Suite#105 Wicked Beauty Studio (formerly Beauty and Brows)
Name : Kaitlyn Little
Hours of Operation :
Text or Call for Appointment
Service Provided
SKIN CARE
Microblading.
OTHERS
Permanent Makeup, Makeup Artist.
Salon Professional Info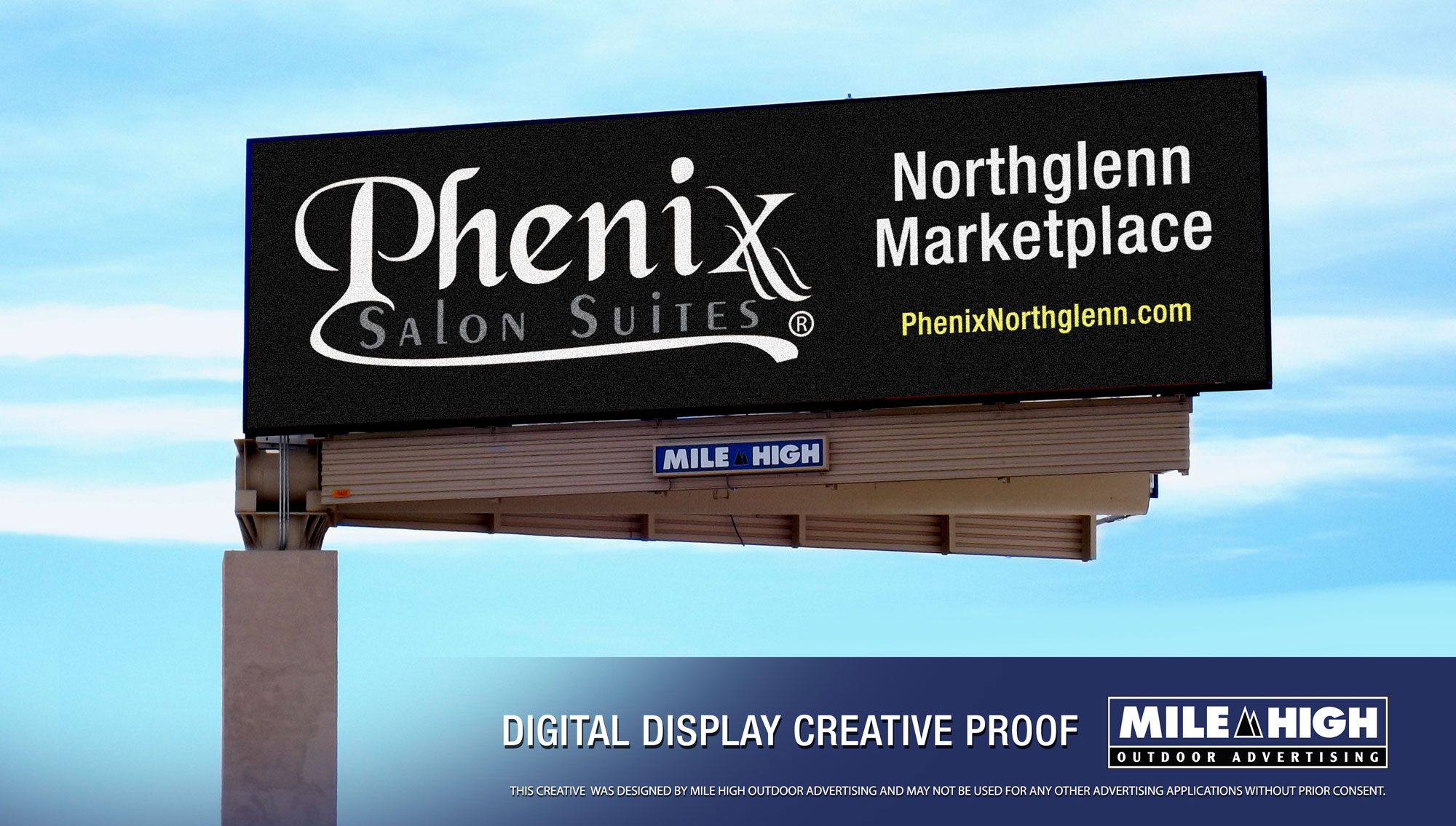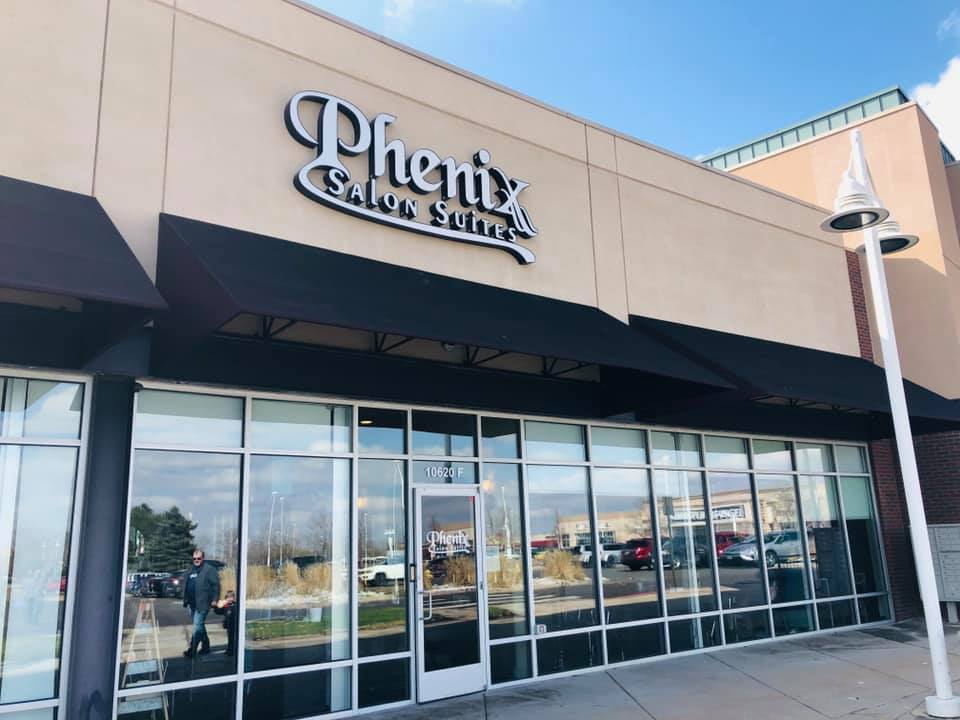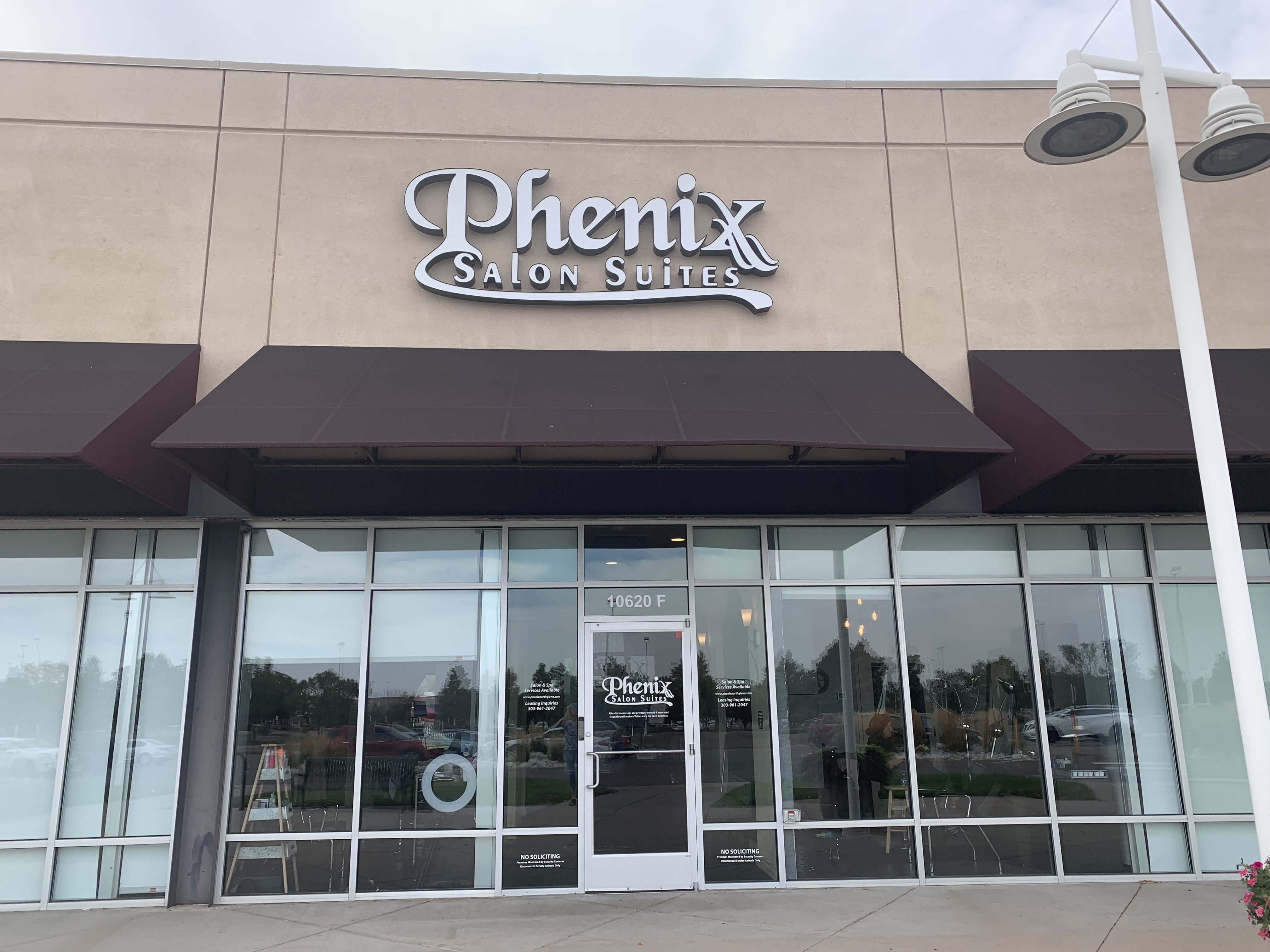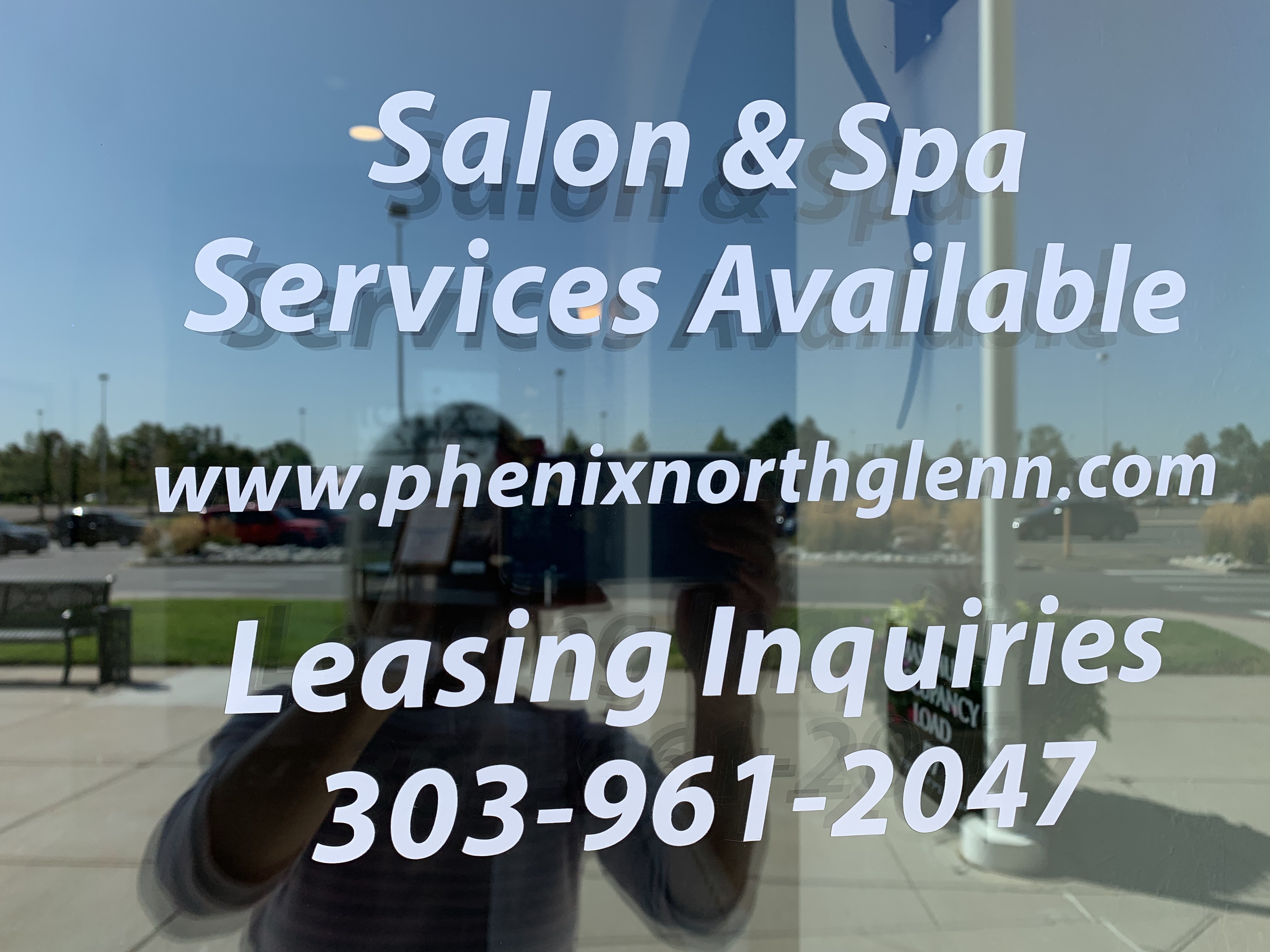 Wicked Beauty Studio (formerly Beauty & Brows, LLC) offers Mircroblading, Permanent Cosmetics and other brow services. Kaitlyn brings the fine art of microblading to Phenix Salon Suites at the Northglenn Marketplace. Kaitlyn is an up and coming aspiring artist, highly trained in this trendy and high demand brow technique. Her excitement, enthusiasm and professionalism is remarkable. You will love her uniquely decorated and spacious suite! Services include: Microblading, Ombre Brows, Eyeliner, Cover-up for beauty marks, freckles, birthmarks (consultation required prior to treatment - results will vary). Kaitlyn loves making every person she meets feel extraordinary with a smile, friendly conversation and amazing experience. Kaitlyn is an advanced cosmetic tattoo artist and has been a licensed Cosmetologist for 8 years and has been doing Permanent Makeup for 3 years. It is her goal to provide an exceptional beauty experience while communicating the clients needs. All permanent makeup and microblading consults are complimentary to potential clients. https://en.wikipedia.org/wiki/Microblading
YOUR NAME HERE  – We have a SUITE DEAL with your name on it!  Call to schedule your tour today at 303-961-2047.