Suite#119 Jess' Barbershop
Name : Jess Cart
Hours of Operation :
Appointments Only. Tuesday thur Friday, 10:00 a.m. - 6:00 p.m. AND Saturday, 9:00 a.m. - 1:30 p.m.
Web Site :
Service Provided
HAIR
Cut / Style, Ethnic hair.
BARBER
Head Shaves, Fades, razorFades, Facial Shaves.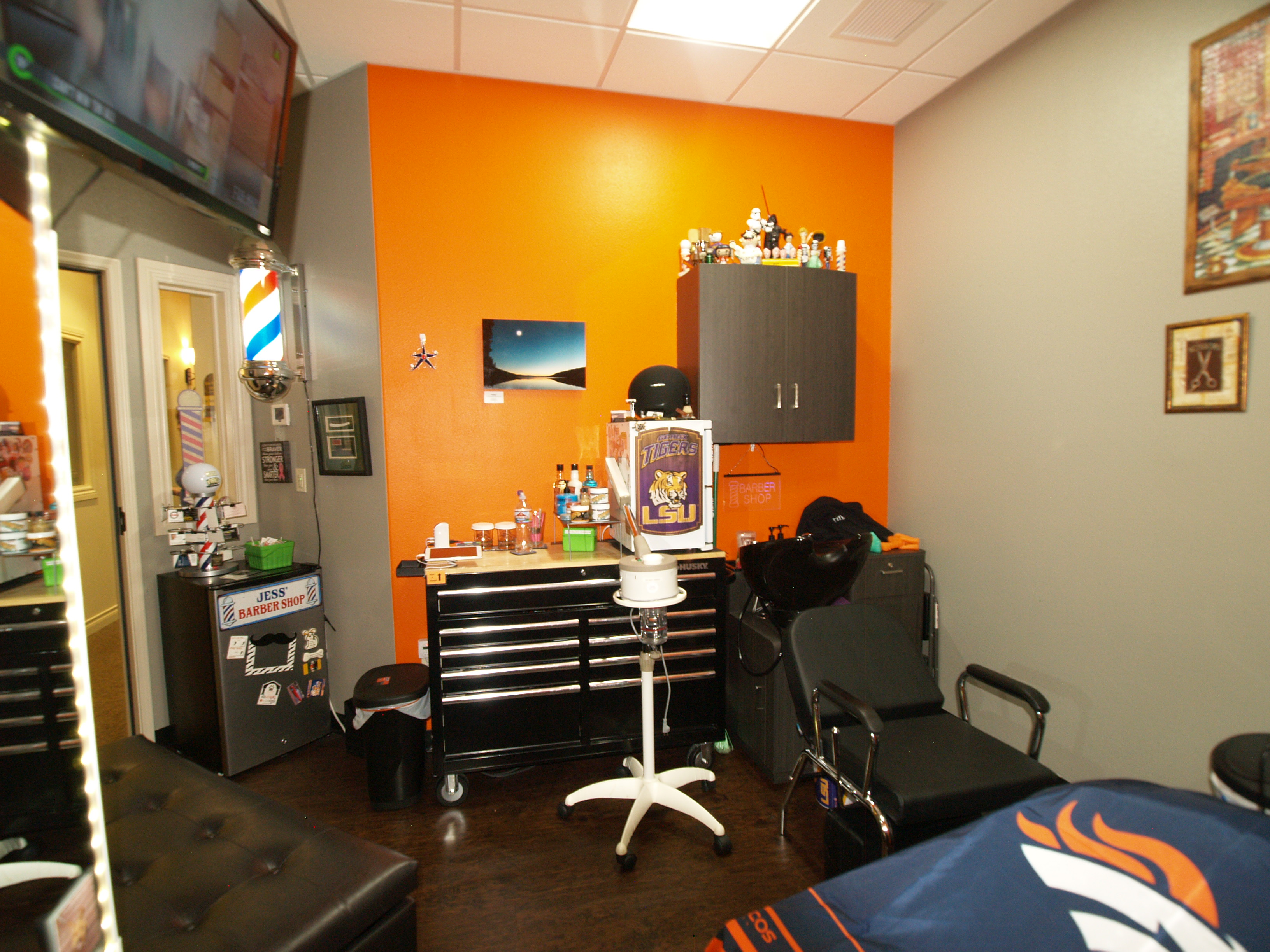 Salon Professional Info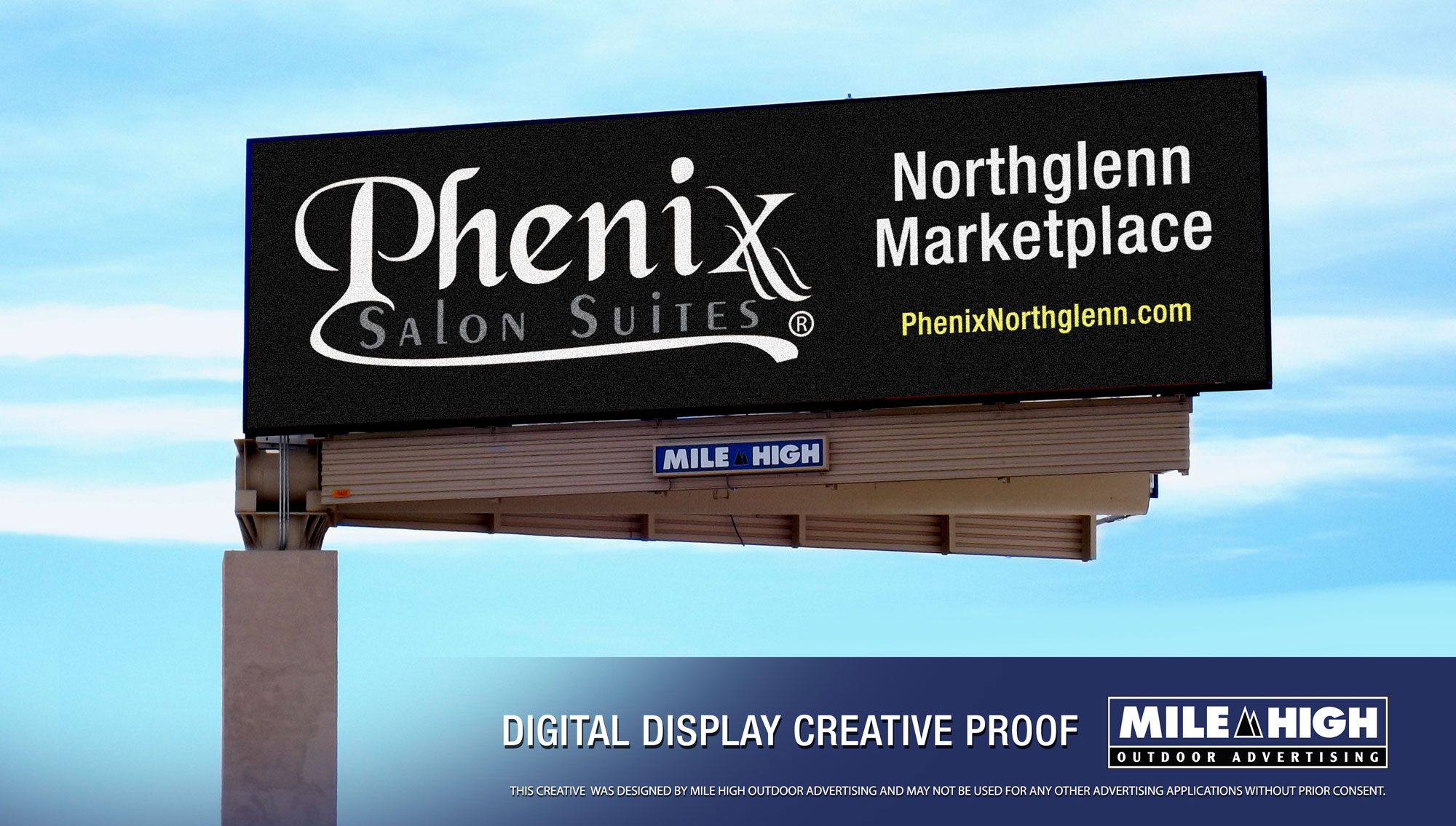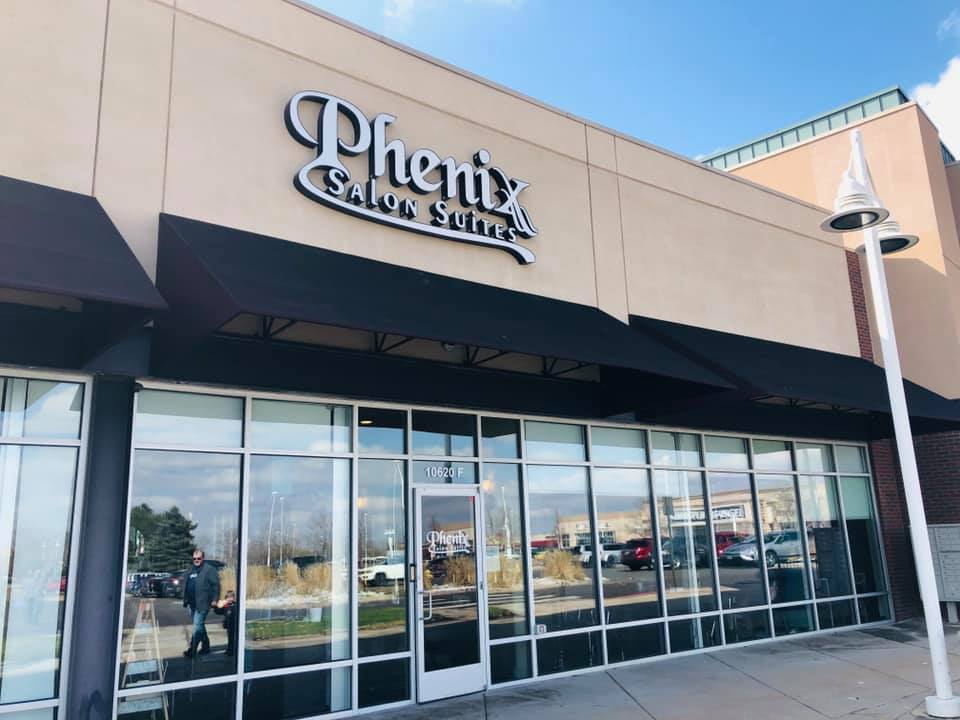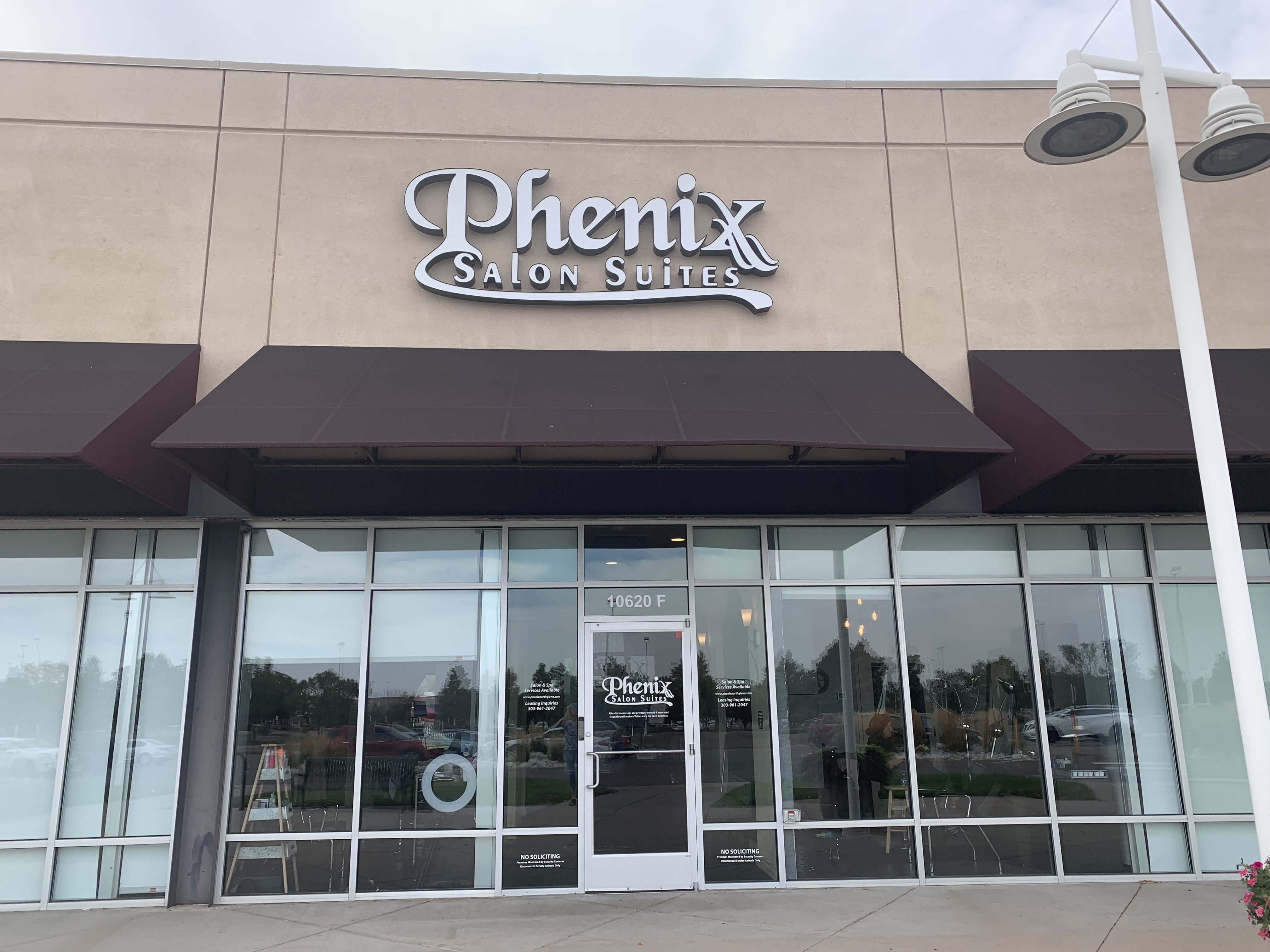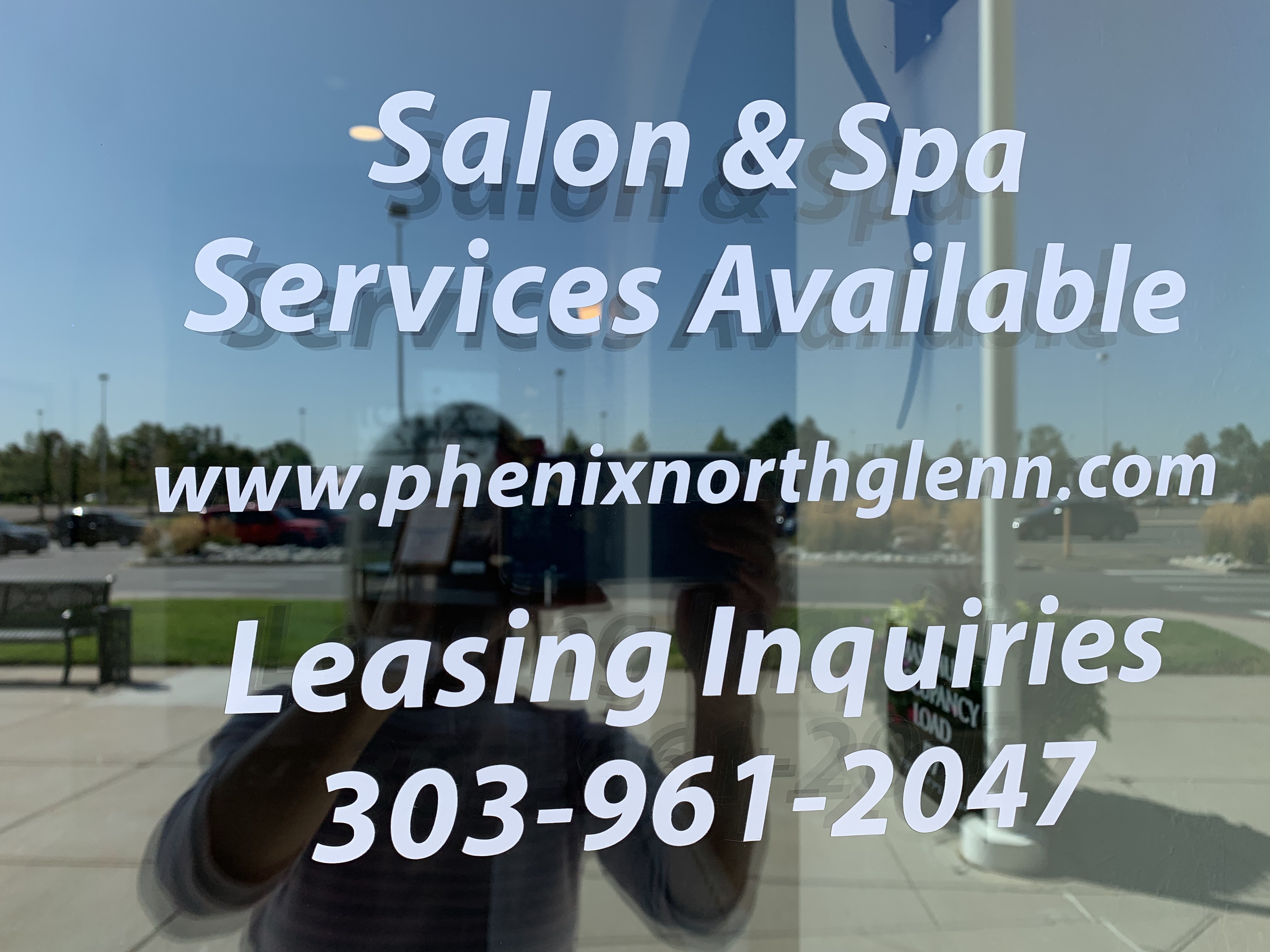 Established in 2009, Jess' Barbershop offers a classic, traditional, high quality barber experience in a fabulous, brand new, vintage style suite! It's a one of a kind, custom haircut experience! Owner Jess Cart prides herself on staying true to the traditional art of great barber shops. Each haircut is done freehand, with clippers over comb, customized to each person's liking. Originally from Sulphur, Louisiana, Jess has become a fixture in the Thornton and Northglenn area and prides herself on getting to know all of her customers on a personal level. Come into Jess for the best custom cuts in town, relax with a hot towel treatment, or get ready for a night on the town with a hot shave. Feel like youíre VIP every time you come into her private, spacious, single chair, barbershop, inside Phenix Salon Suites! Services: haircut, beard trim, shave, line up, men's mask, kid's haircut. Treatments: hot towel, black mask peel, scalp, steam.
YOUR NAME HERE  РWe have a SUITE DEAL with your name on it!  Call to schedule your tour today at 303-961-2047.