Suite#124 Nail'd It (Nails By Maria @mariaxnails)
Name : Maria Vu
Hours of Operation :
Call or Text for Appointment.
Service Provided
NAIL
Manicures, Pedicures, Acrylic, Rebase, Gel Nails, Overlay, Polish, Nail Art & Design.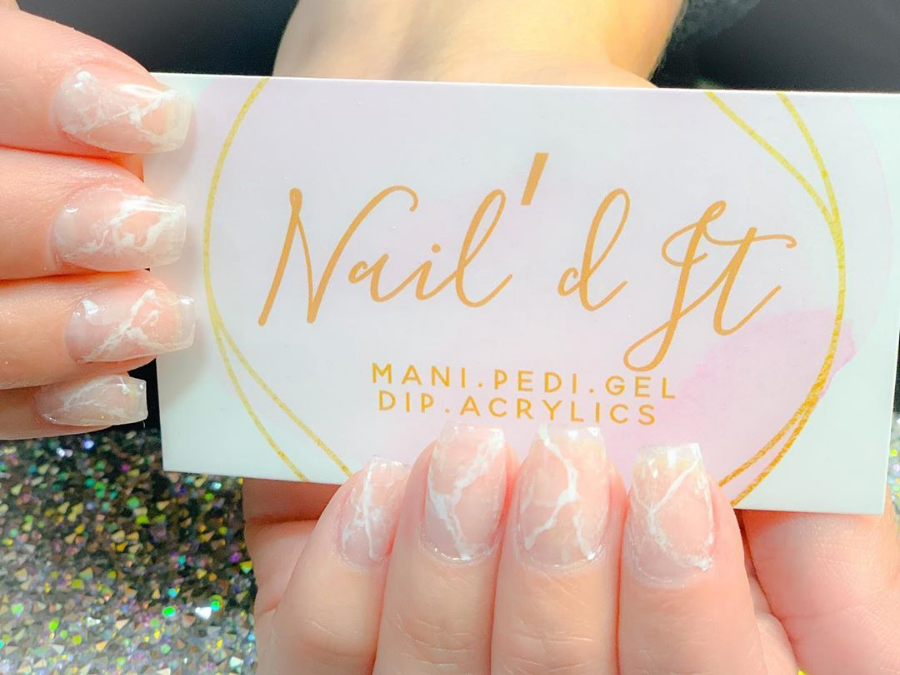 Salon Professional Info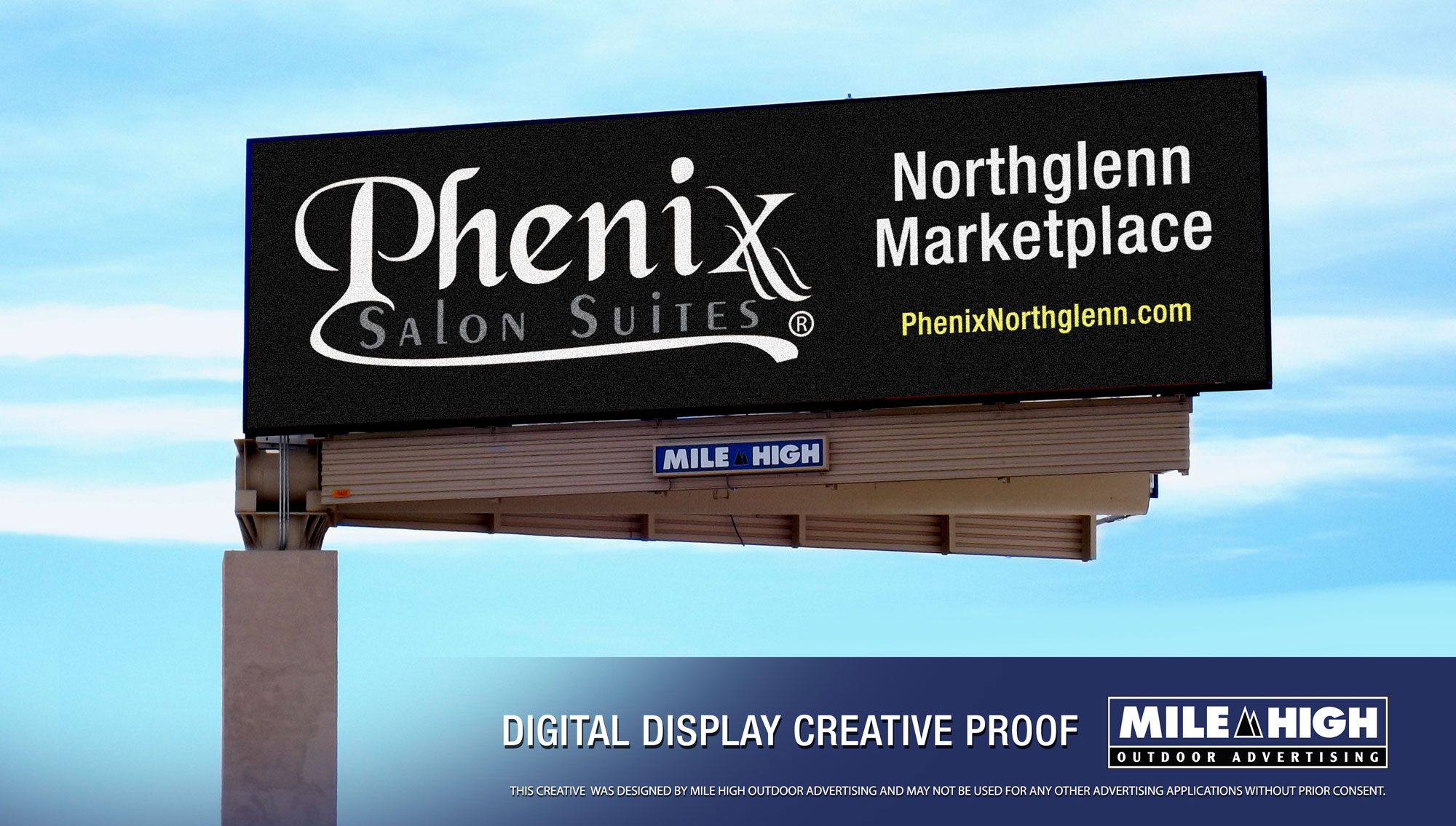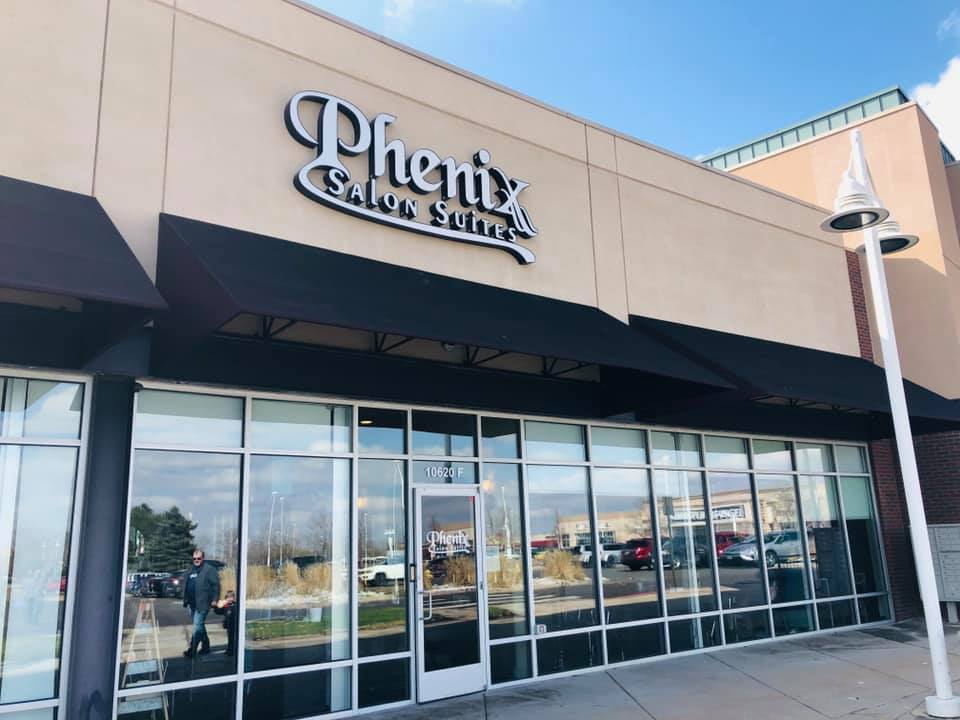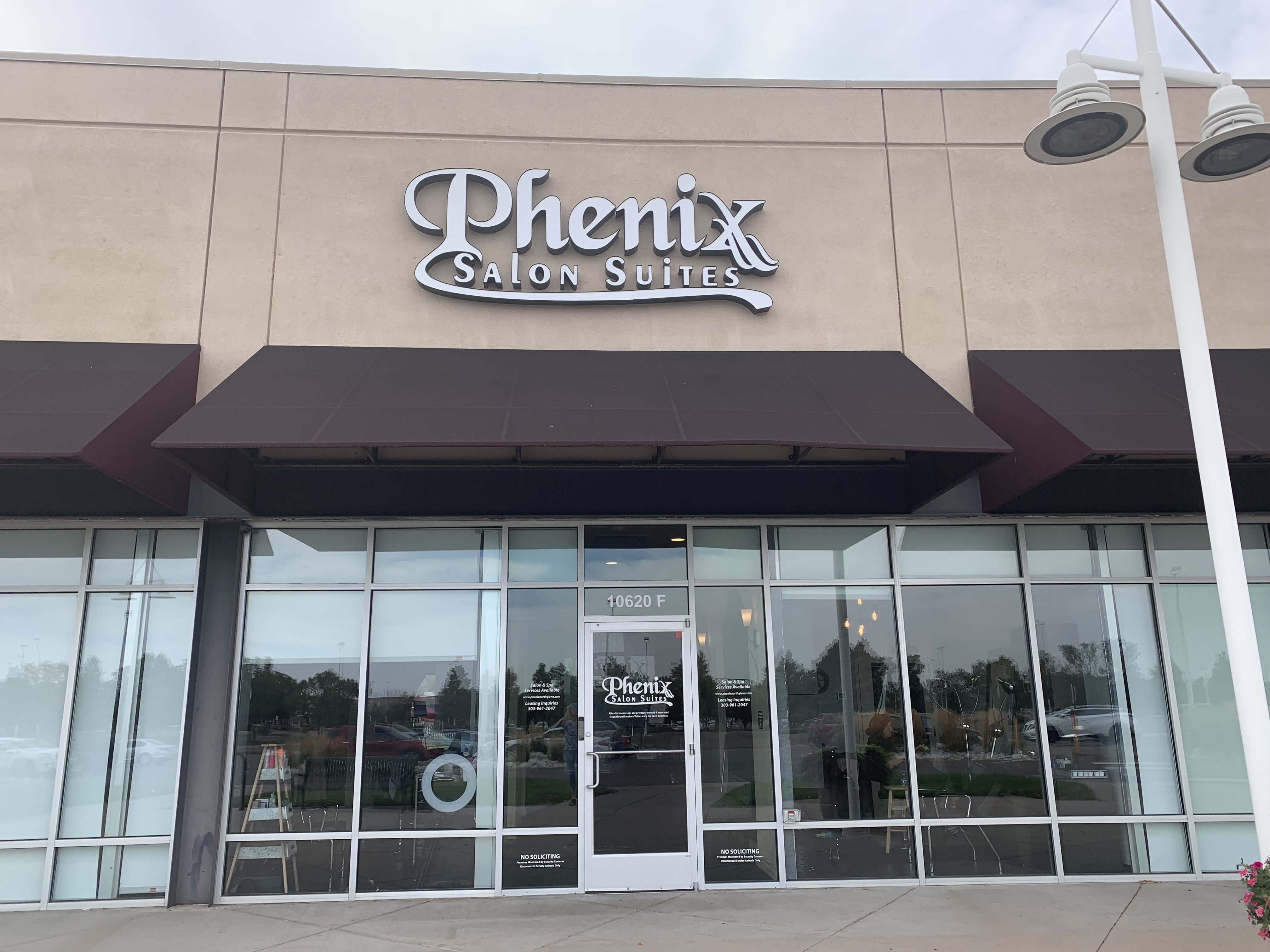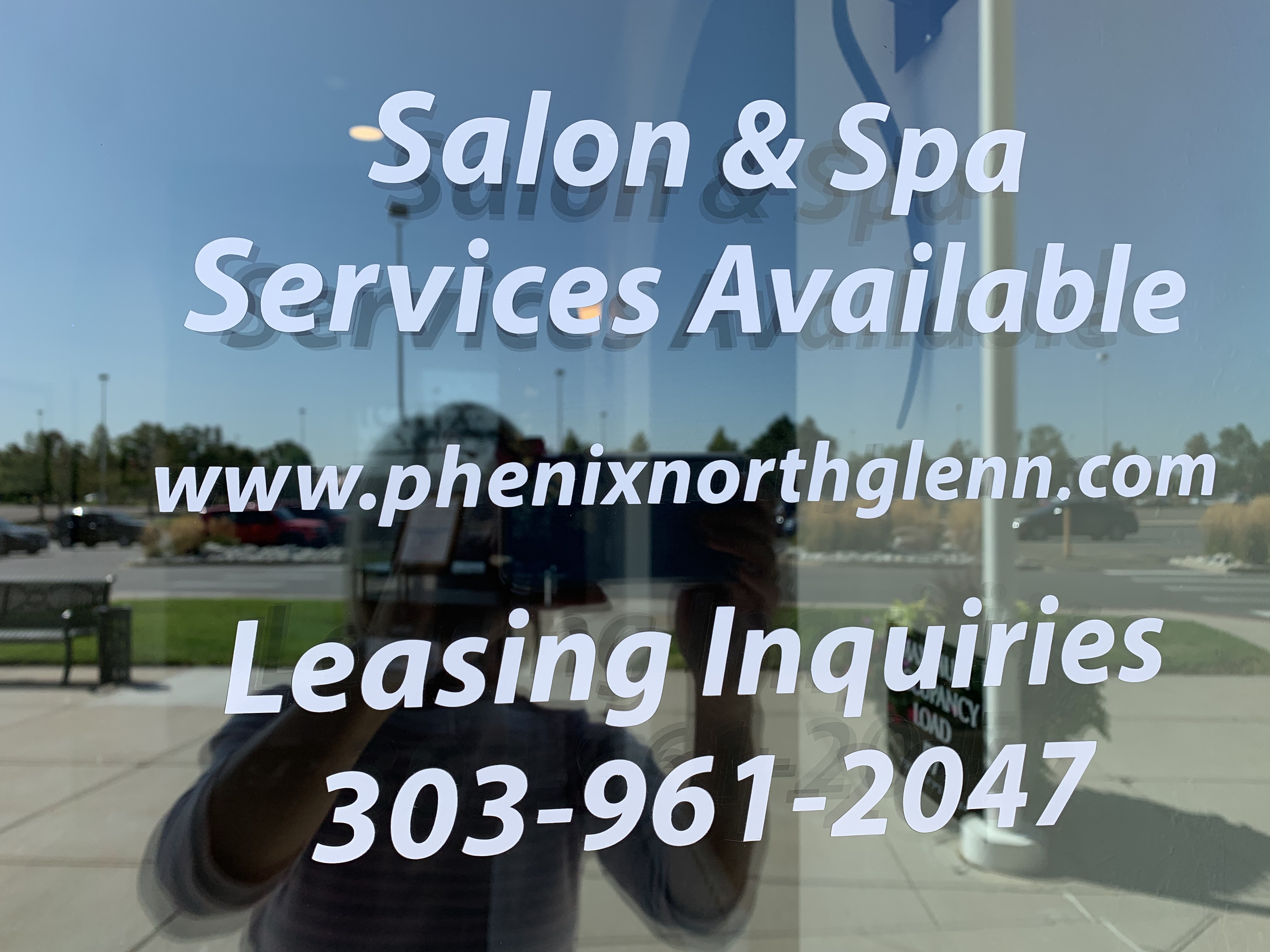 Join Maria for a fabulous appointment at Nail'd It (Nails By Maria @mariaxnails). Nail'd It is a full service nail spa offering nail artistry at its finest and luxurious pedicures! You will have a wonderful experience in Nail'd It's very artfully decorated private suite. Enjoy regular, gel and dip manicures. Acrylics for clients needing more of a stronger form. They want their clientele leaving each appointment feeling confident, sassy and beautiful with a little voice saying, "They NAIL'D IT"! Maria is an experienced, licensed nail technician. Her nail artistry includes designs, pedicures and well-rounded manicure services. Maria also does Gel-X.
YOUR NAME HERE  – We have a SUITE DEAL with your name on it!  Call to schedule your tour today at 303-961-2047.