Suite#129 HD Hair and Makeup
Name : Heather Dubuisson
Web Site :
Service Provided
HAIR
Cut / Style, Color, Special Occasion, Corrective Color, Balayage, Ombre, Keratin Treatments, Blowouts.
SKIN CARE
Waxing.
OTHERS
Makeup Artist.
BARBER
Head Shaves, Fades.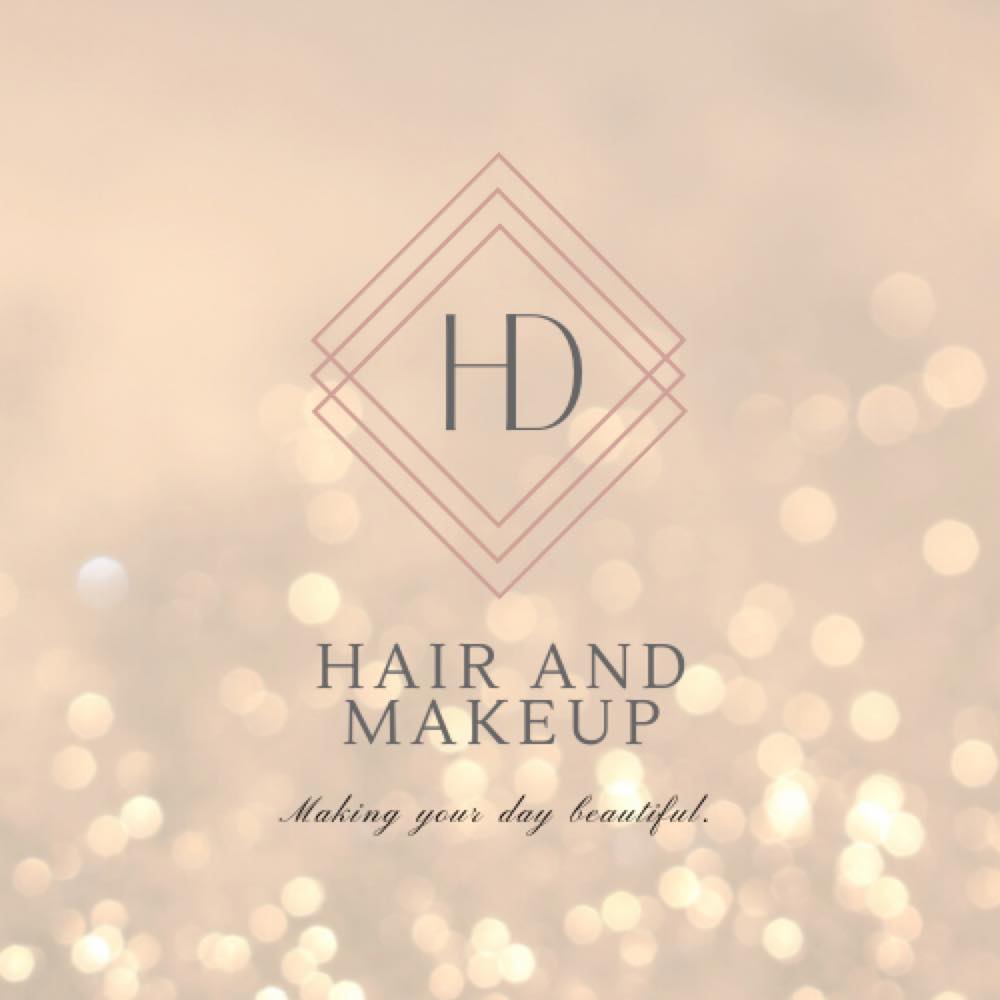 Salon Professional Info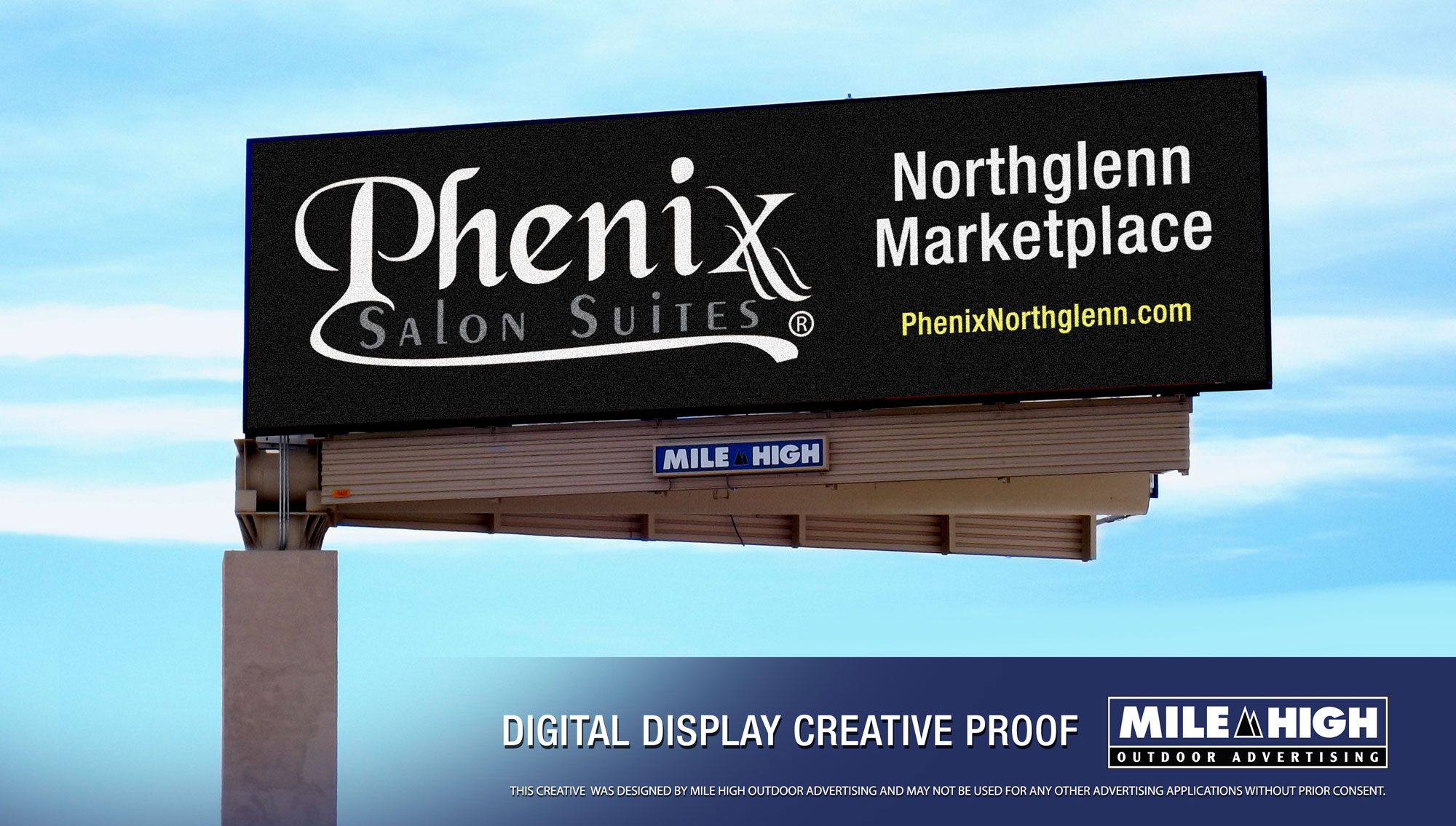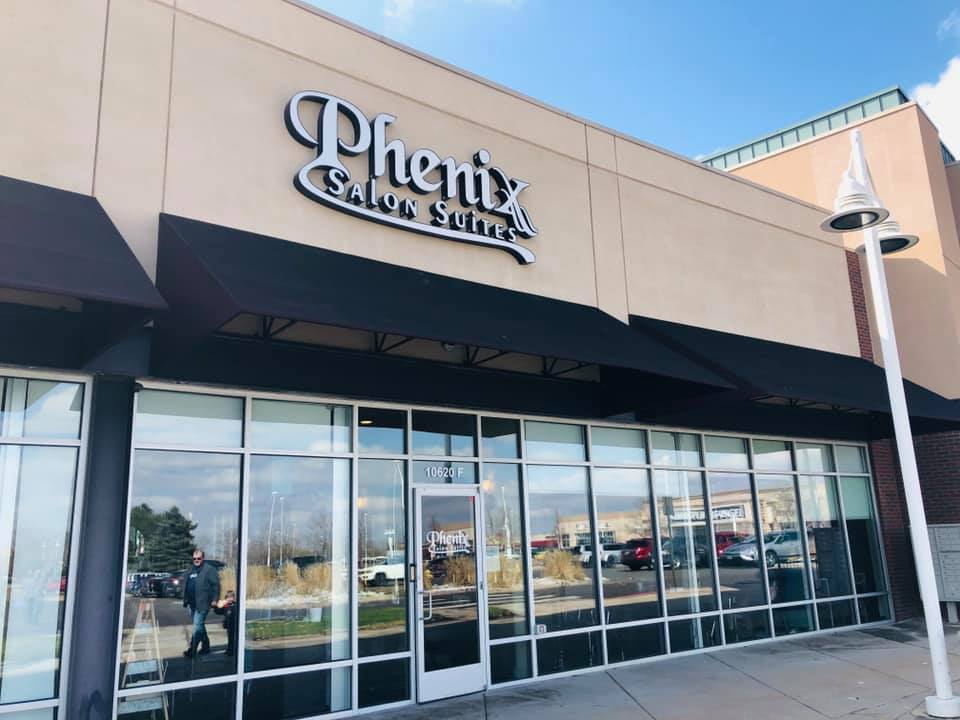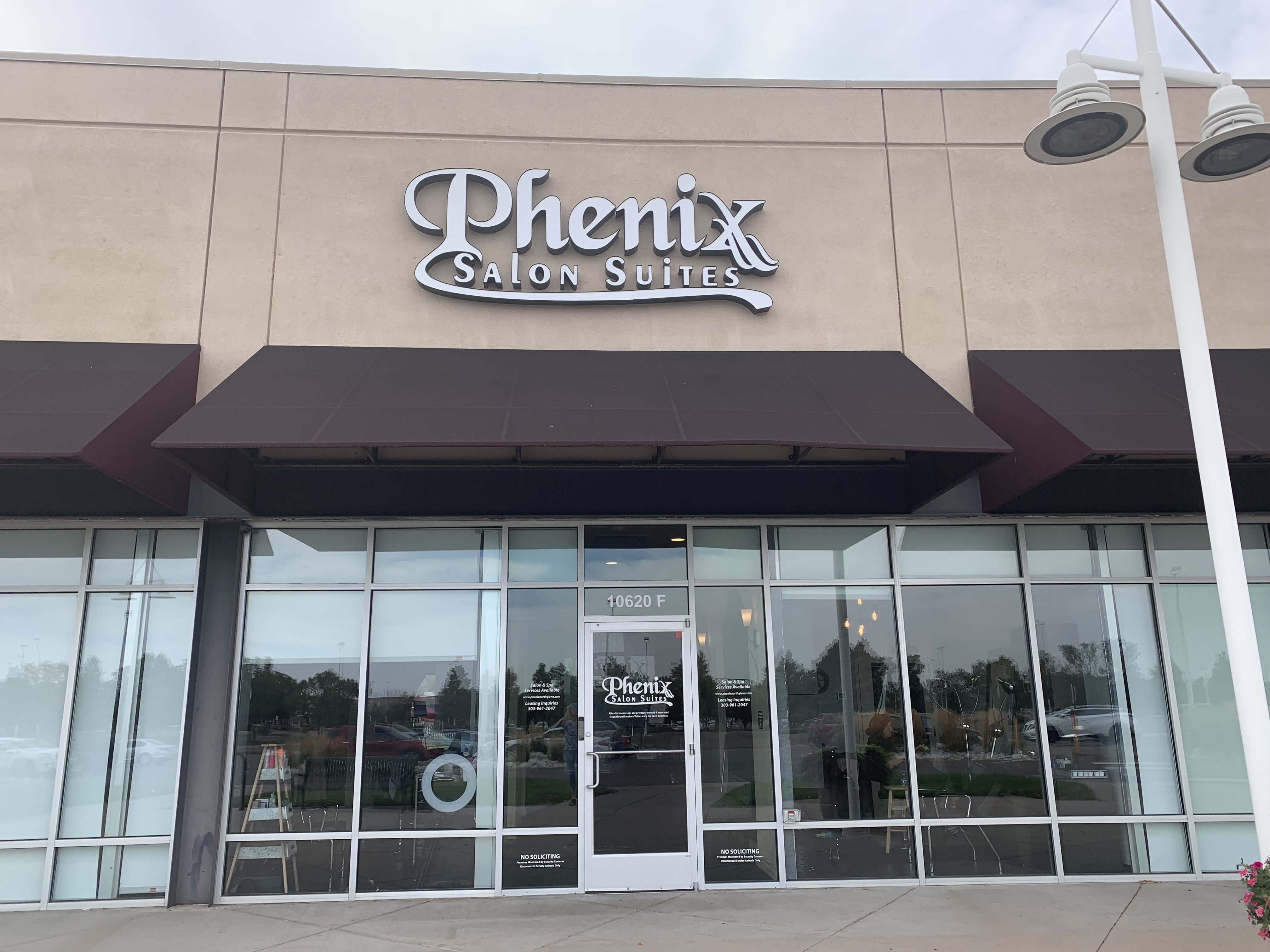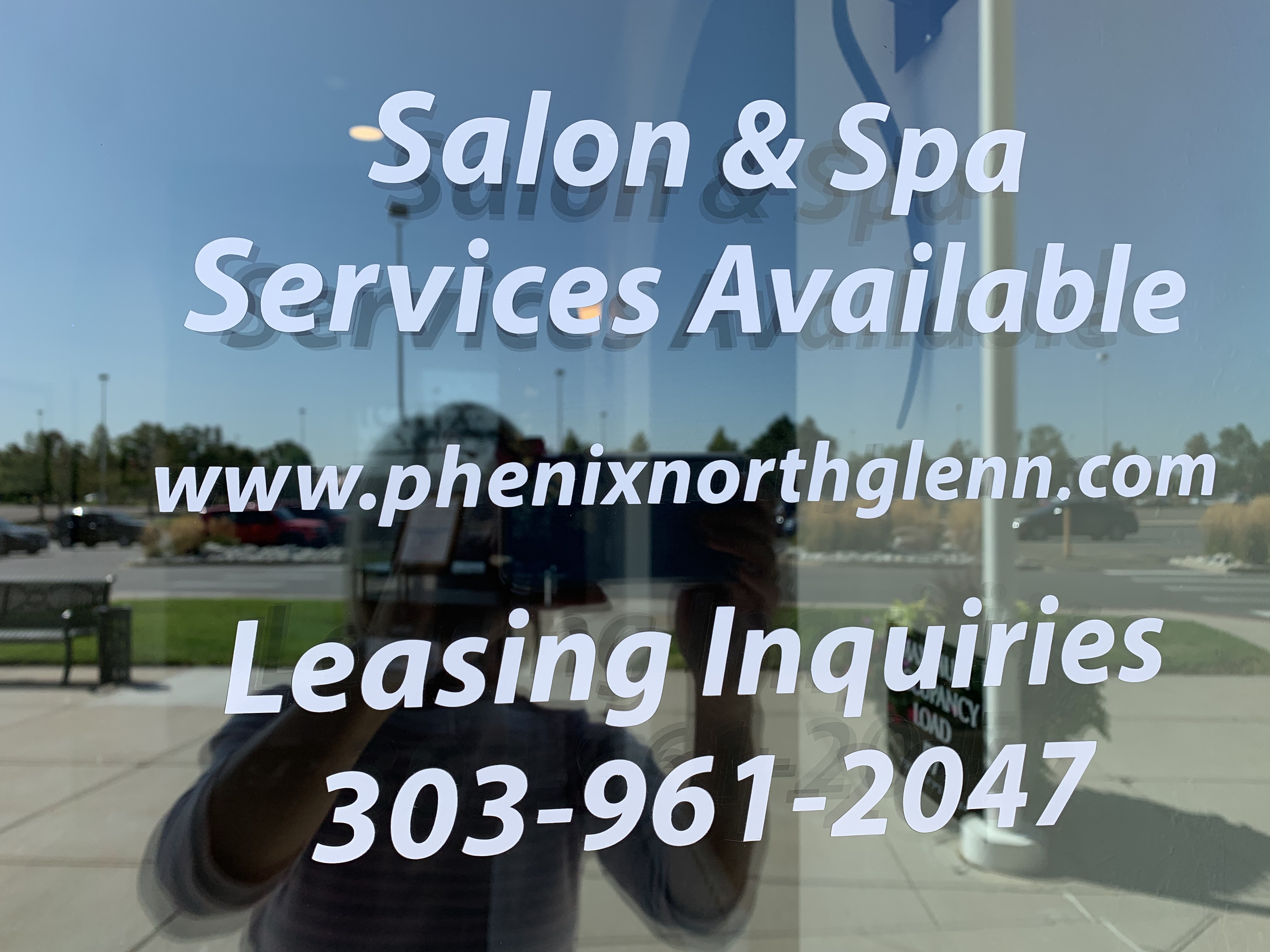 Hi, I am Heather Dubuisson. I would love to take just a minute and tell you about myself. I started in the makeup industry back in college (Mississippi State - Go Dawgs!) when my roommates dared me to do my makeup without a mirror and they timed me. Ten minutes later, I looked like I did most other nights. So, I knew there was something to that! After college, I moved back to Birmingham and went to work with Clarins, where I had the unique opportunity to learn massive amounts about skin and makeup application techniques which set a great foundation for my career. I then went on to freelance with Birmingham Media Works and had the opportunity to work with Chanel. I always loved being in a salon, so when I came to the point of my life where I wanted a change, I decided that my goal was to open my own salon and I knew that in order to run it successfully I had to know how to do everything. I got the great advice to go to Vanguard - A Paul Mitchell Partner School, and the information I learned there, and the connections that I made were invaluable to me later on. I did eventually open my own salon, but at that point, I had already fallen in love with actually DOING HAIR! Who knew? I was doing a lot of weddings, and was the Director of Stylists for New Orleans Fashion Week, so I was out of the salon a lot, and eventually ended up closing the doors and concentrating on my passion-making my clients days BEAUTIFUL! I moved to Colorado, and am now a part of amazing mountain wedding industry and the bustling hair industry around Denver! I love working with my clients to create custom looks that make them feel their most beautiful for all the events in their lives! It could be their wedding day, prom, fashion shows, family photo shoots, head shots, or even just daily styling for when they are running to pick up the kids! After all, your cut and color make or break your look. I also love passing on my knowledge of hair and makeup techniques to people! I offer makeup and hair styling lessons both in person and remotely via face time! Whenever I can help someone feel their best, I am all in. I would love to chat more, and do offer complimentary consultations to see how we can work together to achieve your beauty dreams. Please feel free to reach out, until then, have a beautiful day! Join me now in my own private beauty suite at Phenix Salon Suites at The Northglenn Marketplace!
YOUR NAME HERE  – We have a SUITE DEAL with your name on it!  Call to schedule your tour today at 303-961-2047.