Suite#132 KeeWee Nails
Name : Kayla Apodaca
Hours of Operation :
By Appointment Only
Service Provided
NAIL
Manicures, Acrylic, Rebase, Gelnails, Overlay, Nail Art & Design.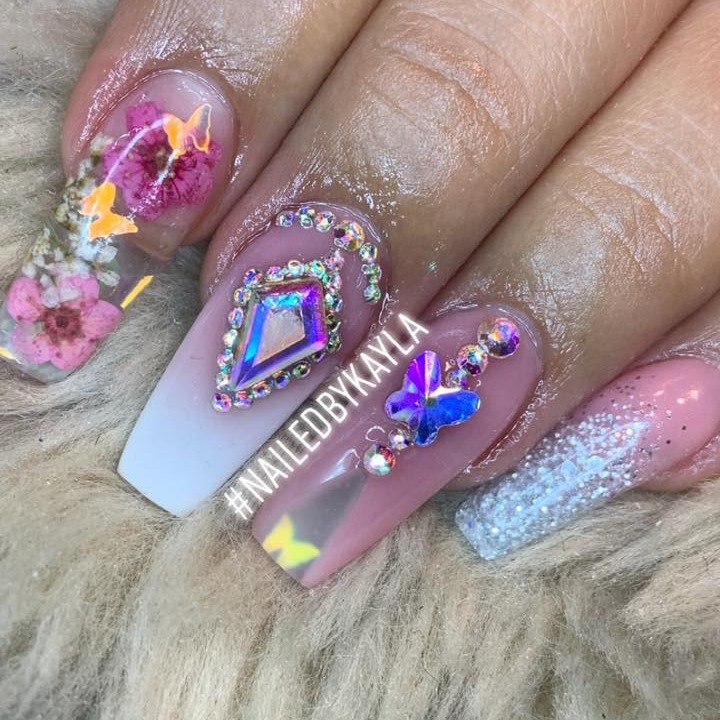 Salon Professional Info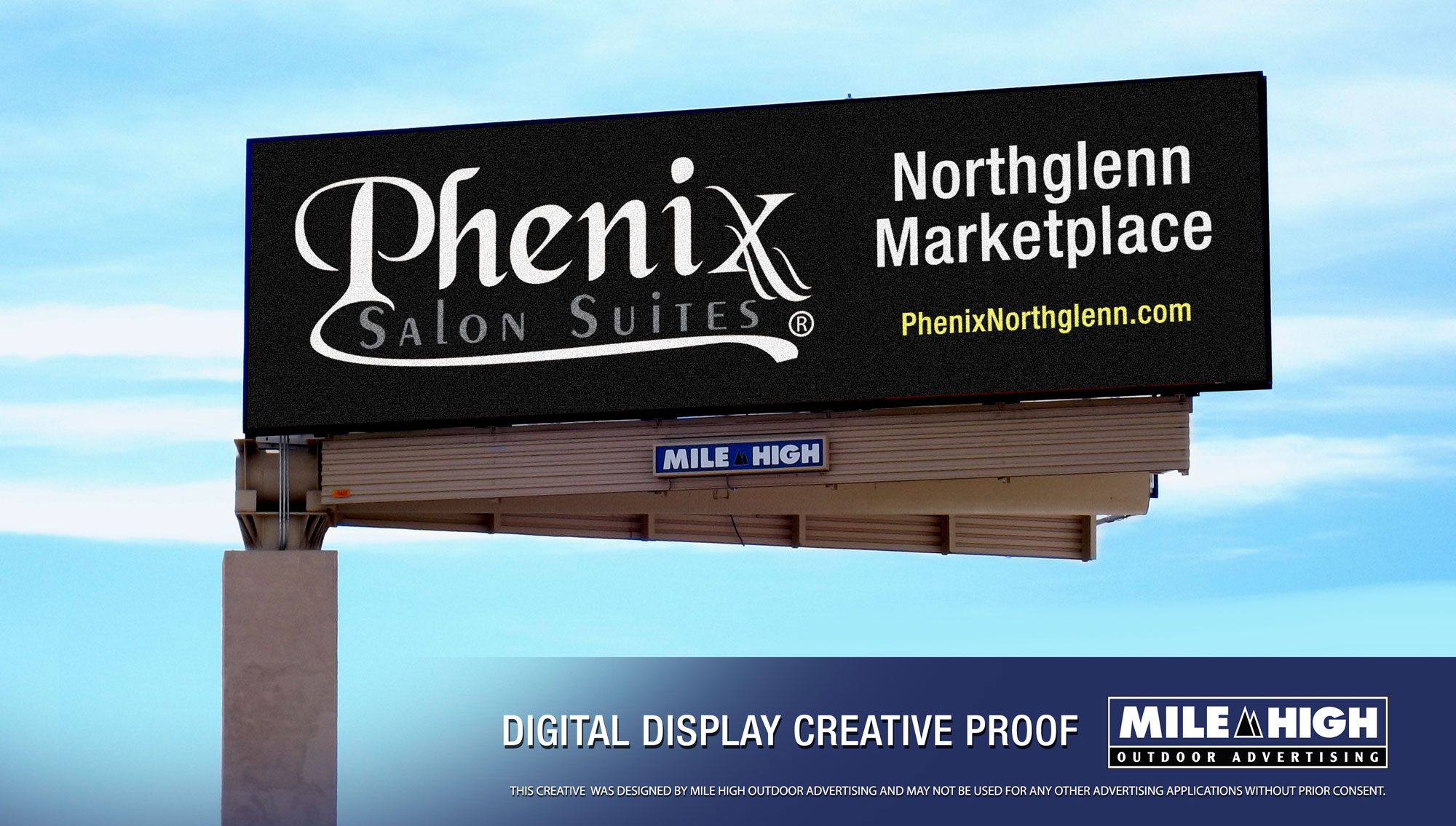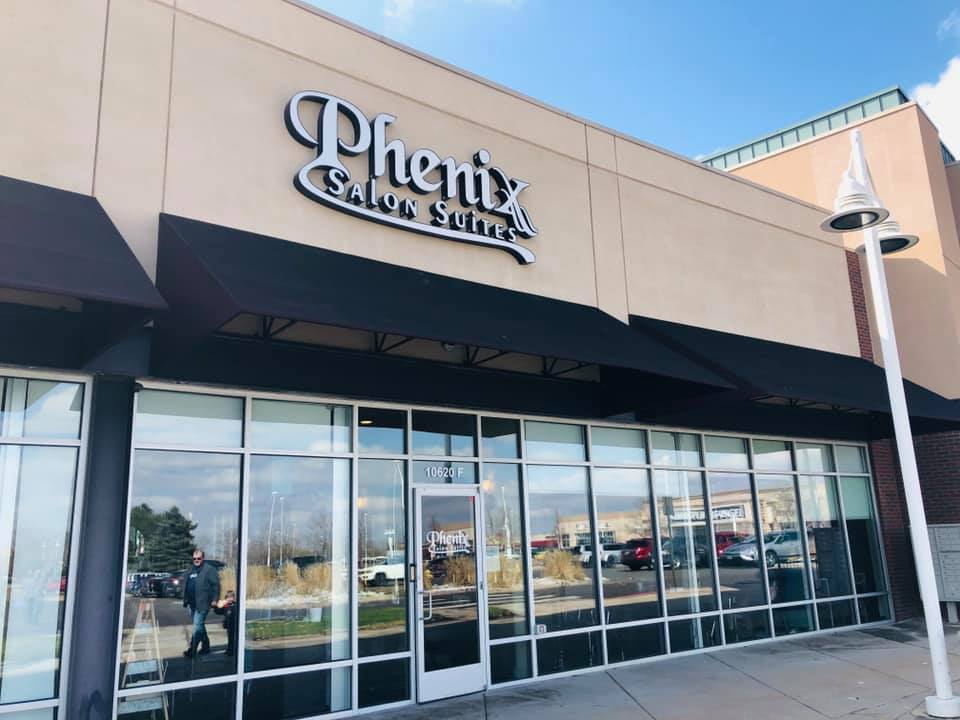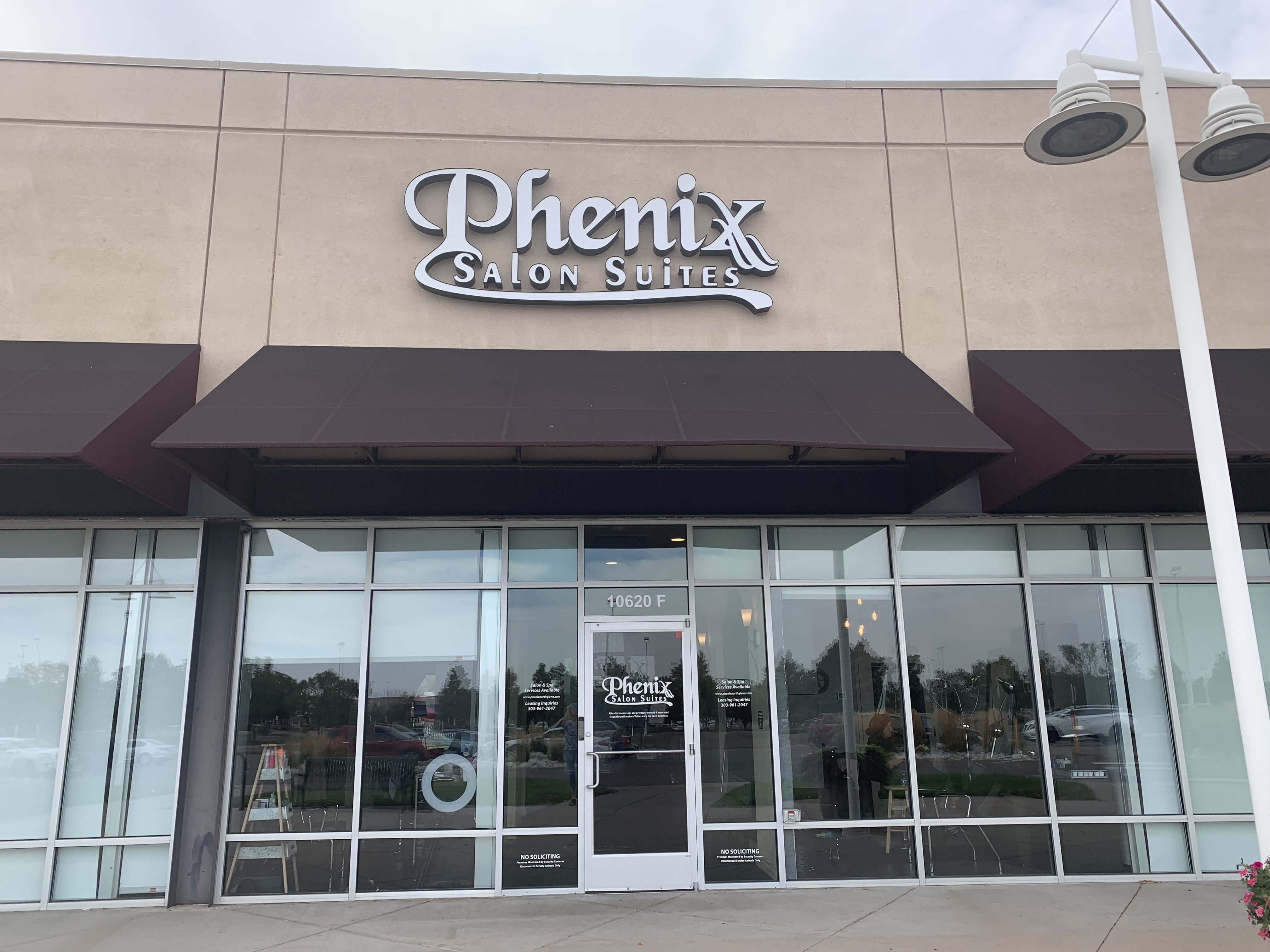 Kayla offers nail artistry at its finest! Now in her modern design private nail studio get "Nailed By Kayla"! A true nail artist, each client is given a one of a kind unique service. Kayla has close to 15 years of nail artistry experience. WHAT CLIENTS SAY ABOUT KAYLA: "Absolutely perfect, stunning work, very professional and friendly, would recommend!" ....."The best nail tech I have gone too! Exactly what I showed her is exactly what I got-even better- absolutely love her work.....highly recommend! Super cool nail tech and great service."..... "I love her work!!! She does not rush!! She takes her time. She makes sure you really like what she is doing. She has lots of ideas, so if you are not sure what you want, you will still get something that you love. Her knowledge of nail art and design is on point!" APPOINTMENTS ONLY!
YOUR NAME HERE  – We have a SUITE DEAL with your name on it!  Call to schedule your tour today at 303-961-2047.