Suite#128 Colorado Lash Company
Name : Susie Schryver
Hours of Operation :
By Appointment. Call or text.
Web Site :
Service Provided
OTHERS
Eye Lash Extensions,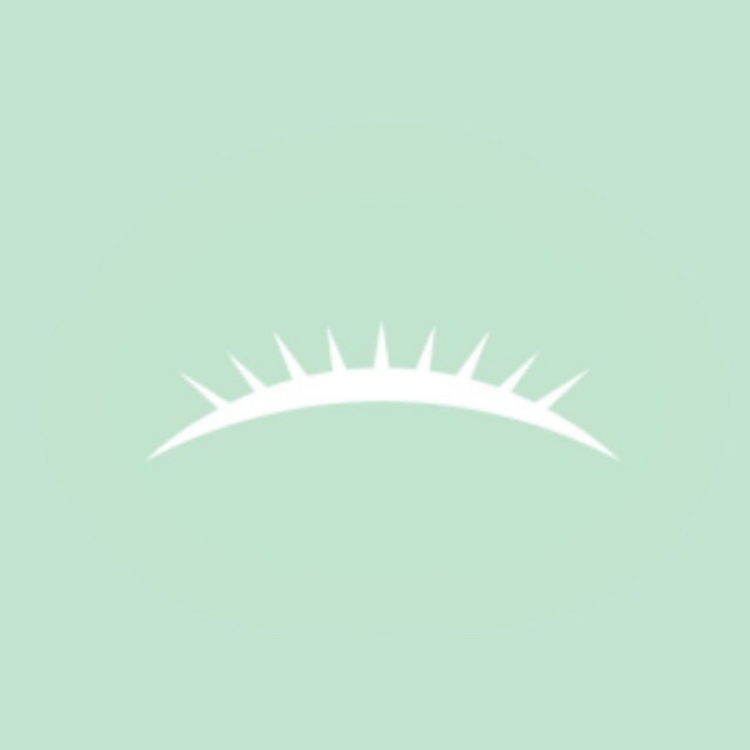 Salon Professional Info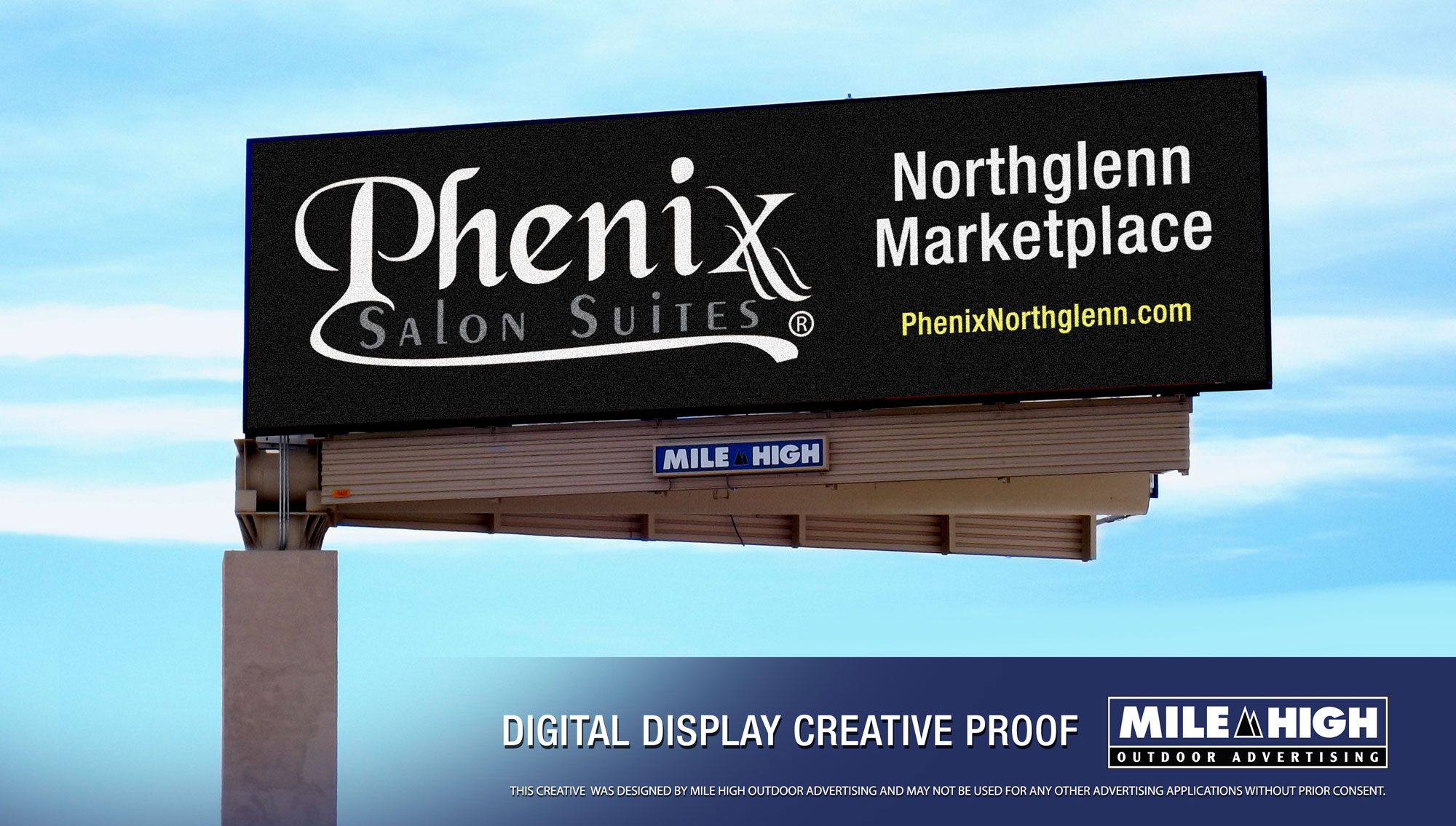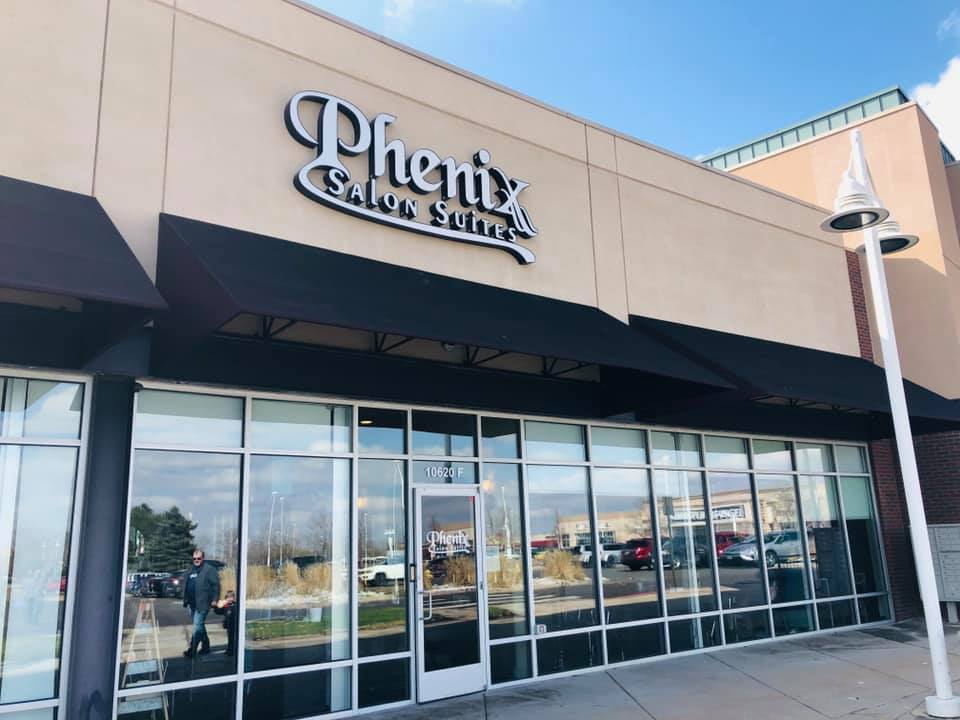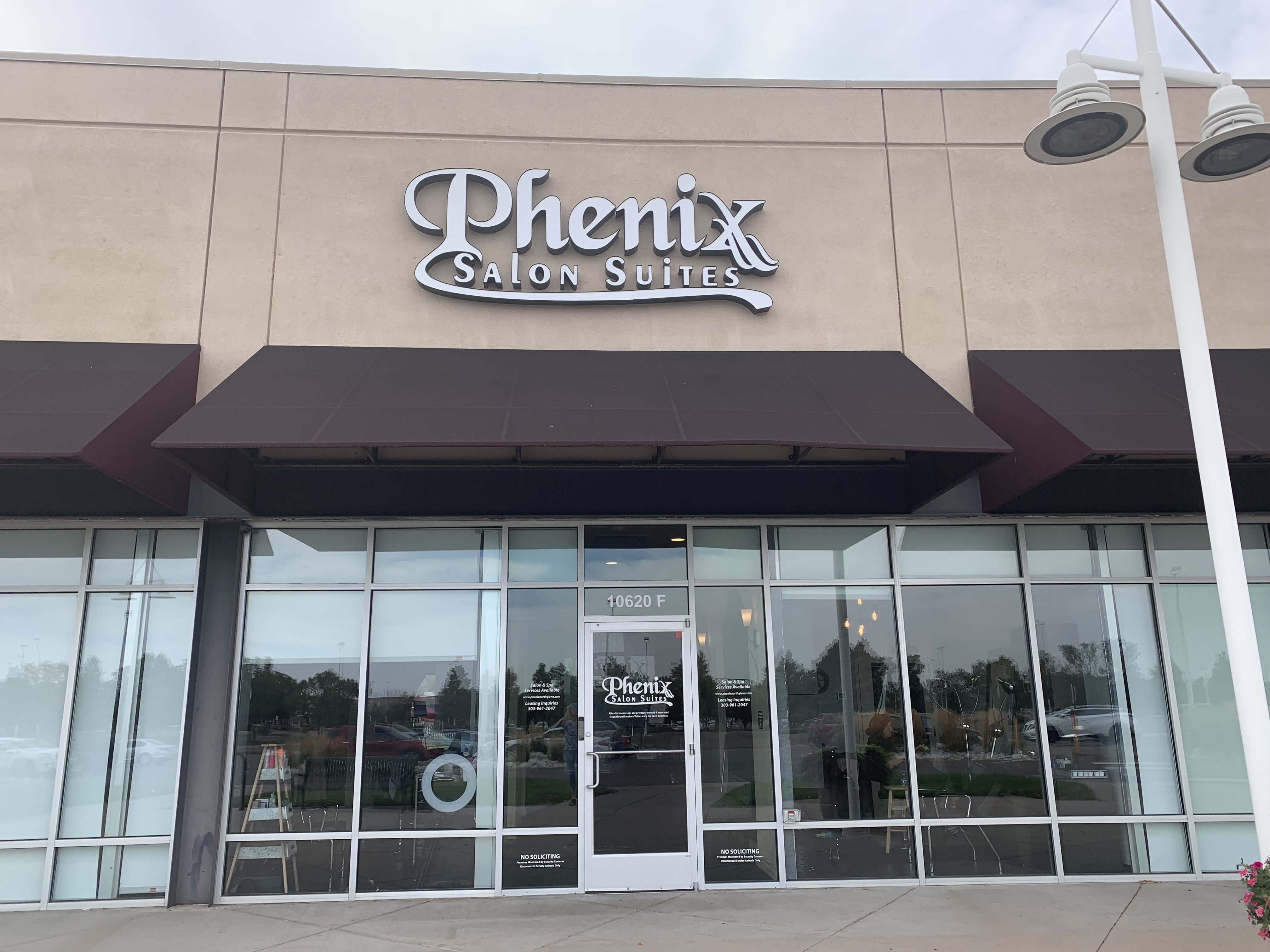 Welcome to Colorado Lash Lounge! I cannot wait to meet you! No doubt we will spend lots of time together so let me tell you a little bit about myself... I am a wife and a mama. My twin 10 year olds keep me busy when I am not at the Lounge. My son, Jude, is a sweet ginger boy with an intense passion for all things nature and science. Izzie is my rockstar equestrian whose heart belongs to a cute little pony named Boomerang. I also have the most supportive husband who is the reason I am able to make this dream of beautifying women come true! I decided to begin my journey in esthetics right after my first lash fill. My artist was talking about how much she loved her job and I remember feeling a fire light inside me at the thought of being in her shoes. I love all things skin and beauty - especially the part about getting pampered! I knew that helping others feel the same way was my calling so I began my esthetic education and lash training. After working at a local medical spa I decided to open my own studio. Thus, Colorado Lash Lounge was born! I cannot wait to meet you and make you feel even more beautiful than when you walked in! Xoxo, Susie
YOUR NAME HERE  – We have a SUITE DEAL with your name on it!  Call to schedule your tour today at 303-961-2047.