Suite#118 Unveiling Beauty
Name : Katie Sutton
Hours of Operation :
By Appointment Only
Web Site :
Service Provided
SKIN CARE
Facials, Chemical Peel, Removal, Body Wraps, Waxing, Acne, Essential Oils Therapy, Chemical Free Skin Care, Anti Aging, Teen.
OTHERS
Eyelash Extensions, Makeup Artist, Boutique.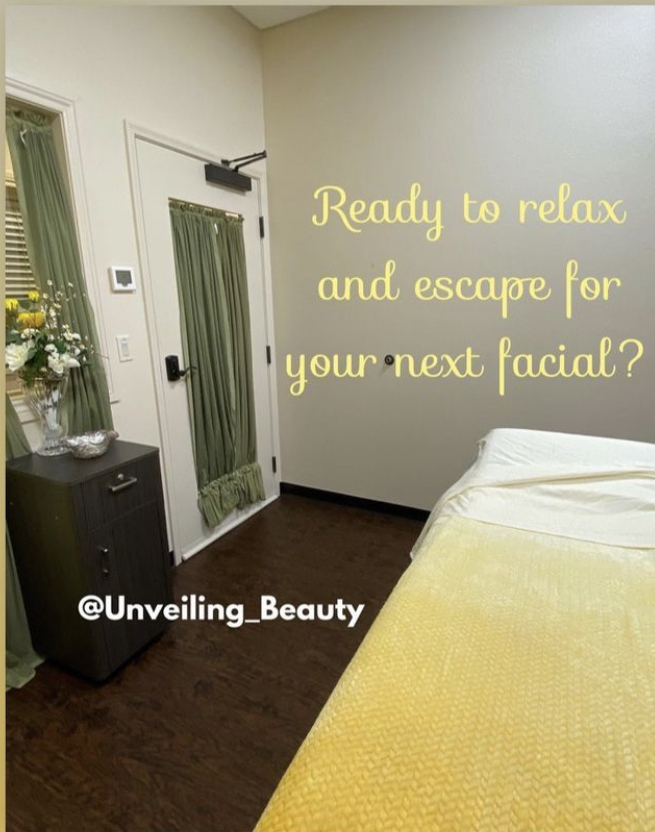 Salon Professional Info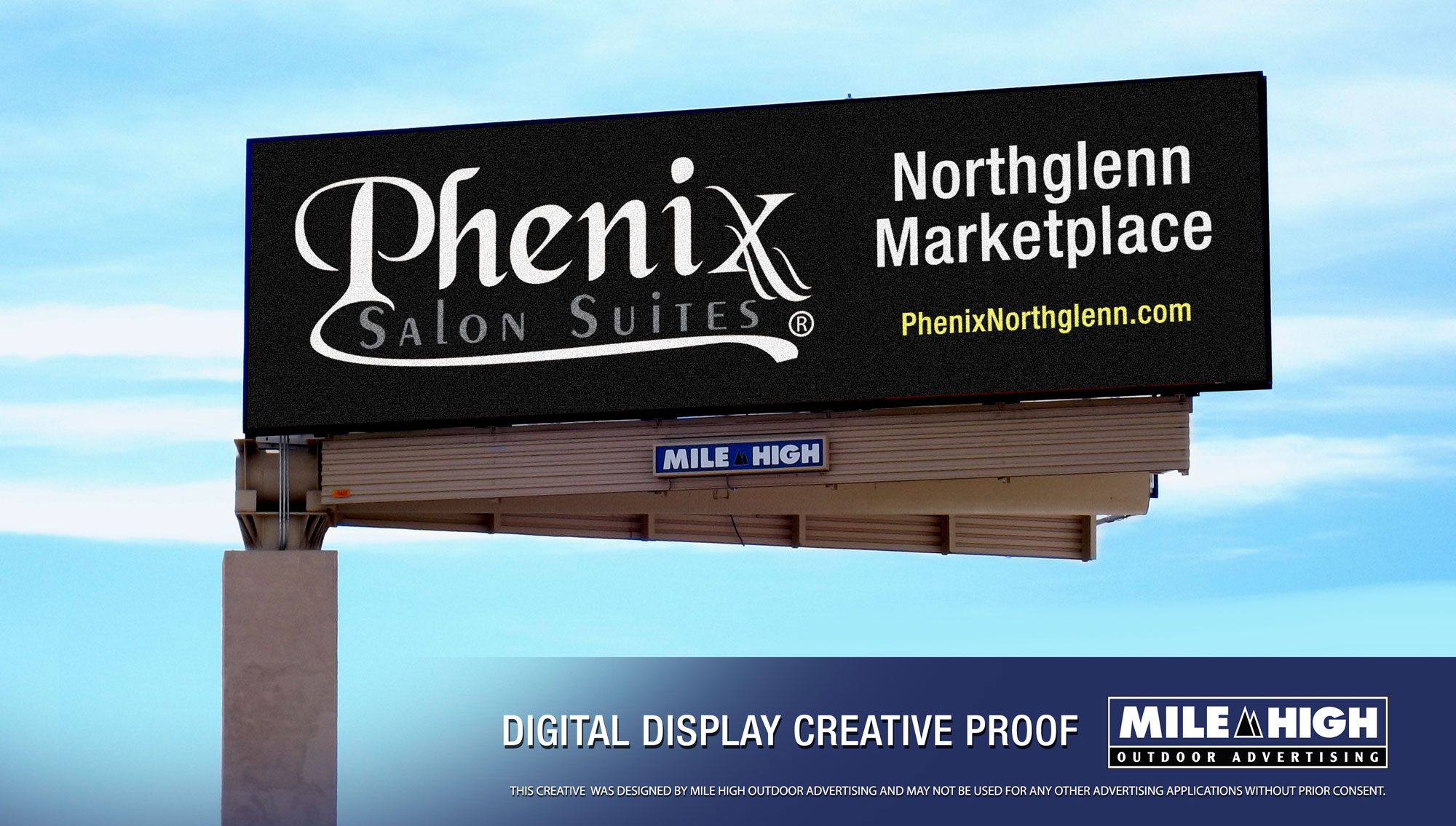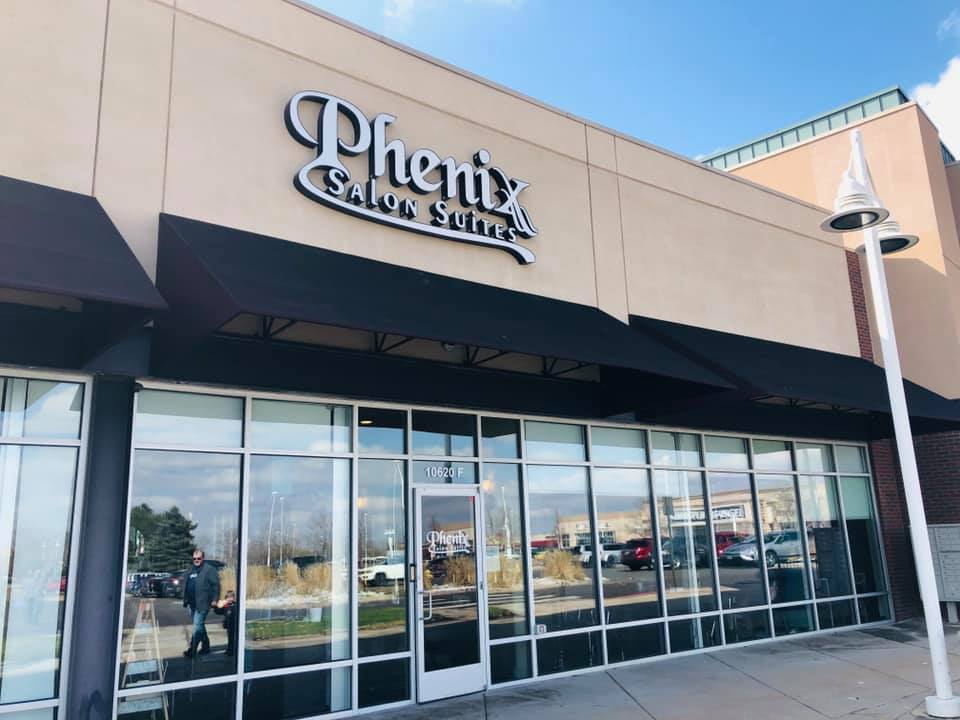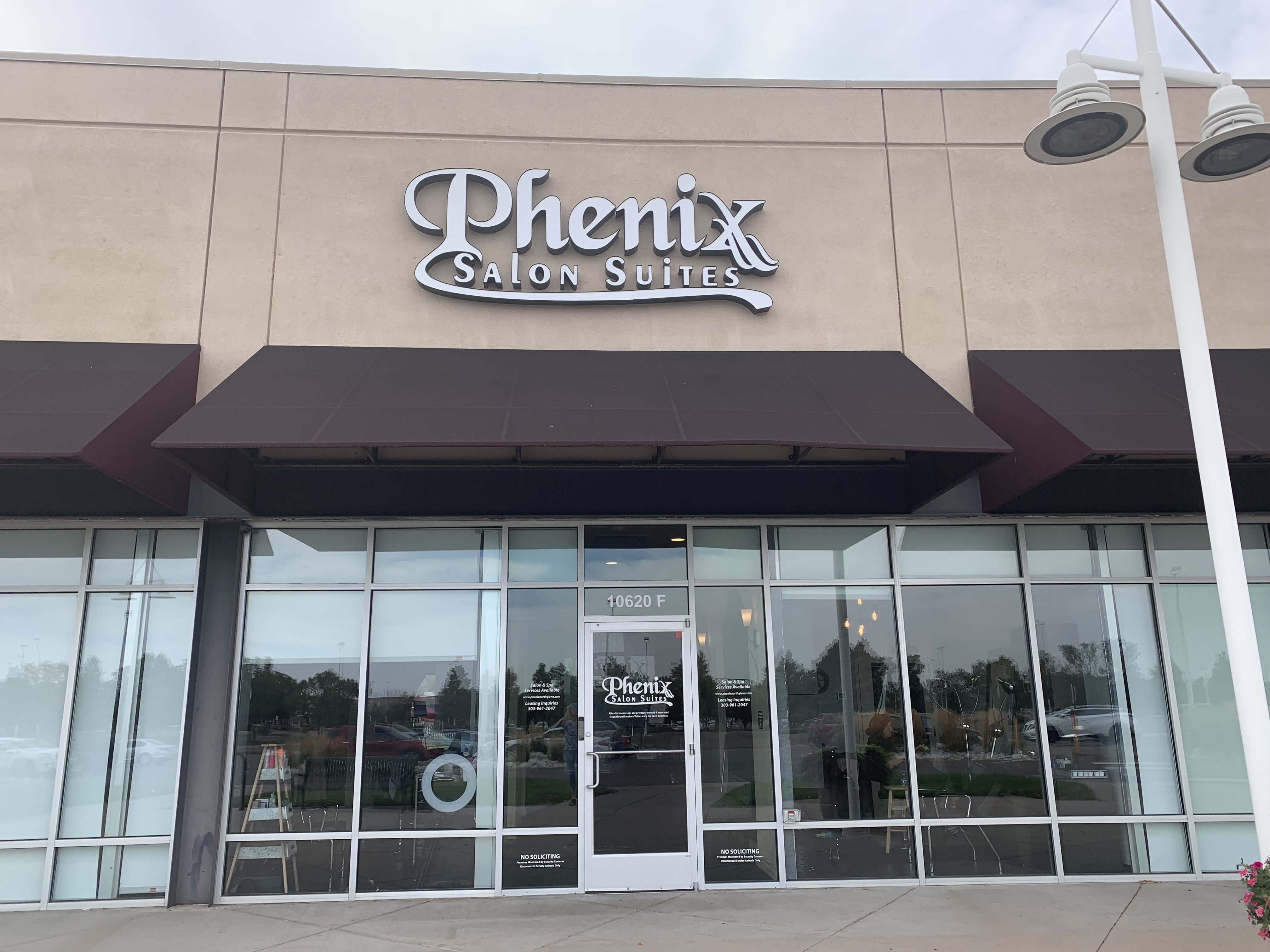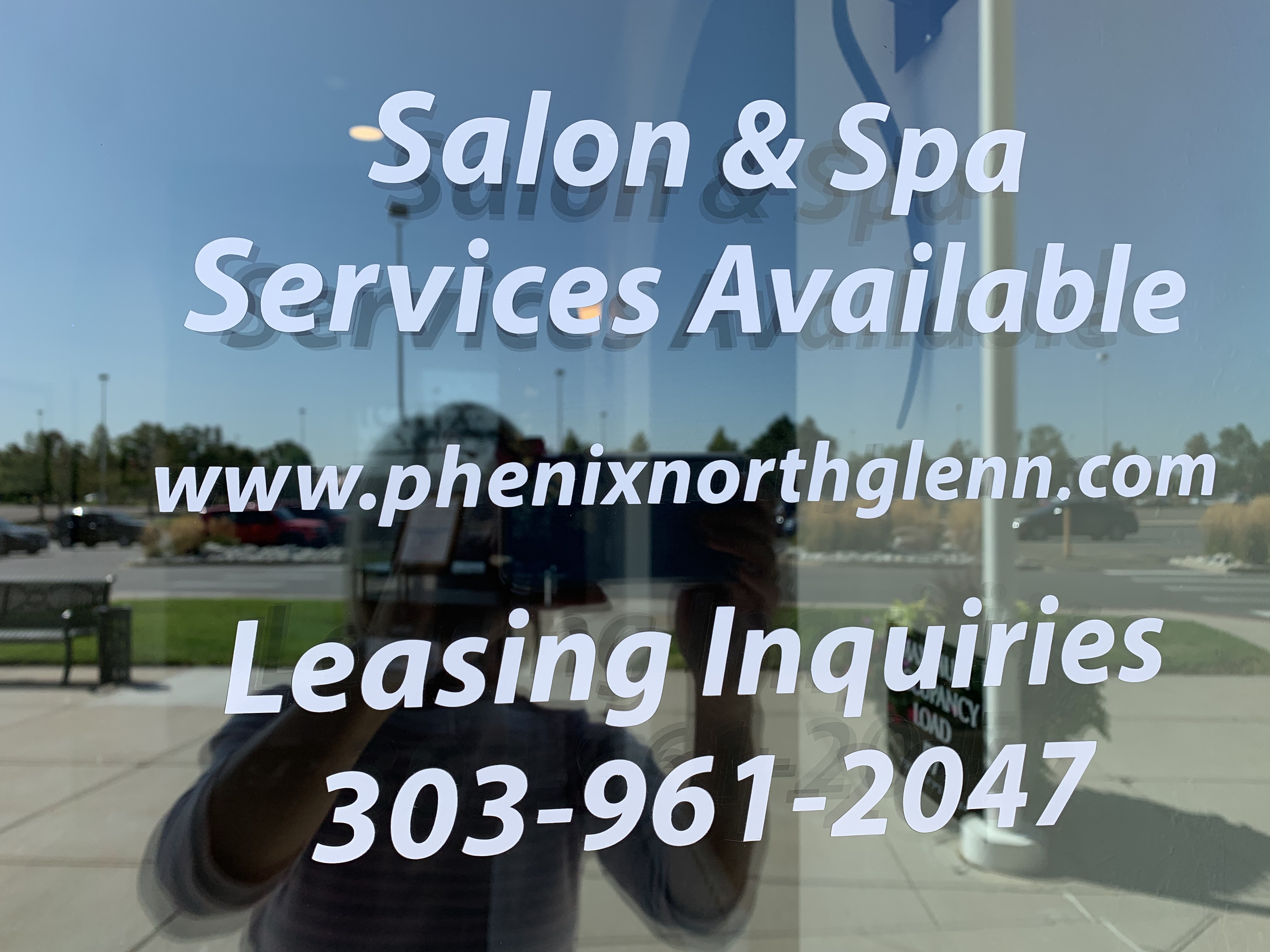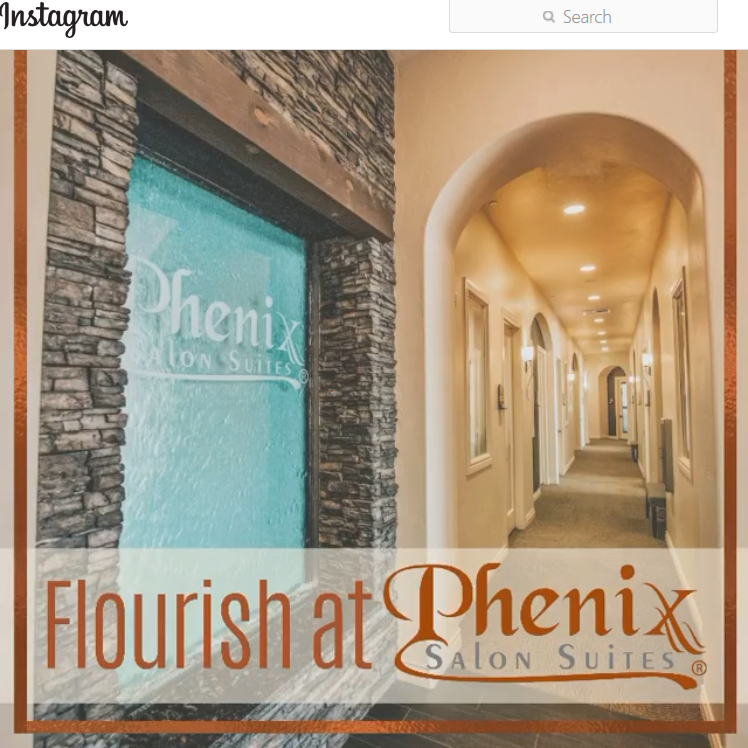 Ready to relax and escape for your next facial? If so, then Unveiling Beauty is the place for you. Enjoy the exceptional services and amazing experience that Katie Sutton offers each client at Unveiling Beauty. Katie offers the best in skin care, facials, body wraps, waxing and more. She is also an experienced and skilled makeup artist. With over 12 years of training and expertise in the skin care industry, Katie makes you feel welcome in her warm, cozy and beautifully decorated private suite.
YOUR NAME HERE  – We have a SUITE DEAL with your name on it!  Call to schedule your tour today at 303-961-2047.