Suite#103 Sheri Jones
Name : Sheri Jones
Hours of Operation :
By Appointment. Call or Text.
Service Provided
HAIR
Cut / Style, Color, Perm.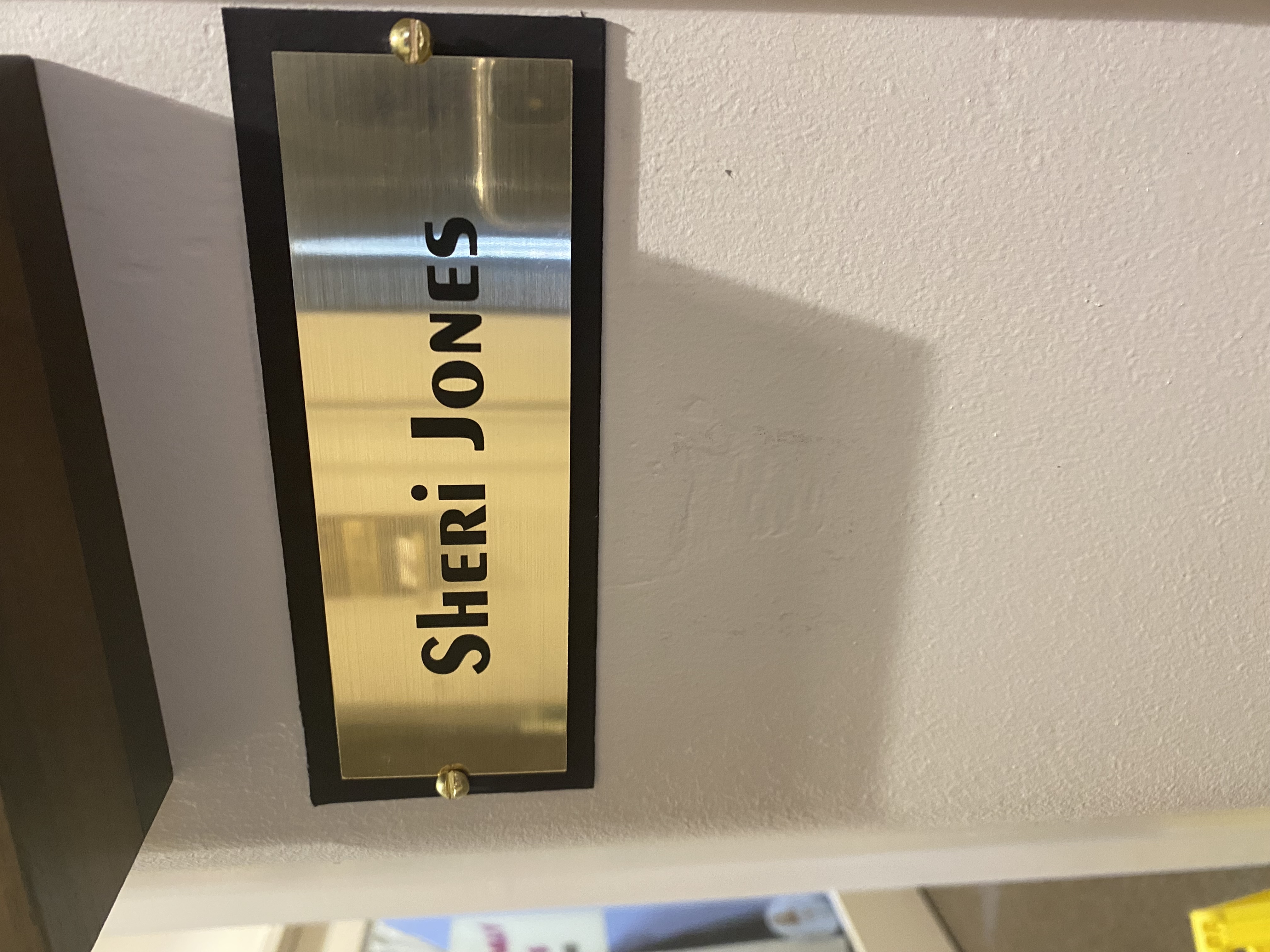 Salon Professional Info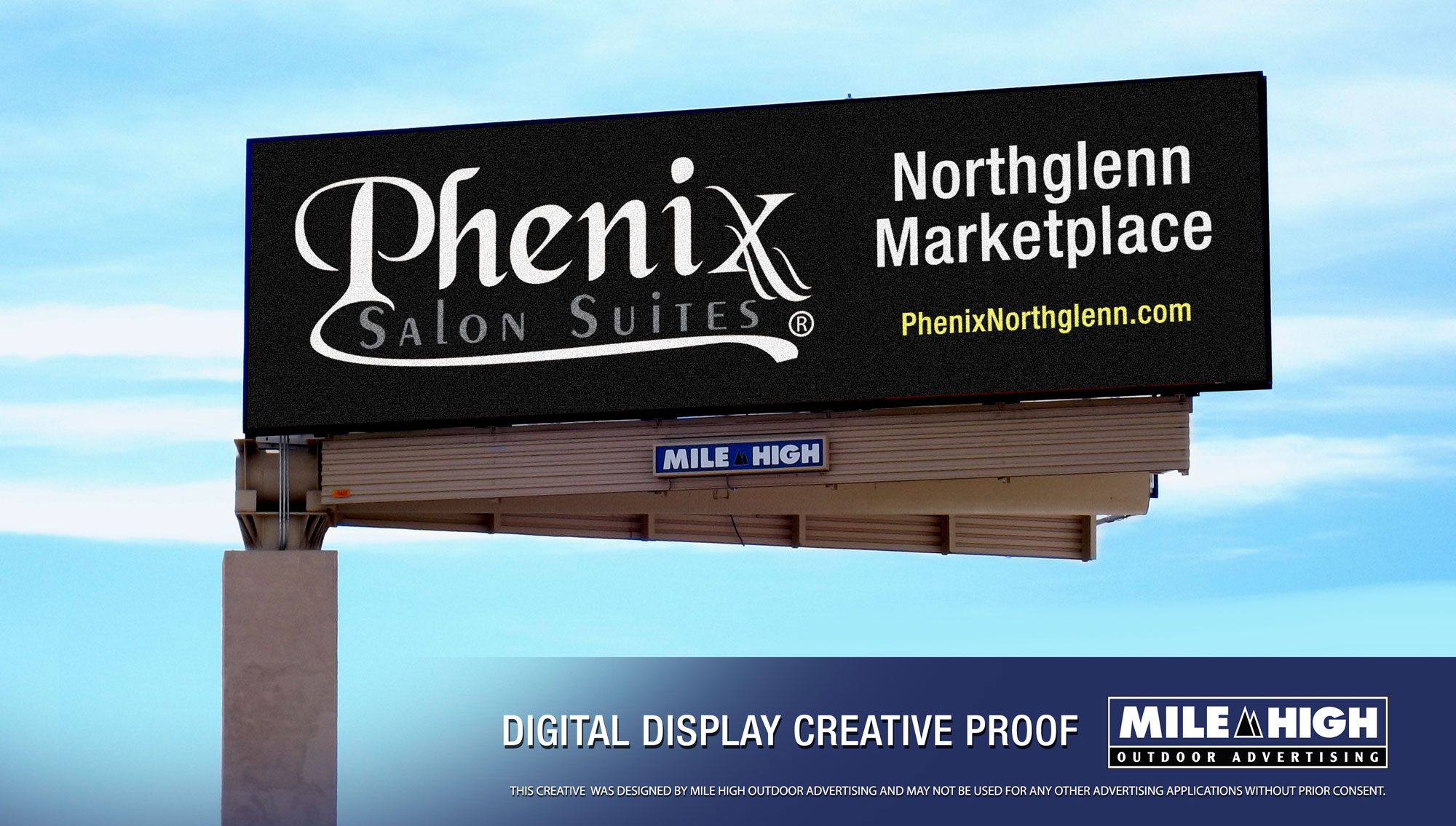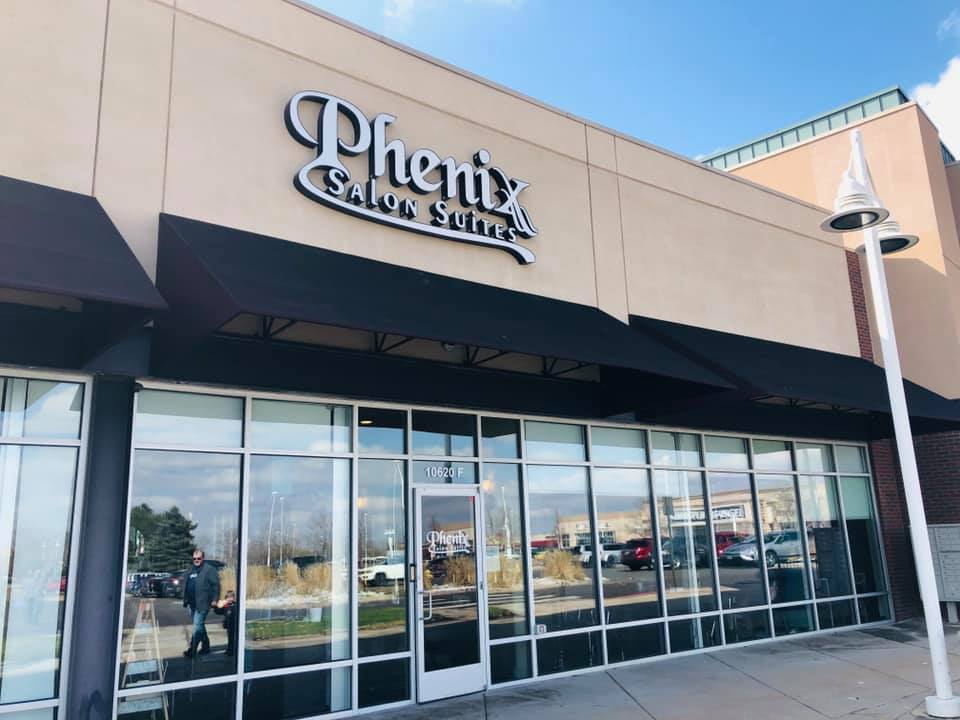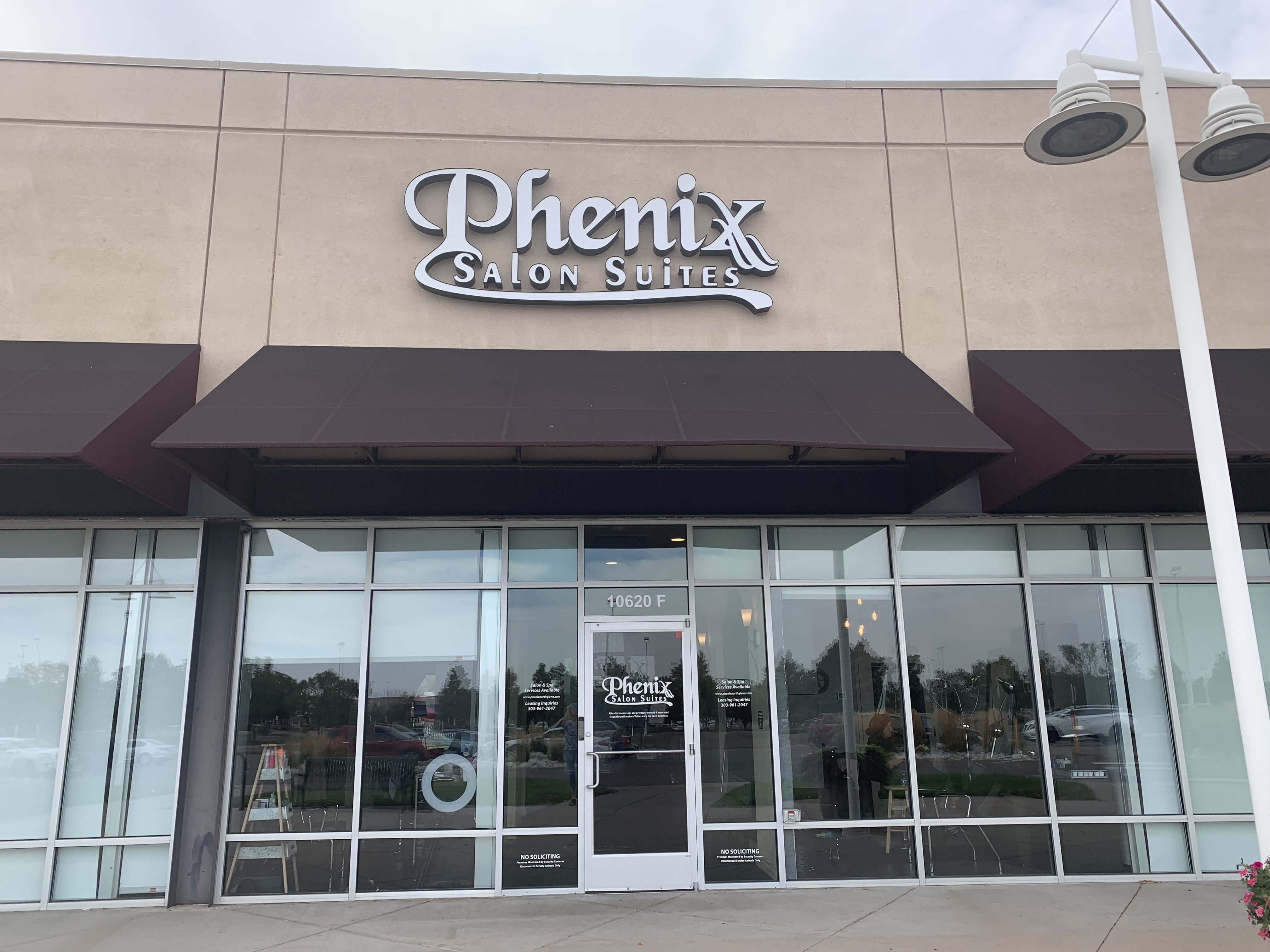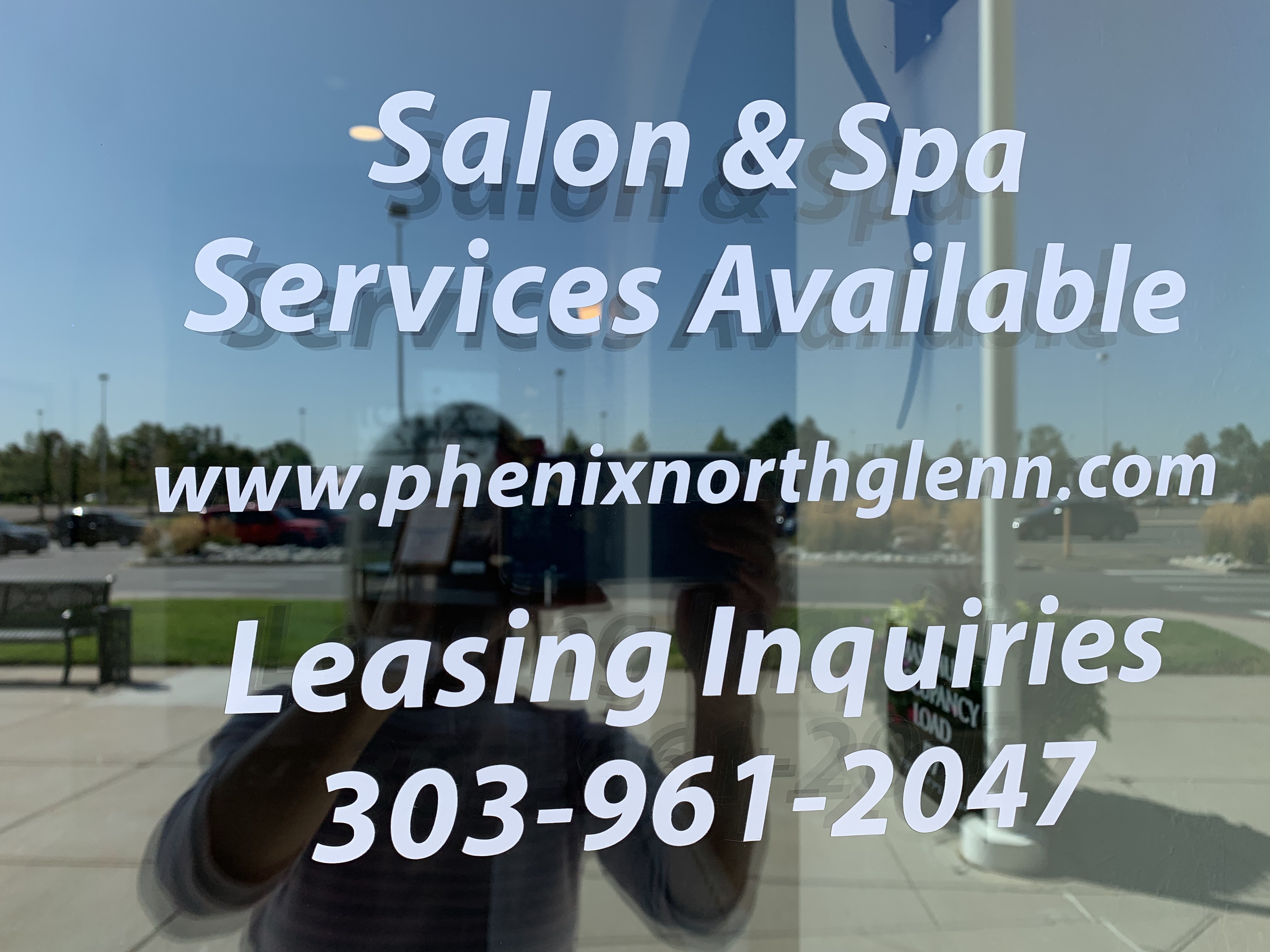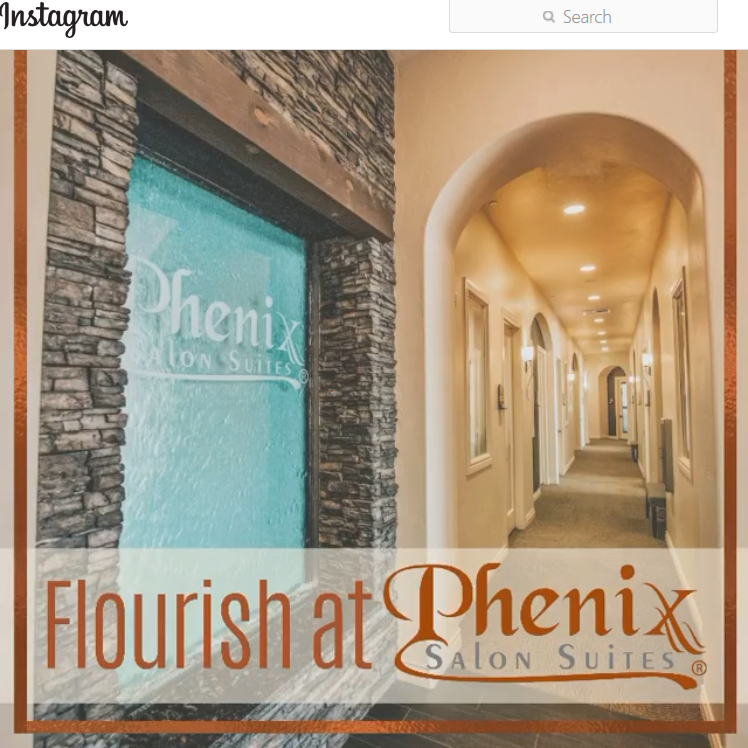 Sheri is a seasoned veteran of the beauty industry and has perfected her passion and artistry for hair care over many years. She has worked in some of the best salons in the Denver metro area and also owned her own salon business for many years. She is a Master hairstylist and colorist and enjoys working with her clients to be sure they get the HOT LOOK they want! Sheri now enjoys working with her clients one on one in her own private suite for a one of a kind experience. Call or text the Styling Boss for an appointment.
YOUR NAME HERE  – We have a SUITE DEAL with your name on it!  Call to schedule your tour today at 303-961-2047.