Suite#117 Eleva Hair Studio
Name : Idalia Casillas
Hours of Operation :
By Appointment Only
Web Site :
Service Provided
HAIR
Cut / Style, Color, Special Occasion, Corrective Color, Blowouts.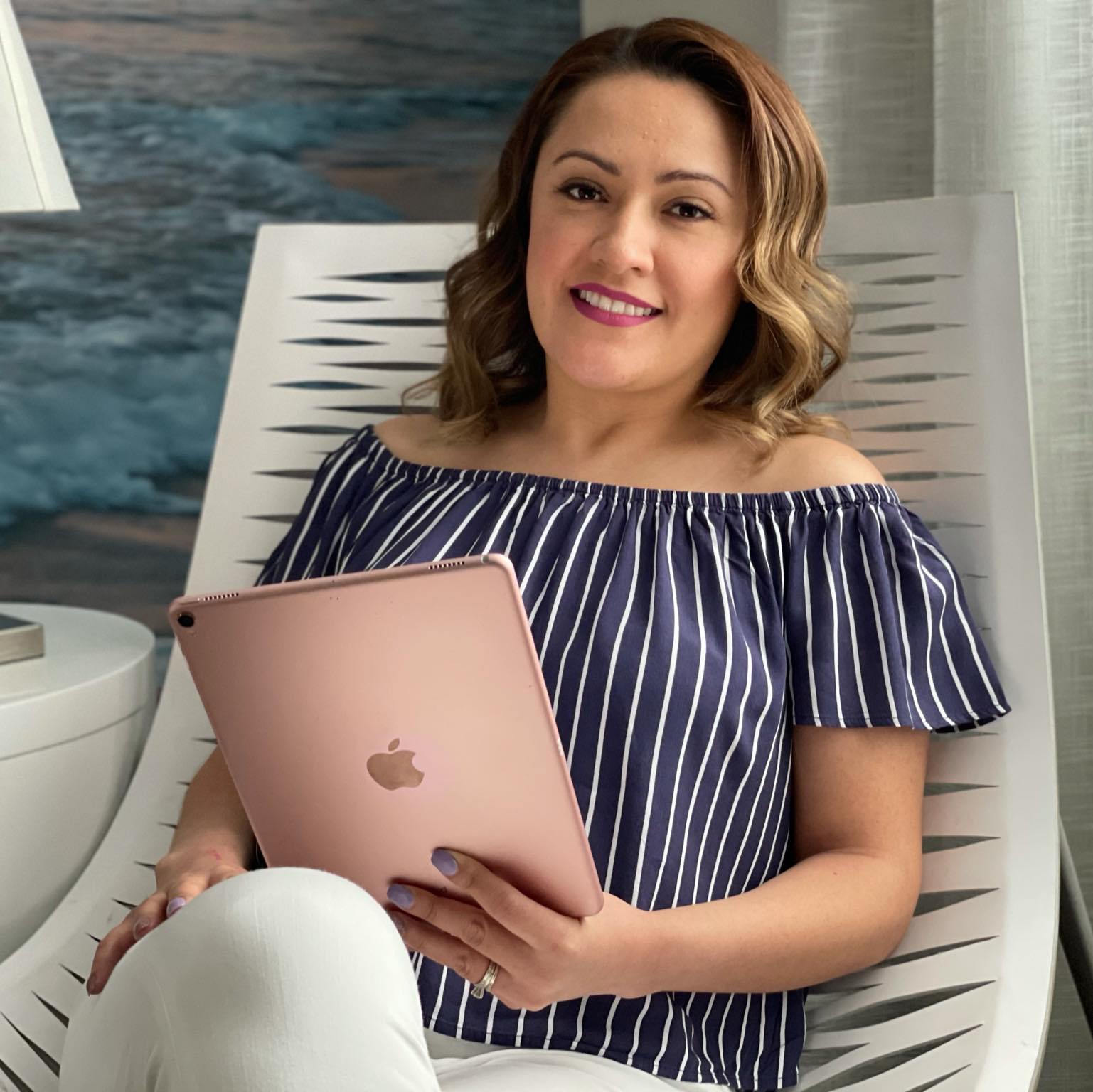 Salon Professional Info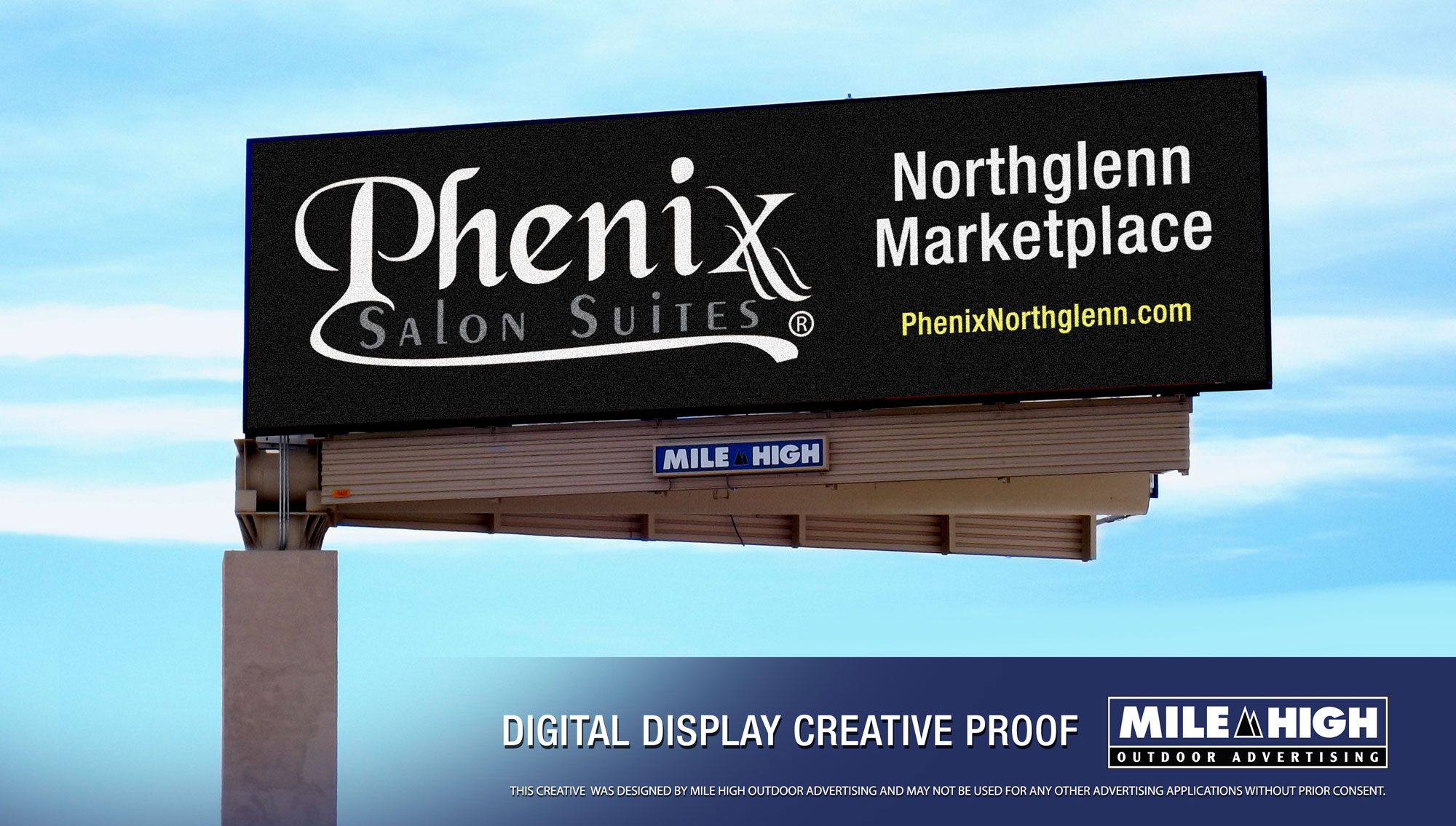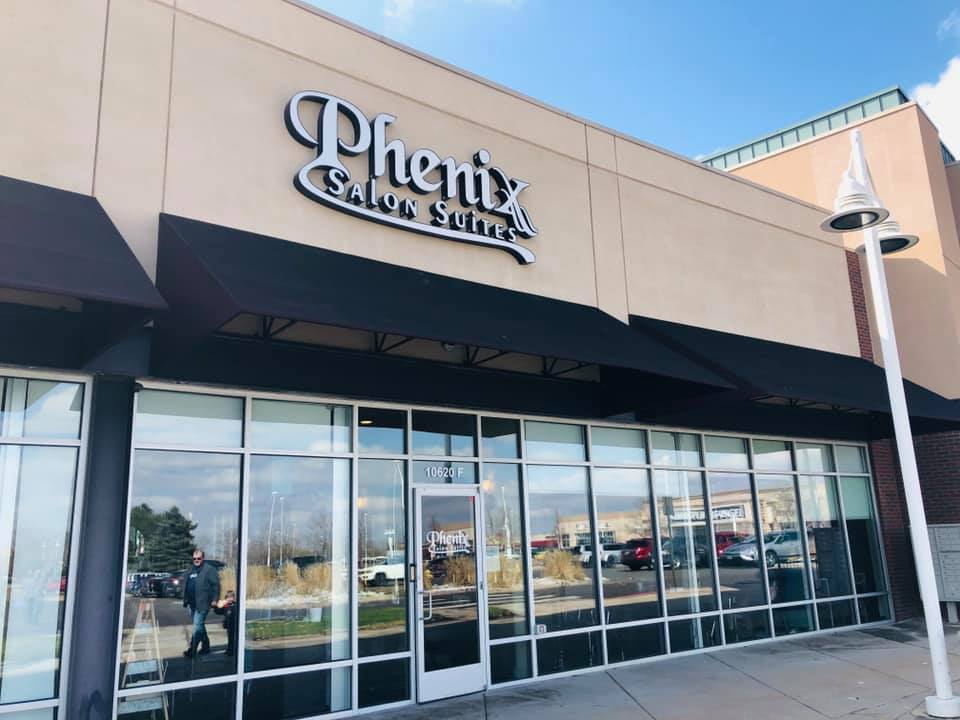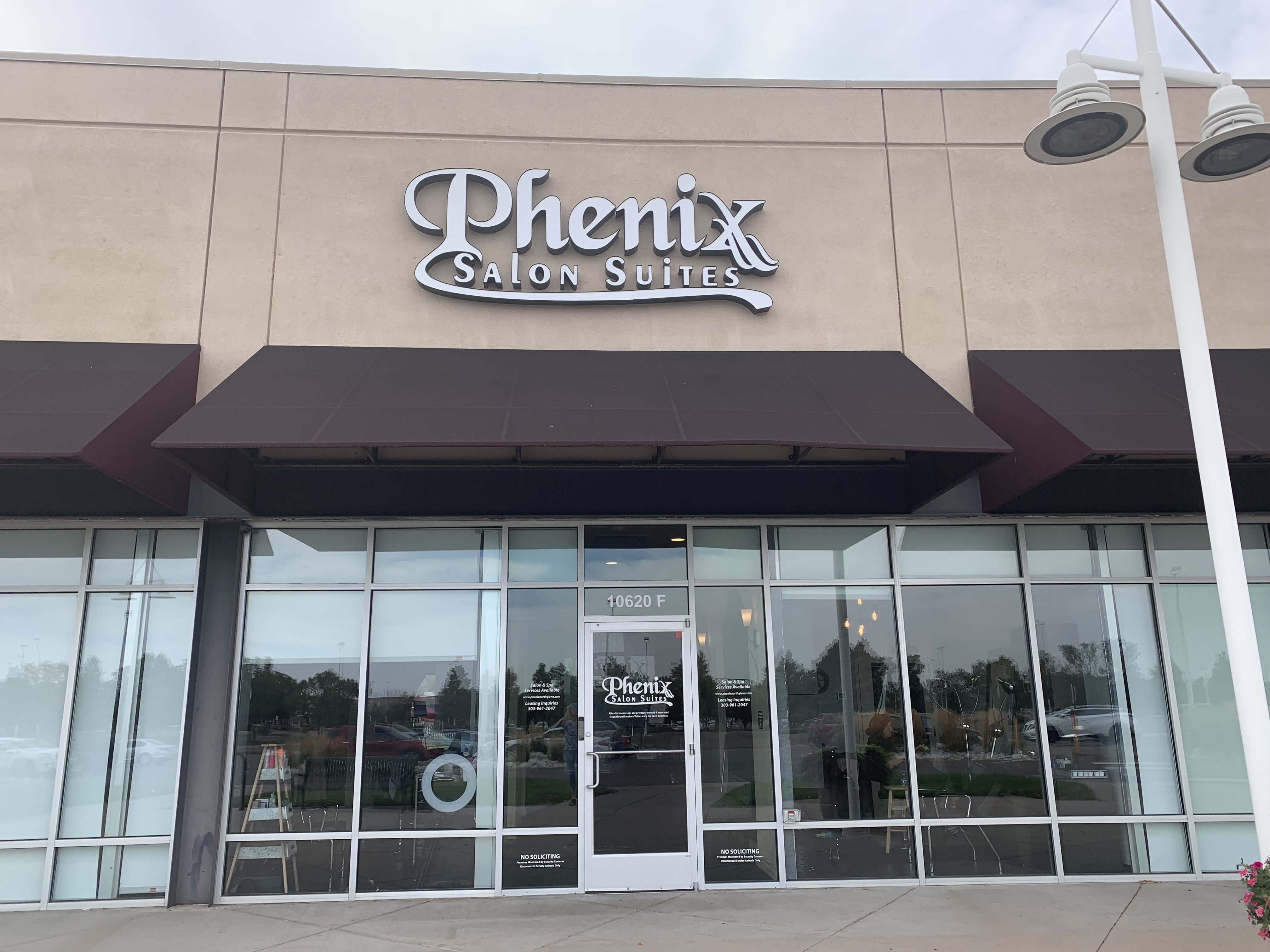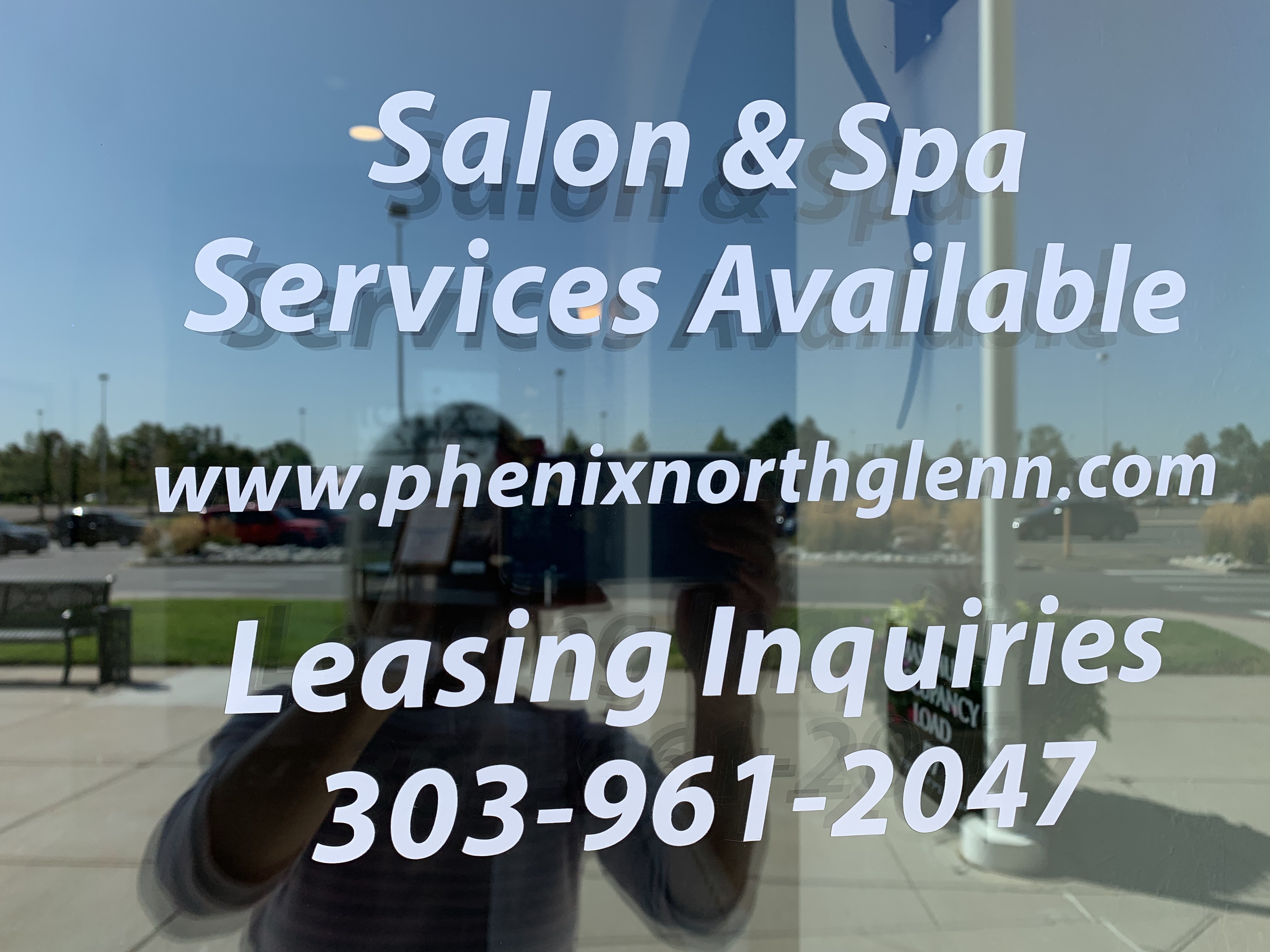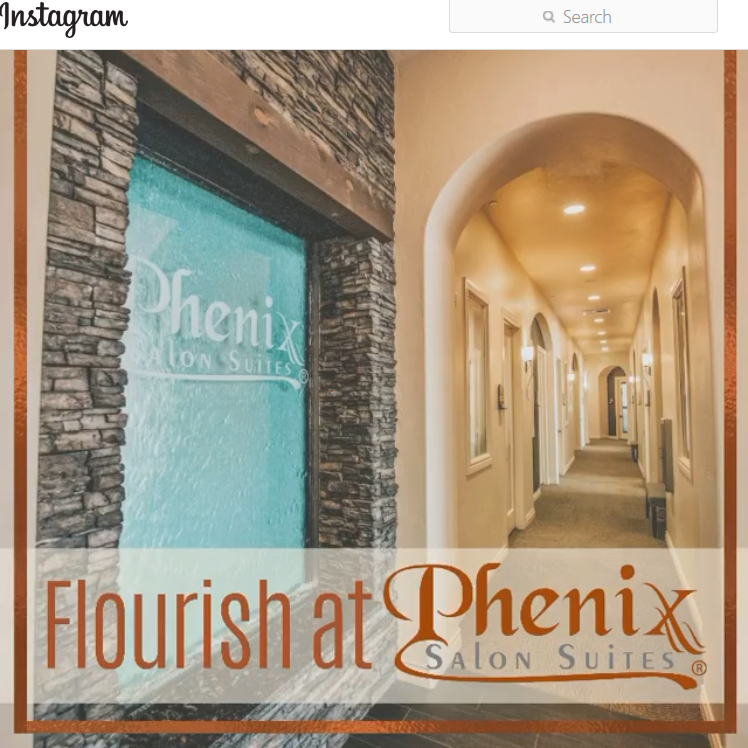 I became a hairstylist by chance and fell in love with it by choice. I have been an active hairstylist since 2006 and continue to constantly further my education in my industry. What I love the most about being a hairstylist is the connections I am able to create with my clients. I am grateful to work in an industry that gives me the opportunities to not only make people look and feel beautiful, but connect with them and build long lasting relationships. My specialty is blondes and hair color. I love challenges because they present me with the opportunity to grow and improve my craft. It is more than just hair, and is all understanding the needs of my clients and wanting to make the hair magic happen for each of them. Family is very important to me and spending time with them fills my soul. I am married to an amazing man that I truly adore. We spend our time exploring, traveling the world, or binge watching shows on Netflix. I also enjoy doing Yoga, meditating and listening to videos on positive thinking. I value loyalty, honesty and integrity above all. I always dreamed of one day being able to open up my own salon. Together, my husband and I decided to open up Eleva Hair Studio with the idea of providing a salon with a relaxed atmosphere that not only promotes confidence but also self-worth. I believe us women deserve to feel beautiful, to know our worth and have confidence.If you are ready to take on this ride with me to make your hair dreams come true, book your appointment now. I can not wait to meet you!
YOUR NAME HERE  – We have a SUITE DEAL with your name on it!  Call to schedule your tour today at 303-961-2047.