Suite#131 Tame Your Mane Hair Studios
Name : Savanna Davis
Hours of Operation :
Call or Text for Appointment
Web Site :
Service Provided
HAIR
Cut / Style, Color, Perm, Hair Extensions, Relaxer, Corrective Color, Hair braiding, Ethnic hair, Balayage, Brazilian Treatments, Blowouts, Silk-wrap/Silk-press, Twist Out, Rod Set, Straw Set, Wash & Flatiron, Braid Out, Press & Curl, Protective Styles, Weaving, Wigs Installation, Crochet Weaves, Crochet Braids.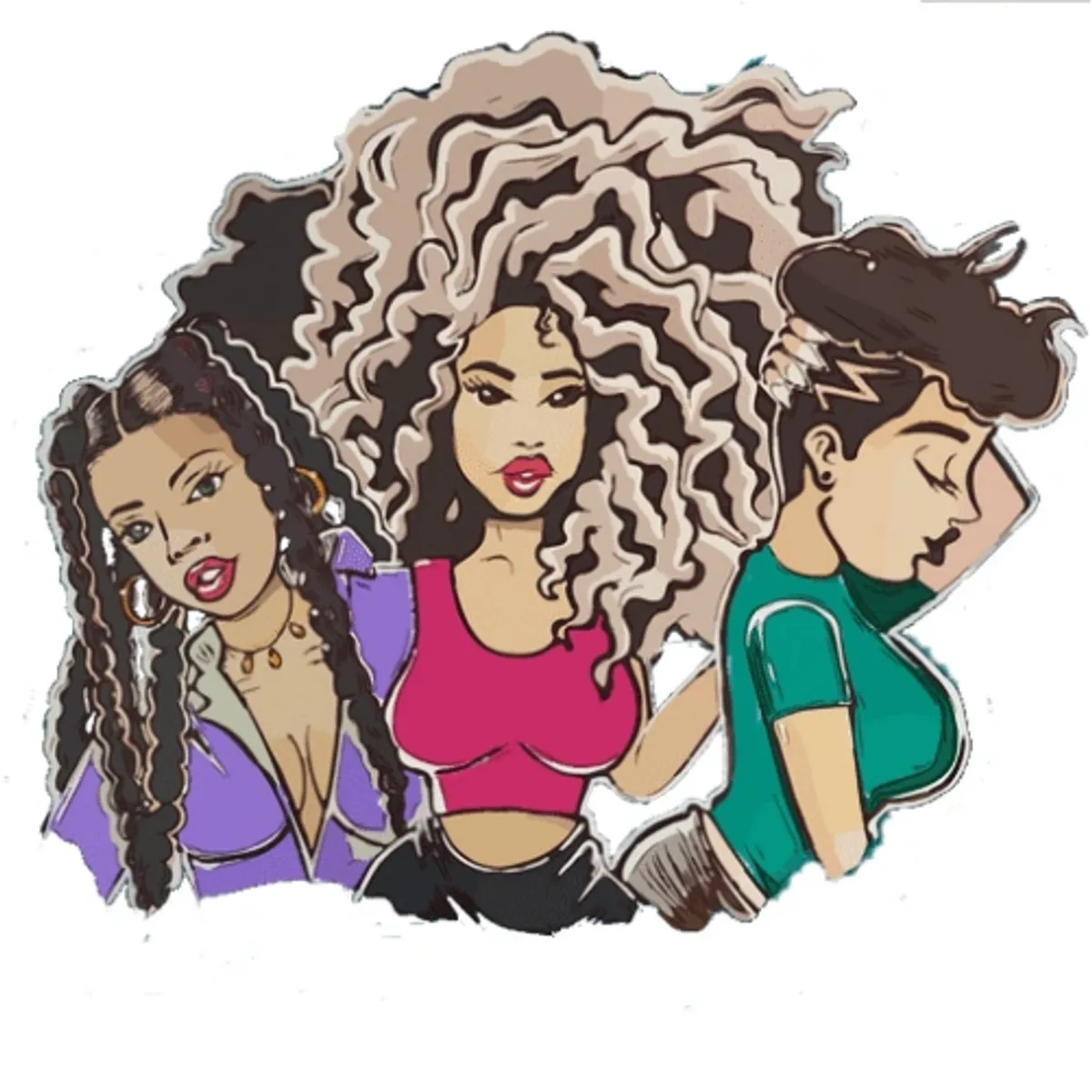 Salon Professional Info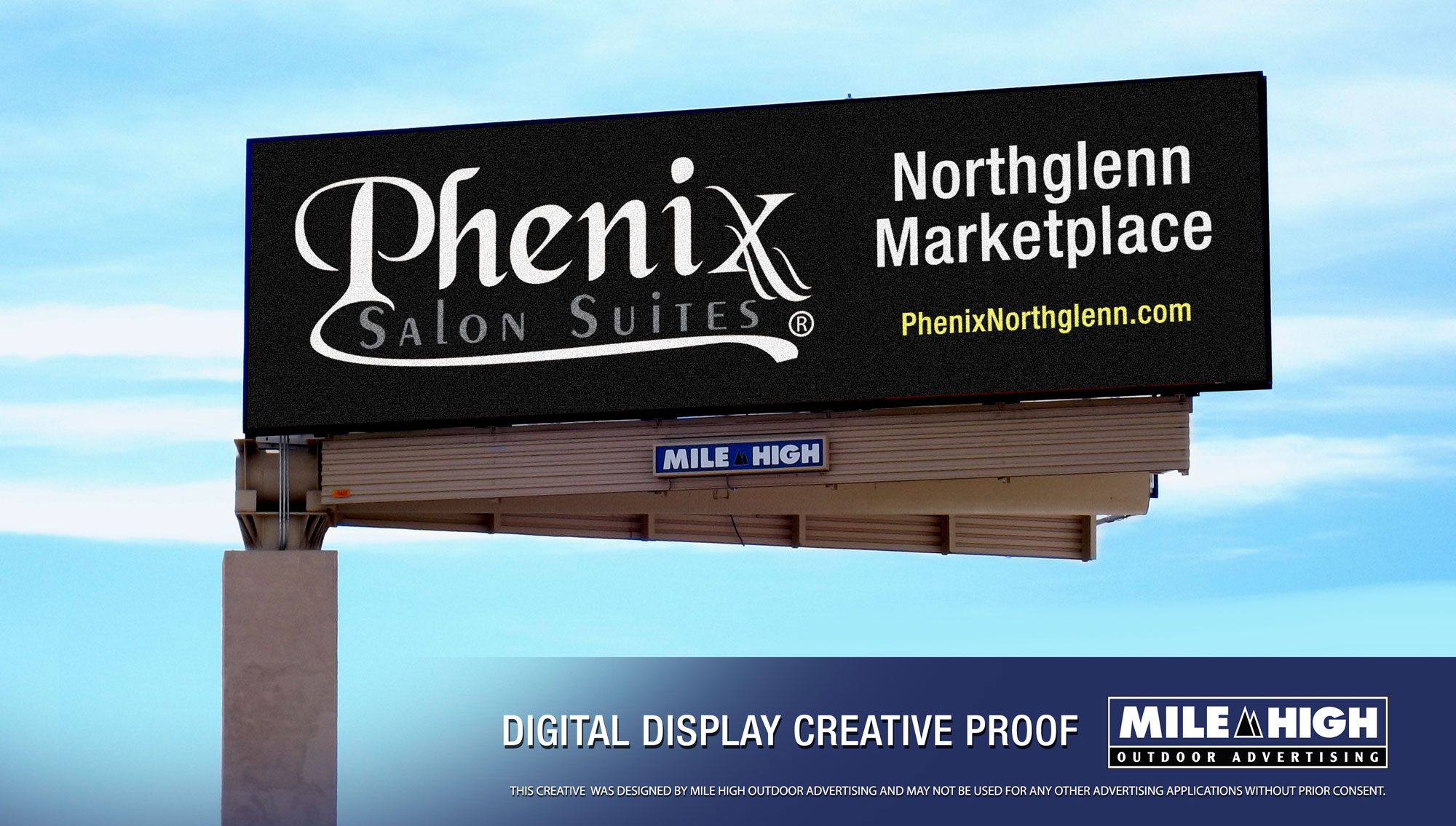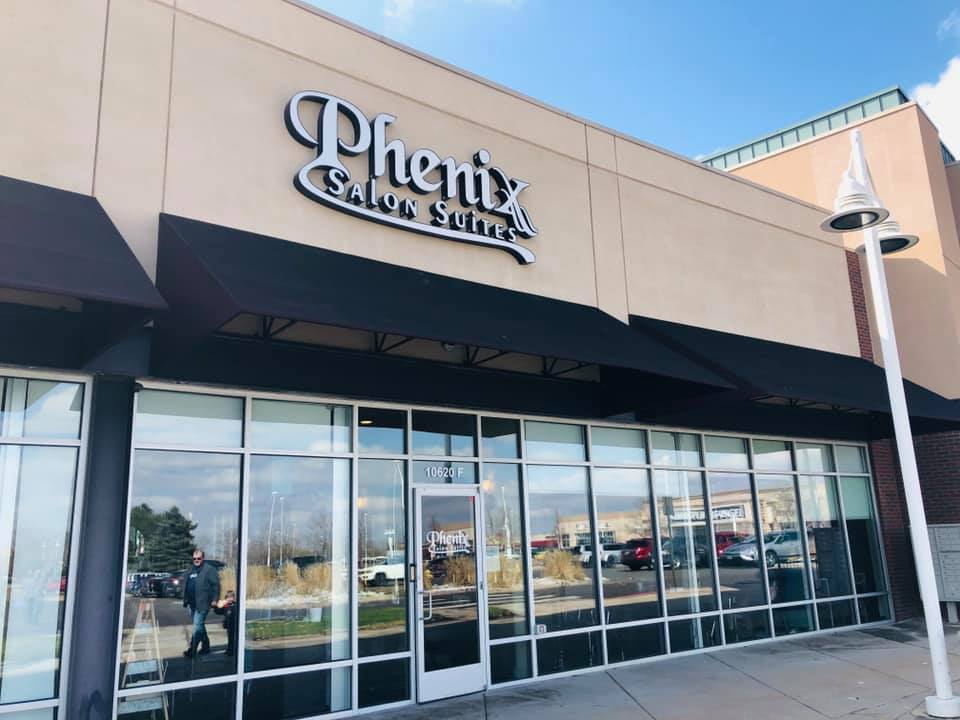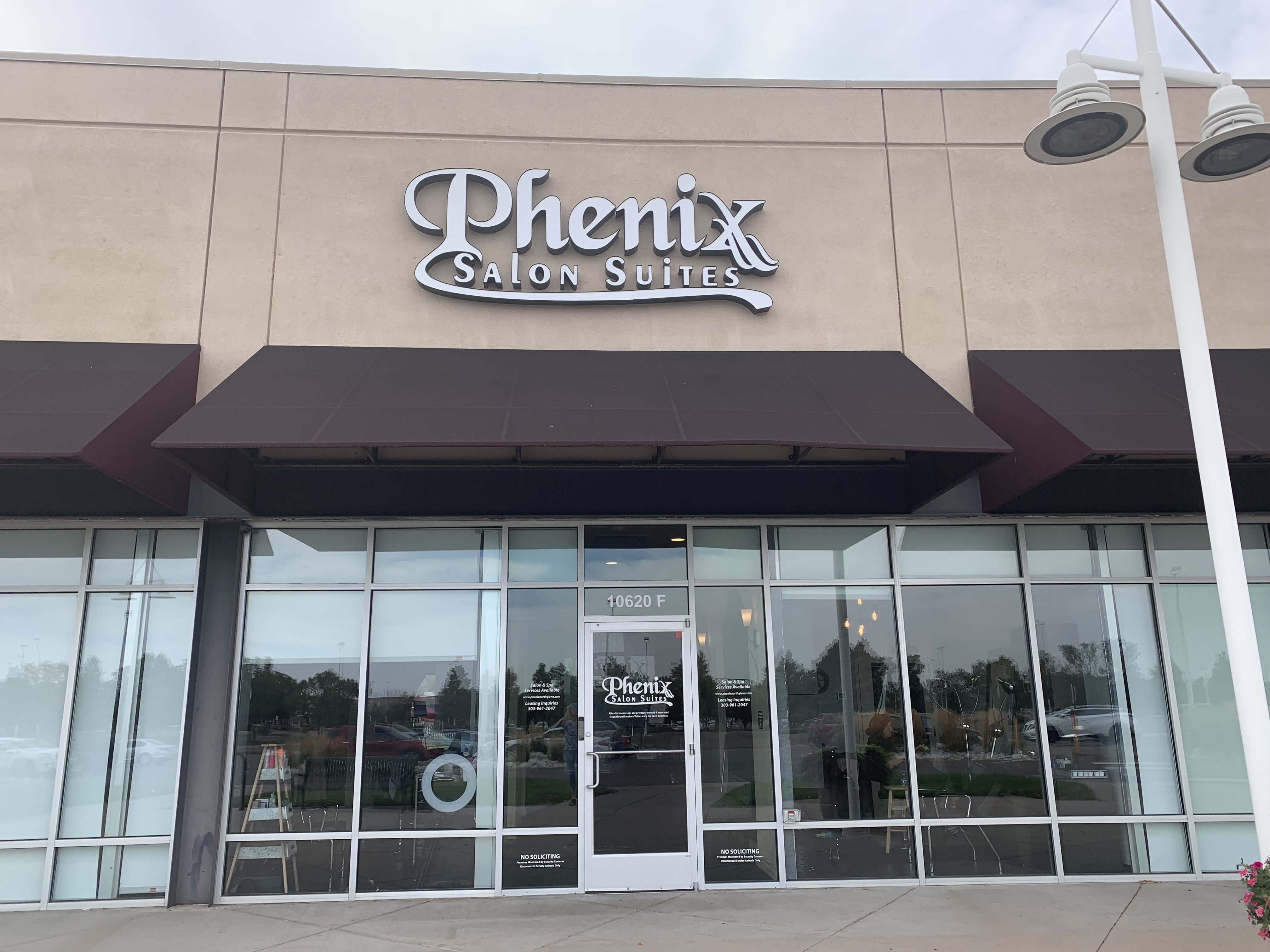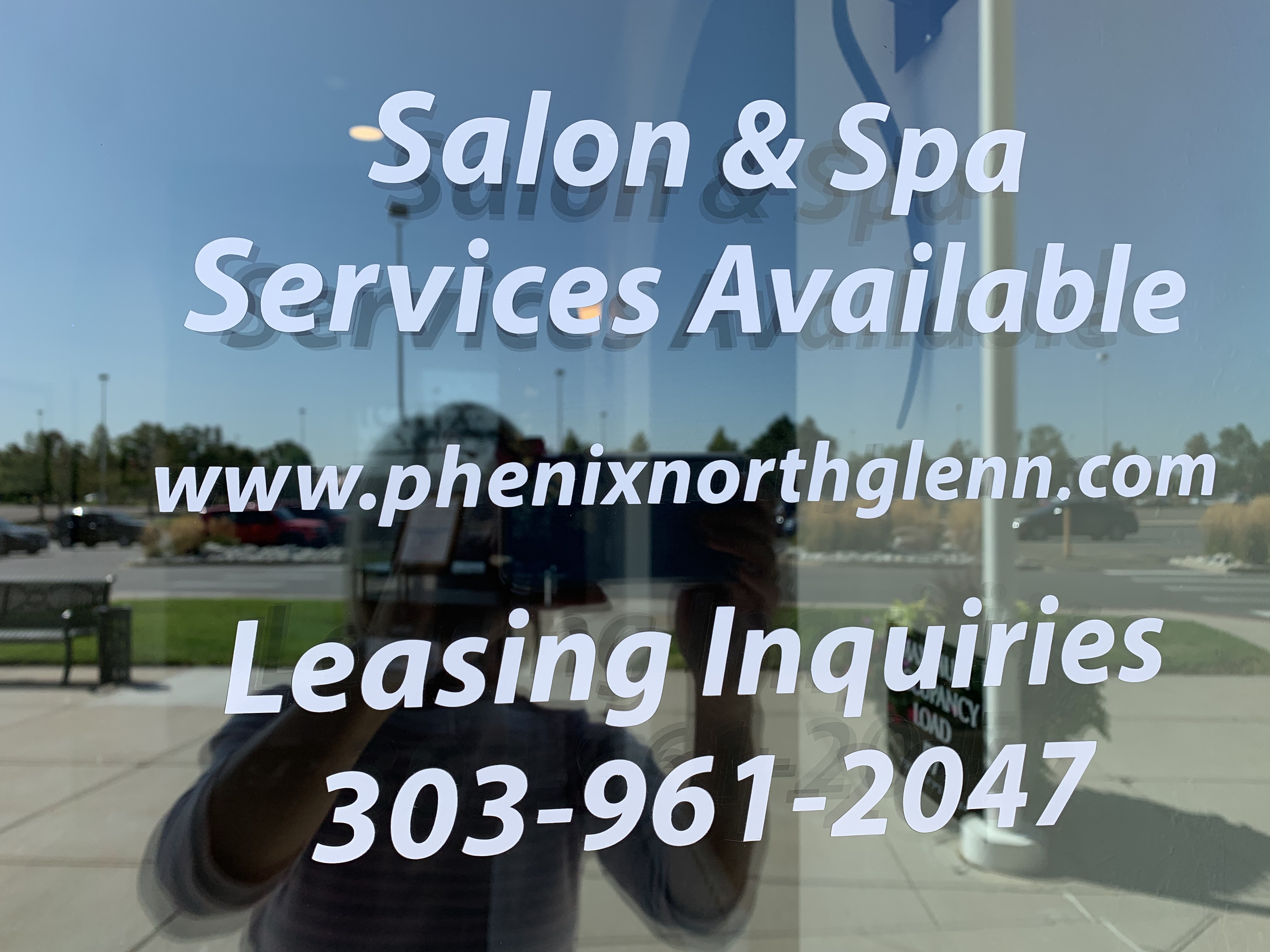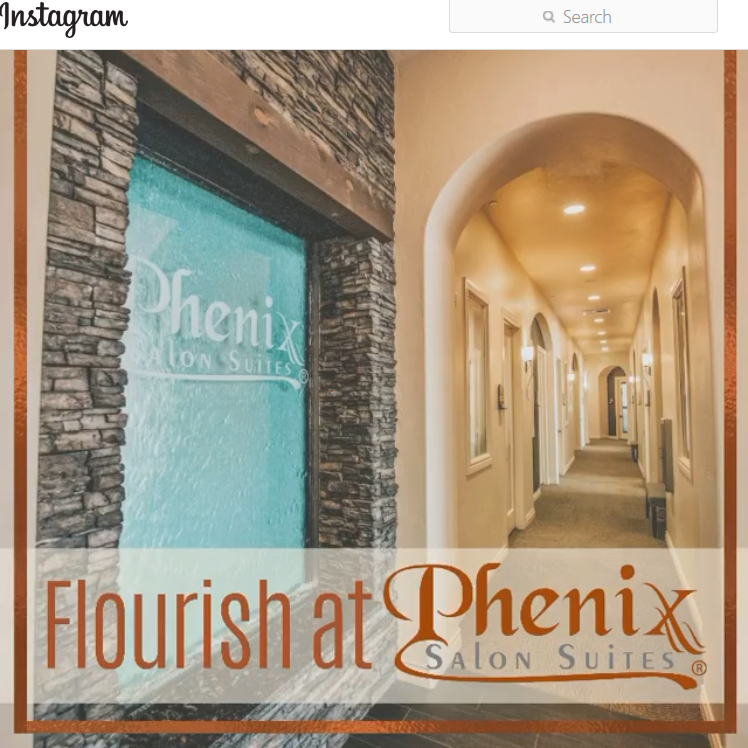 Savanna with Tame Your Mane Hair Studios offers the very best as a Hair Stylist, Colorist and Braid Specialist. Check out her amazing work on Instagram @dreesebaby and on Facebook at Braids_by_Dreese. You will be amazed! Talented and professional, Savanna has been an industry pro for over 18 years! She stays on top of all the newest trends in hair creations. She offers hair care not only for adults but the entire family! You will feel amazingly comfortable in her awesome private studio suite!
YOUR NAME HERE  – We have a SUITE DEAL with your name on it!  Call to schedule your tour today at 303-961-2047.