Suite#112 Elegant Ink * Custom Body Art
Name : Kat
Hours of Operation :
By Appointment Only
Web Site :
Service Provided
OTHERS
Tattoos.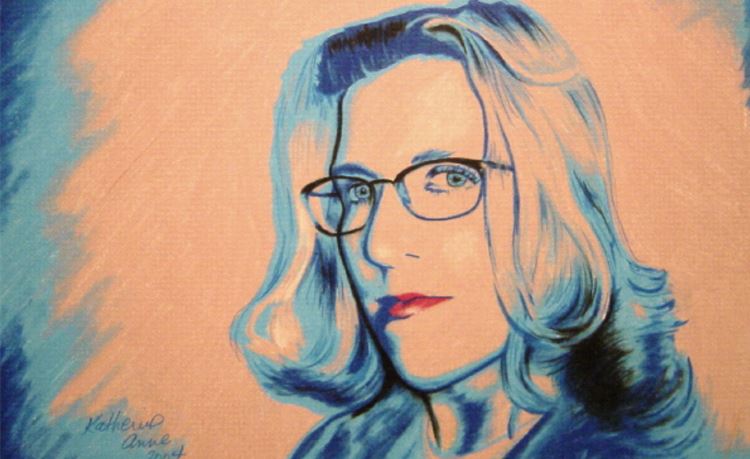 Salon Professional Info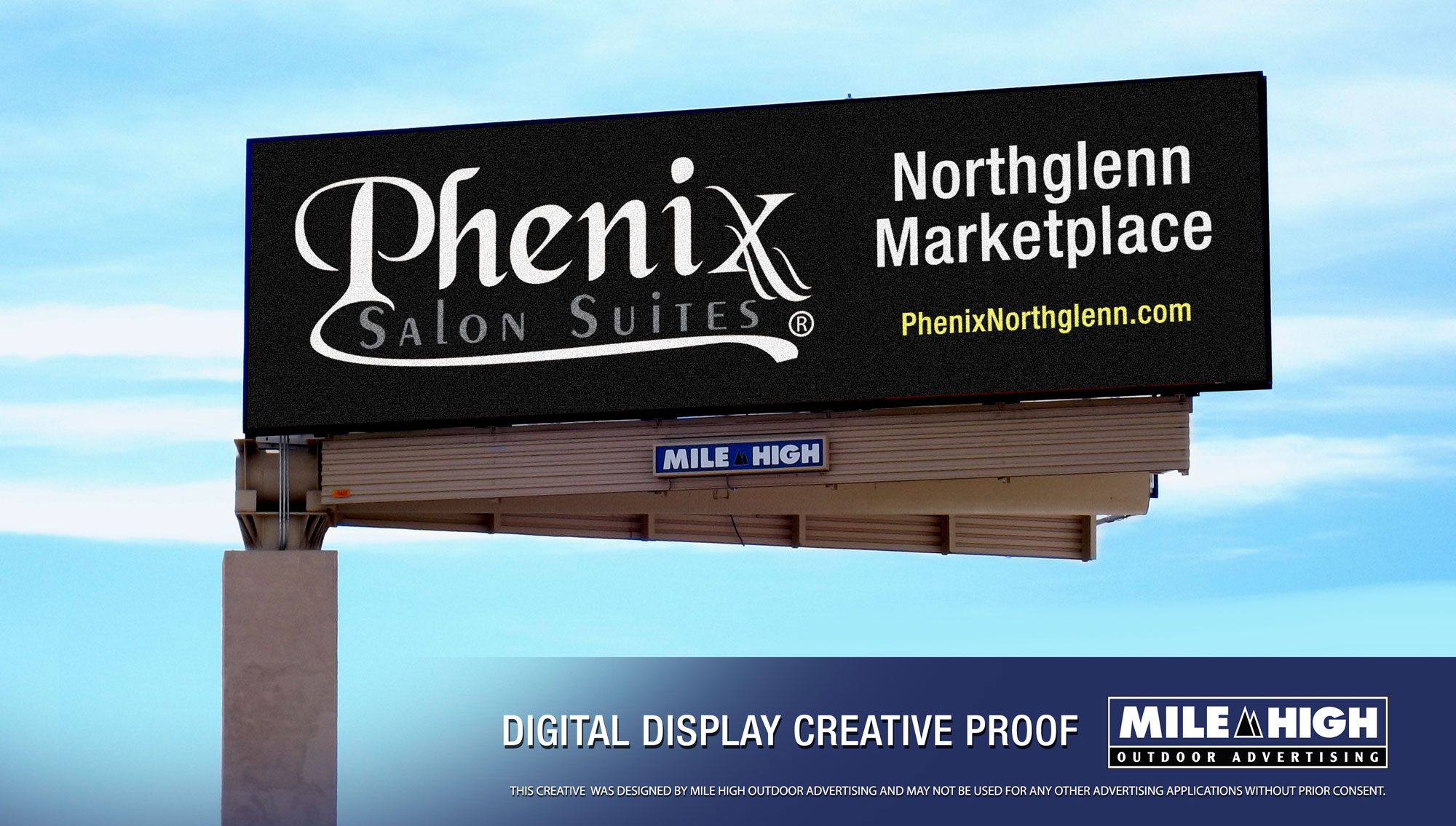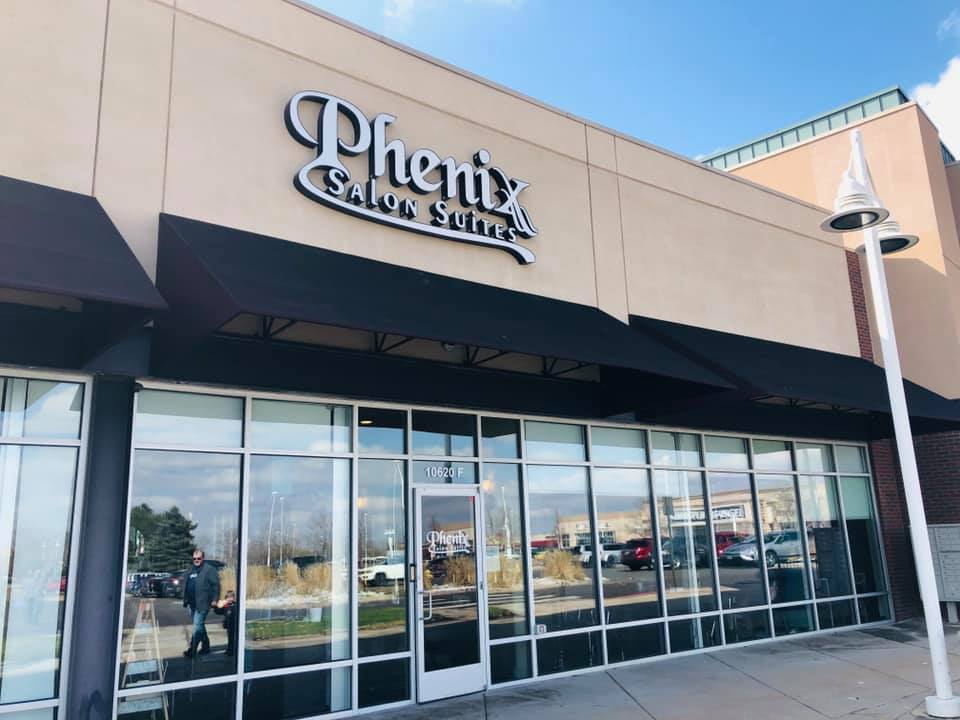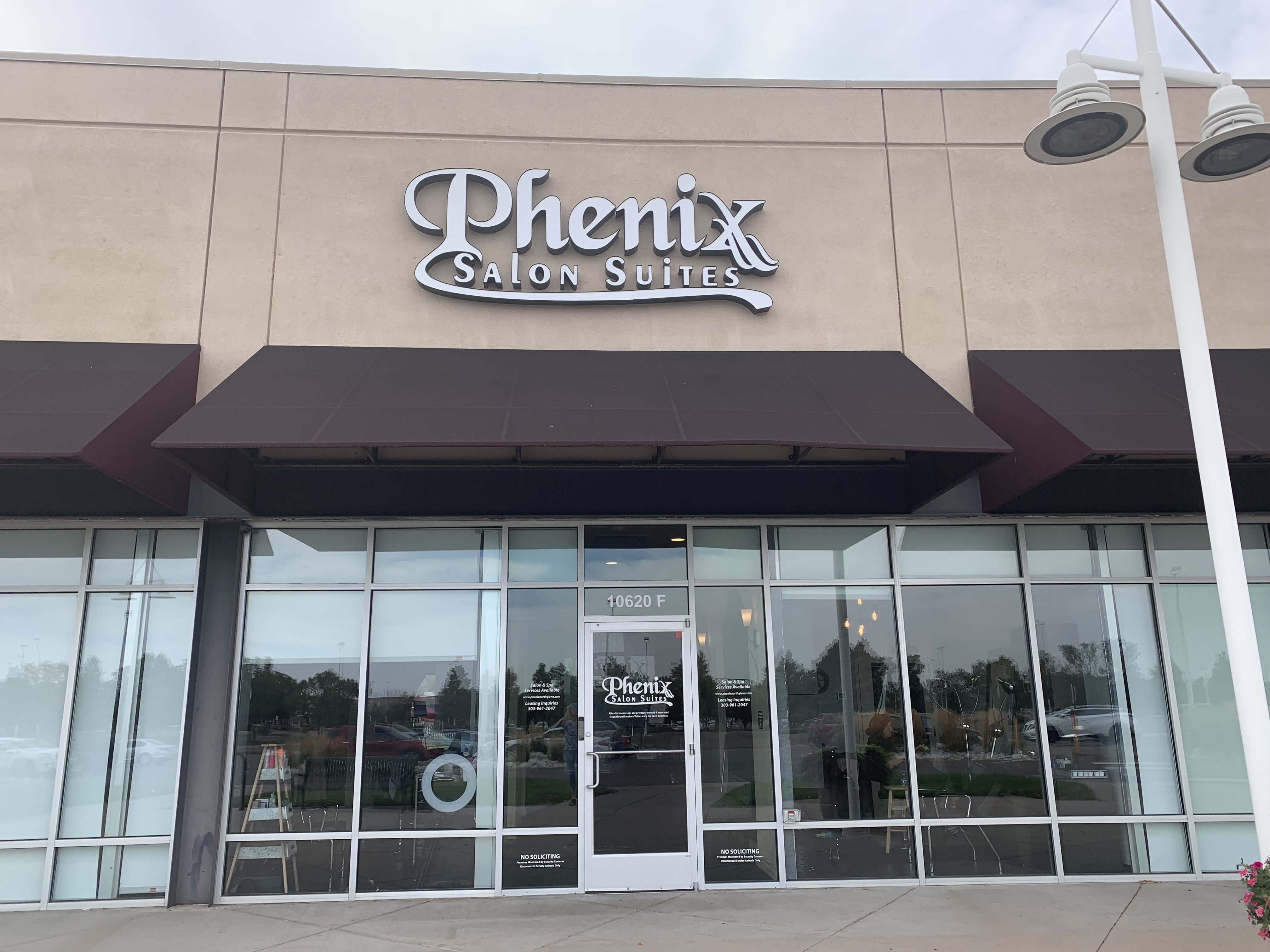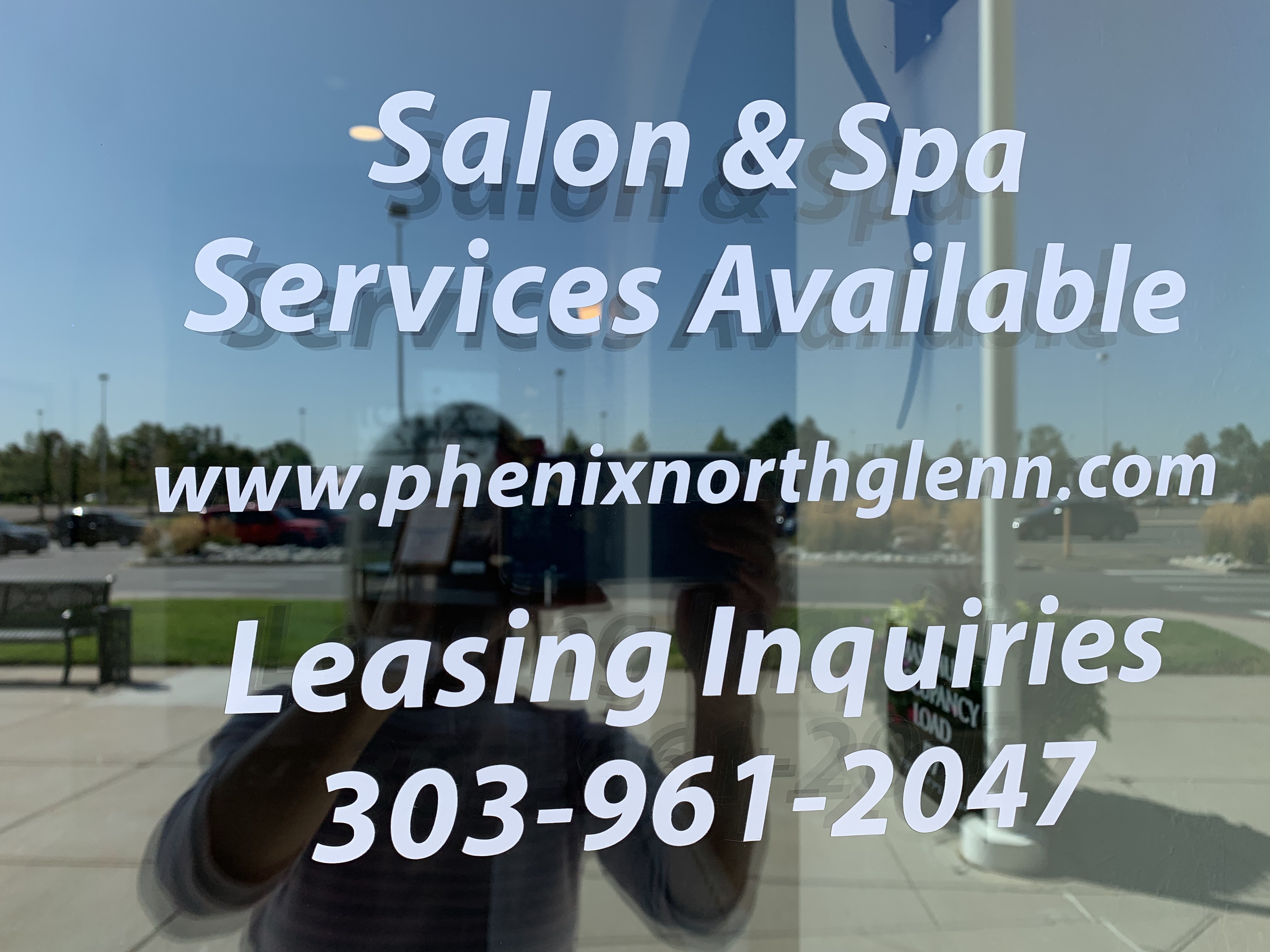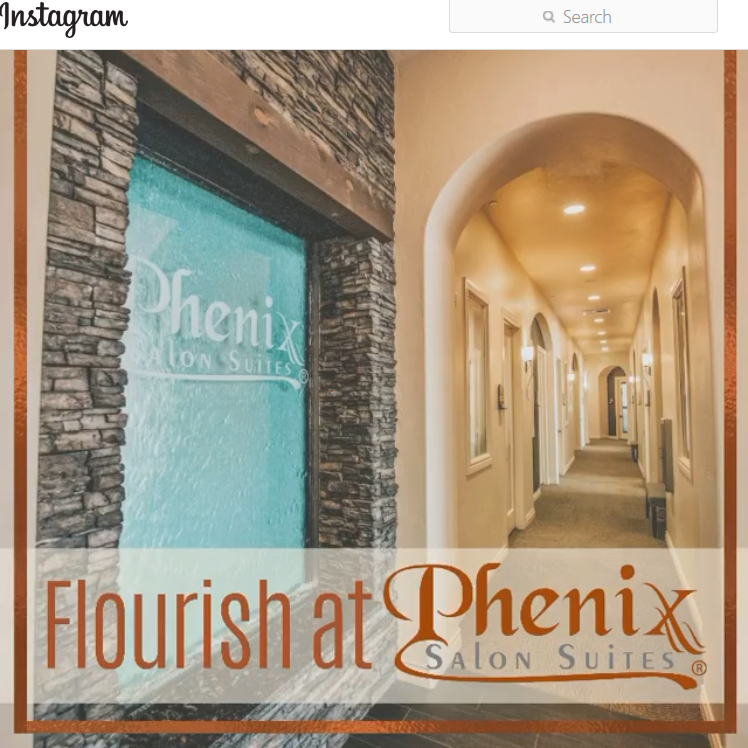 Katherine is the sole artist at Elegant Ink. She graduated from St Mary of the Woods College, Indiana, with a Bachelor's in fine art and classical music. Originally from St. Louis, she moved to Denver in 1998. She spent several years working as a freelance illustrator for many prominent advertising firms and doing other commission work, such as portraits and architectural renderings. When her best friend lost her sister, she designed a memorial tattoo. Katherine went with her friend to hold her hand during the procedure. Never walking into a tattoo shop before, neither knew what to expect, and were a little uncomfortable, but watching the artists "paint on skin", Katherine knew this was her calling. Once her career started to take off, she opened her own studio in 2008. Elegant Ink was created with a vision of a nonthreatening environment, comfortable to both women and men. Her background as an illustrator shows in her tattoo work. Advanced in portraits and animals, nothing is off limits. She has won numerous awards for her artistry. The establishment is voted one of the best in Denver, as she specializes in custom work and cover ups. We are open 6 days a week by appointment, and the majority of our clientele are by referral.
YOUR NAME HERE  – We have a SUITE DEAL with your name on it!  Call to schedule your tour today at 303-961-2047.