Suite#122 Phenix Northglenn OFFICE
Name : Suzanne, Jim, Kathleen
Hours of Operation :
Office Hours: Mon-Sat, 9a-6p AND Tues-Fri, 3-6p (Office hours subject to change without notification)
Web Site :
Service Provided
OTHERS
.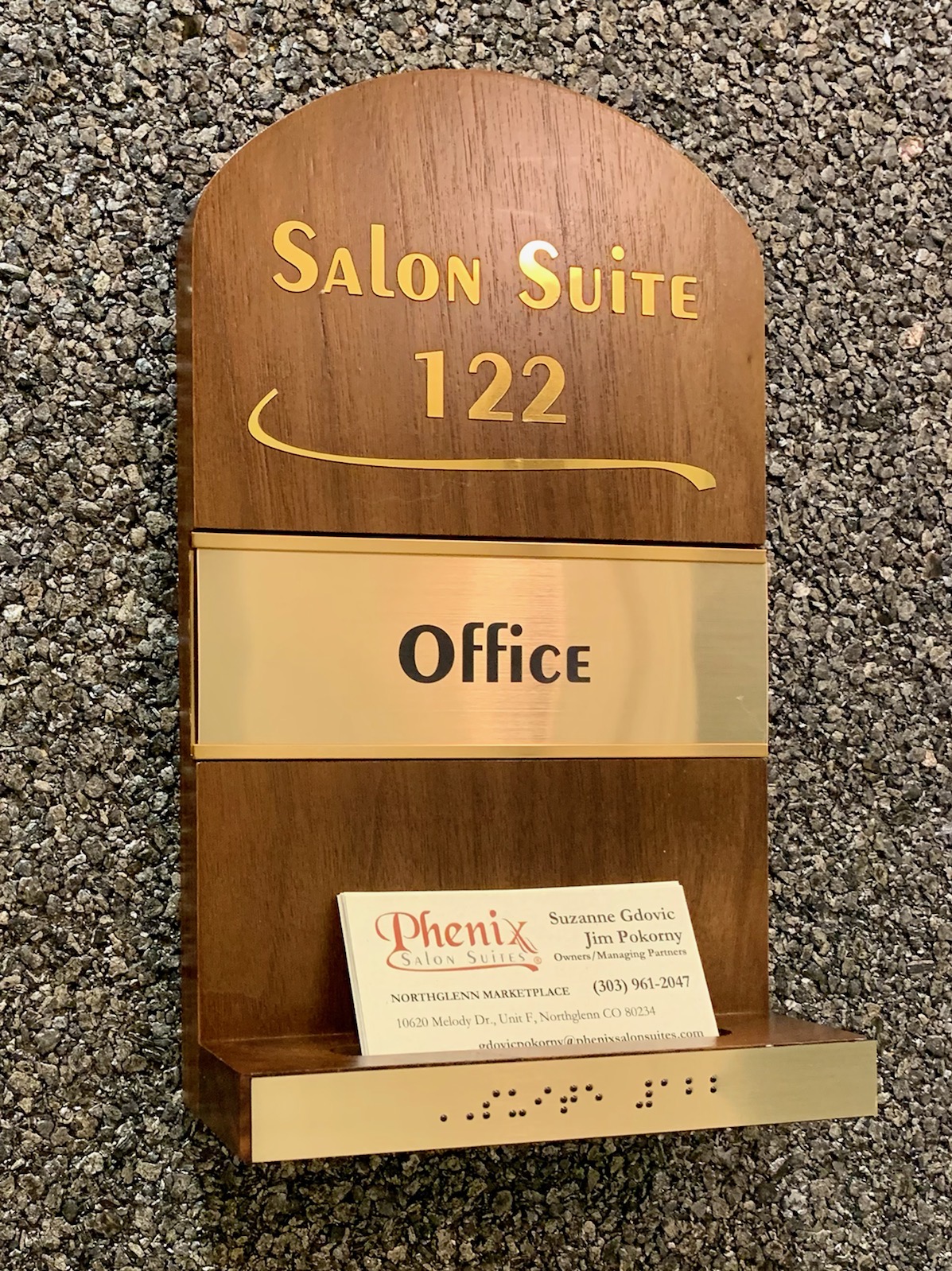 Salon Professional Info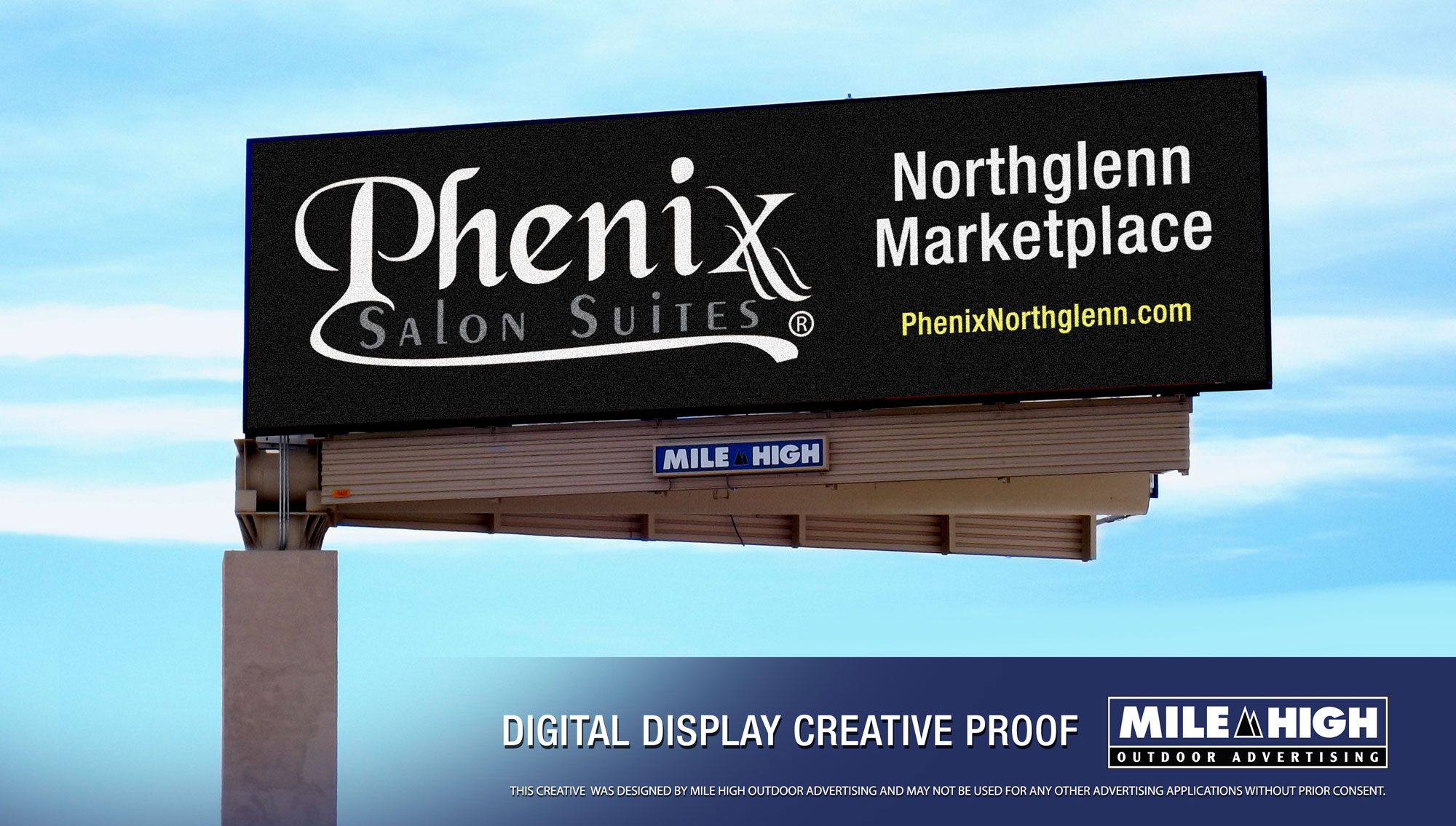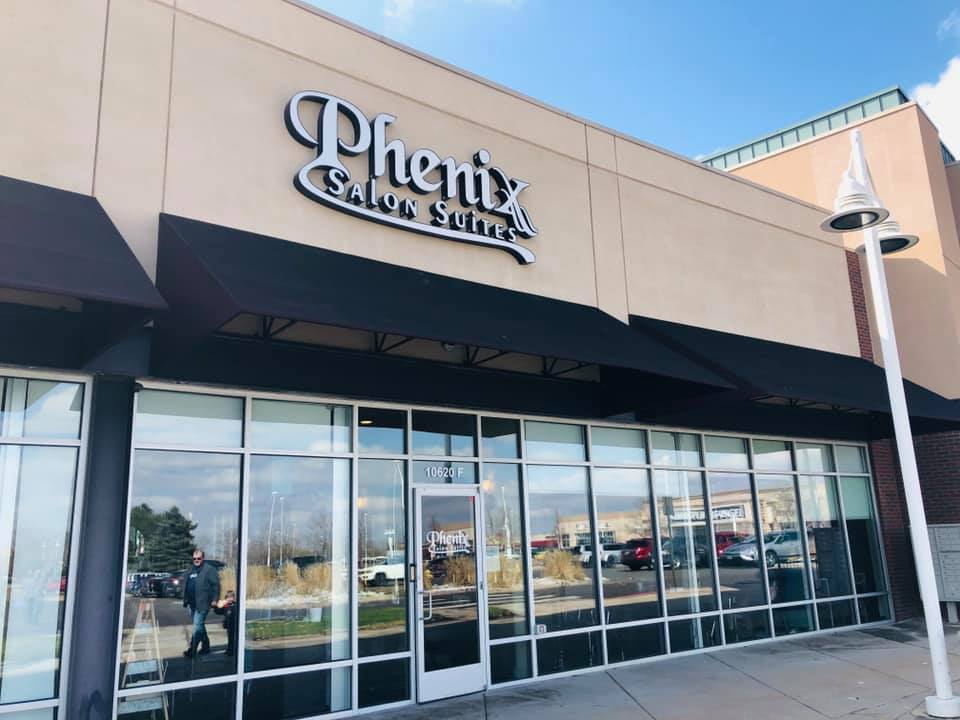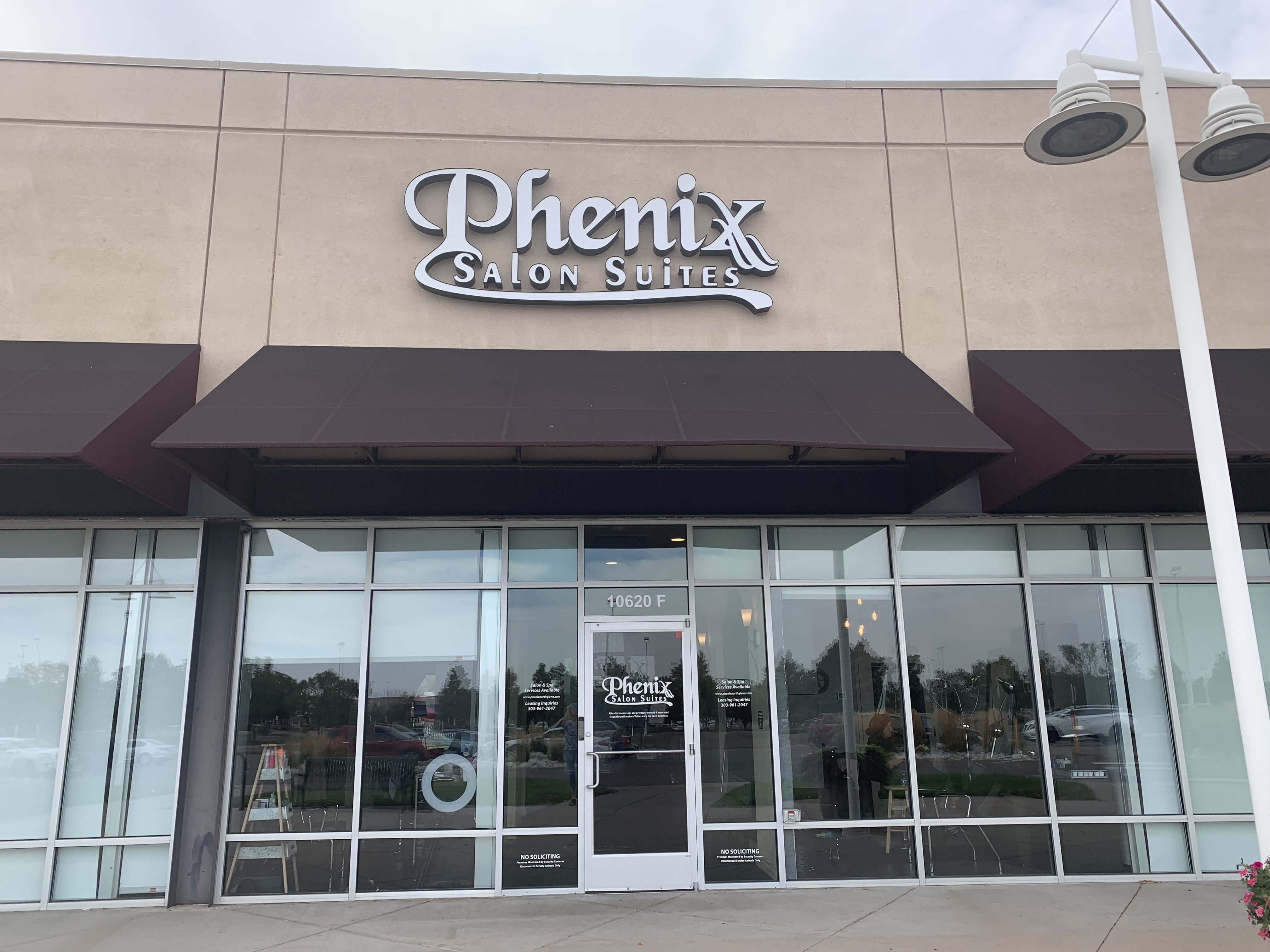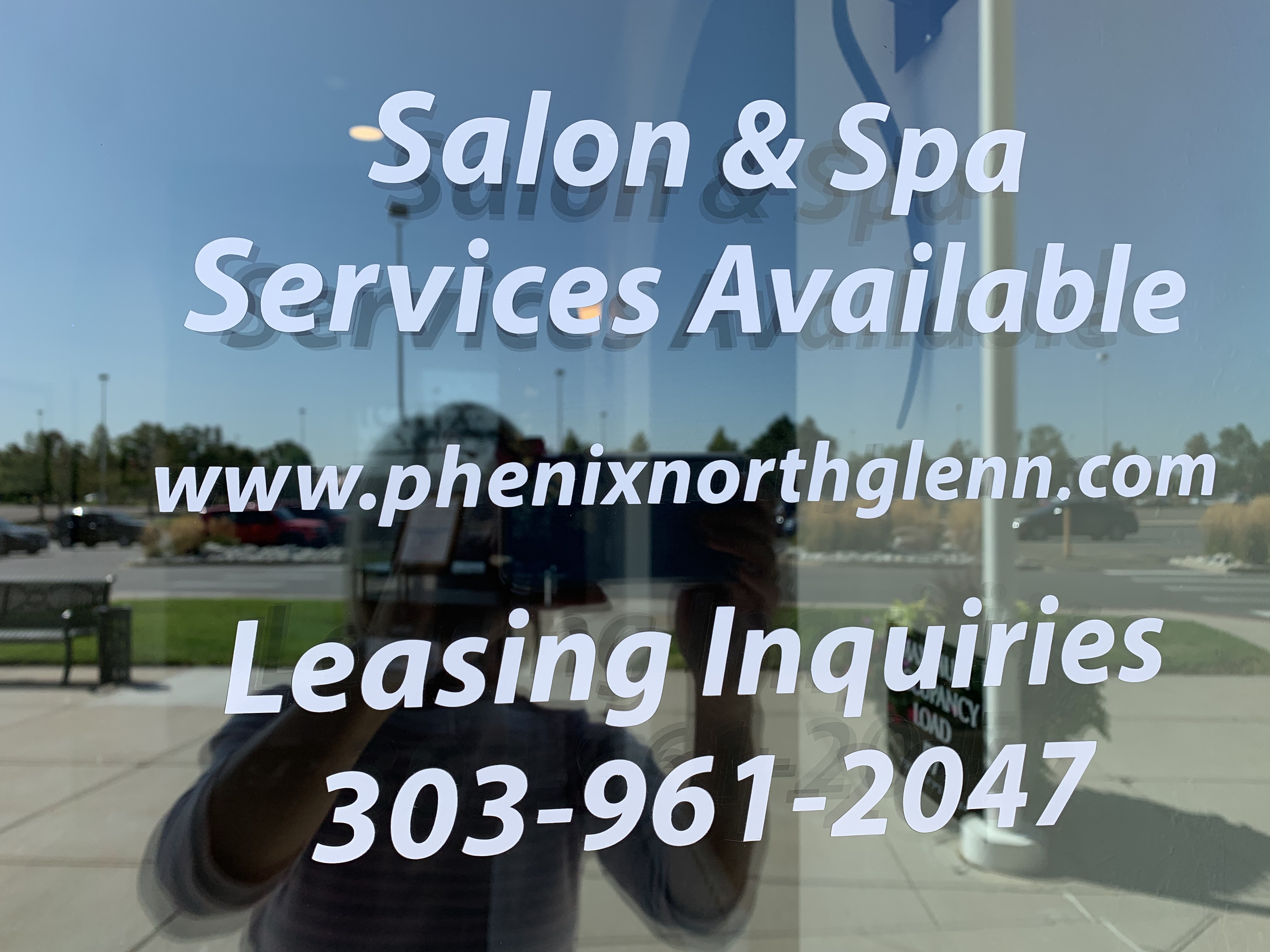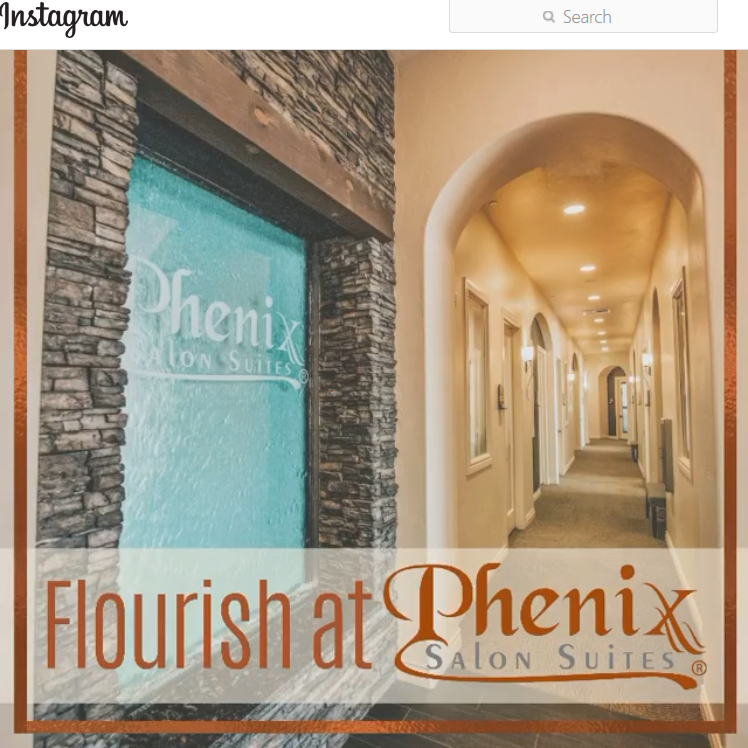 Phenix Northglenn Office Hours (Sunday not on-site) Mon-Sat, 9am-2pm AND Tues-Fri, 3-6pm *Office Hours Subject to Change without Notification. Before and after scheduled office hours OR if not on-site during scheduled office hours CALL 303-961-2047 for assistance, rental information or to schedule a tour. gdovicpokorny@phenixsalonsuites.com / On Site Managers: Krisztina Johnson and Kathleen Manzanares. Franchise Owners: Suzanne Gdovic and Jim Pokorny
YOUR NAME HERE  – We have a SUITE DEAL with your name on it!  Call to schedule your tour today at 303-961-2047.