Suite#113 Drippin' Wet Ink
Name : Slow Down - Darrien Aquilar
Hours of Operation :
By Appointment. Call or text.
Service Provided
OTHERS
Tattoos.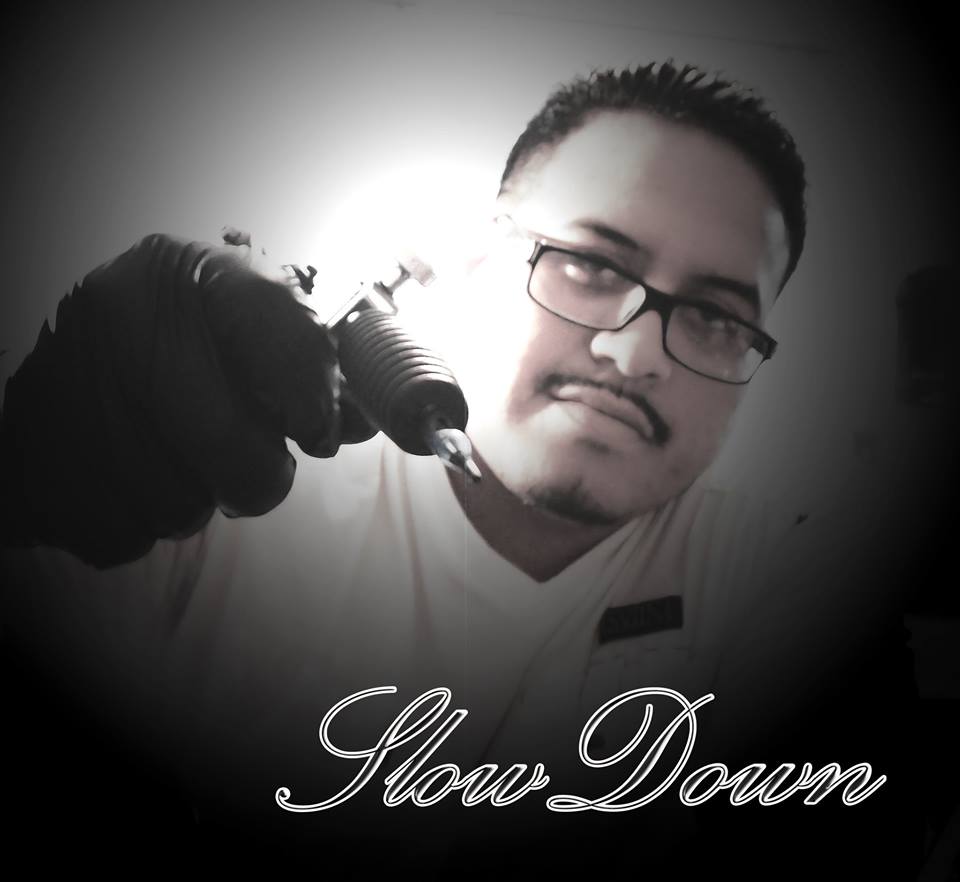 Salon Professional Info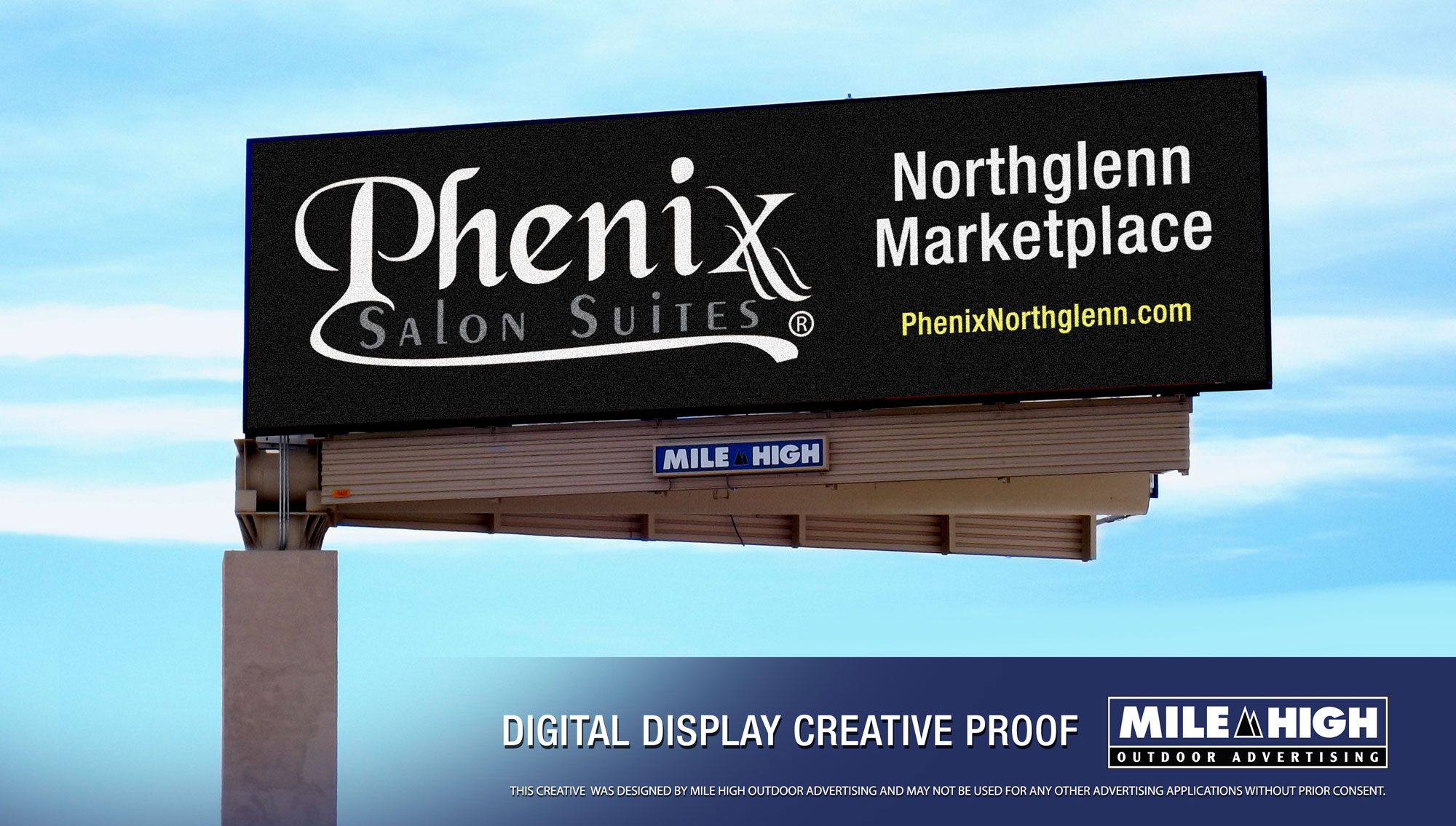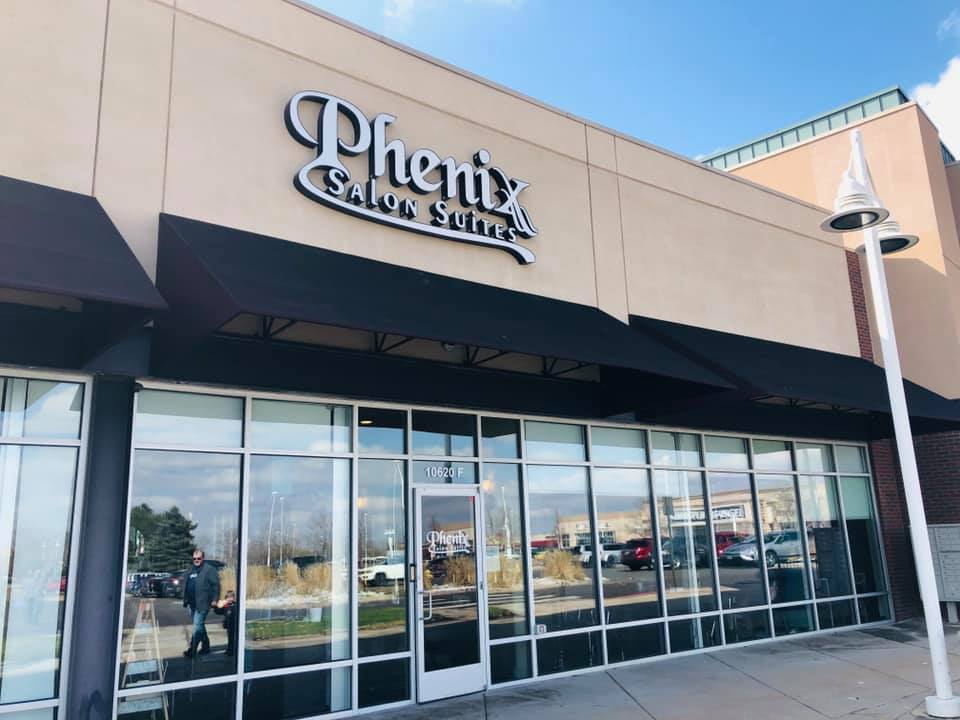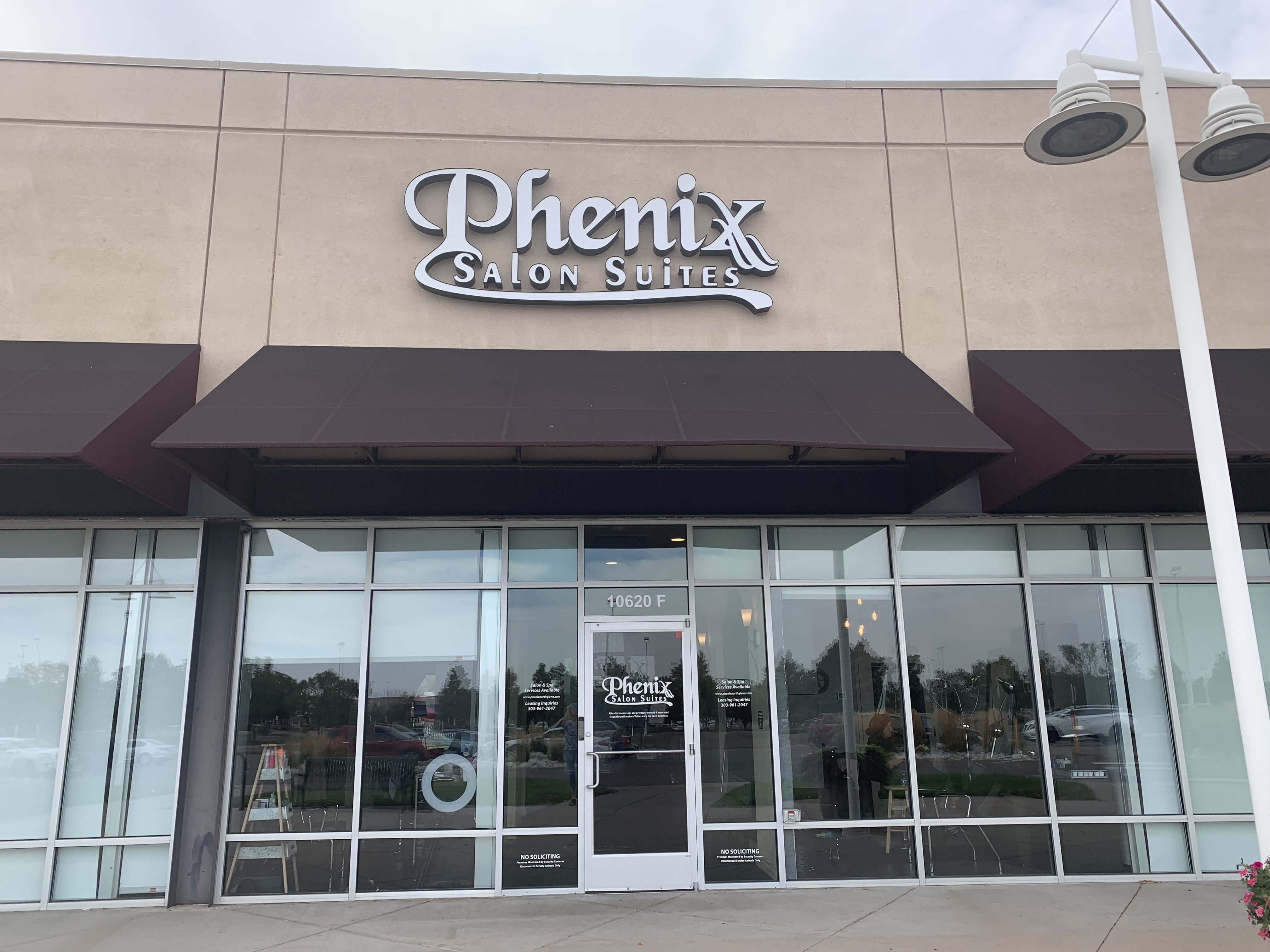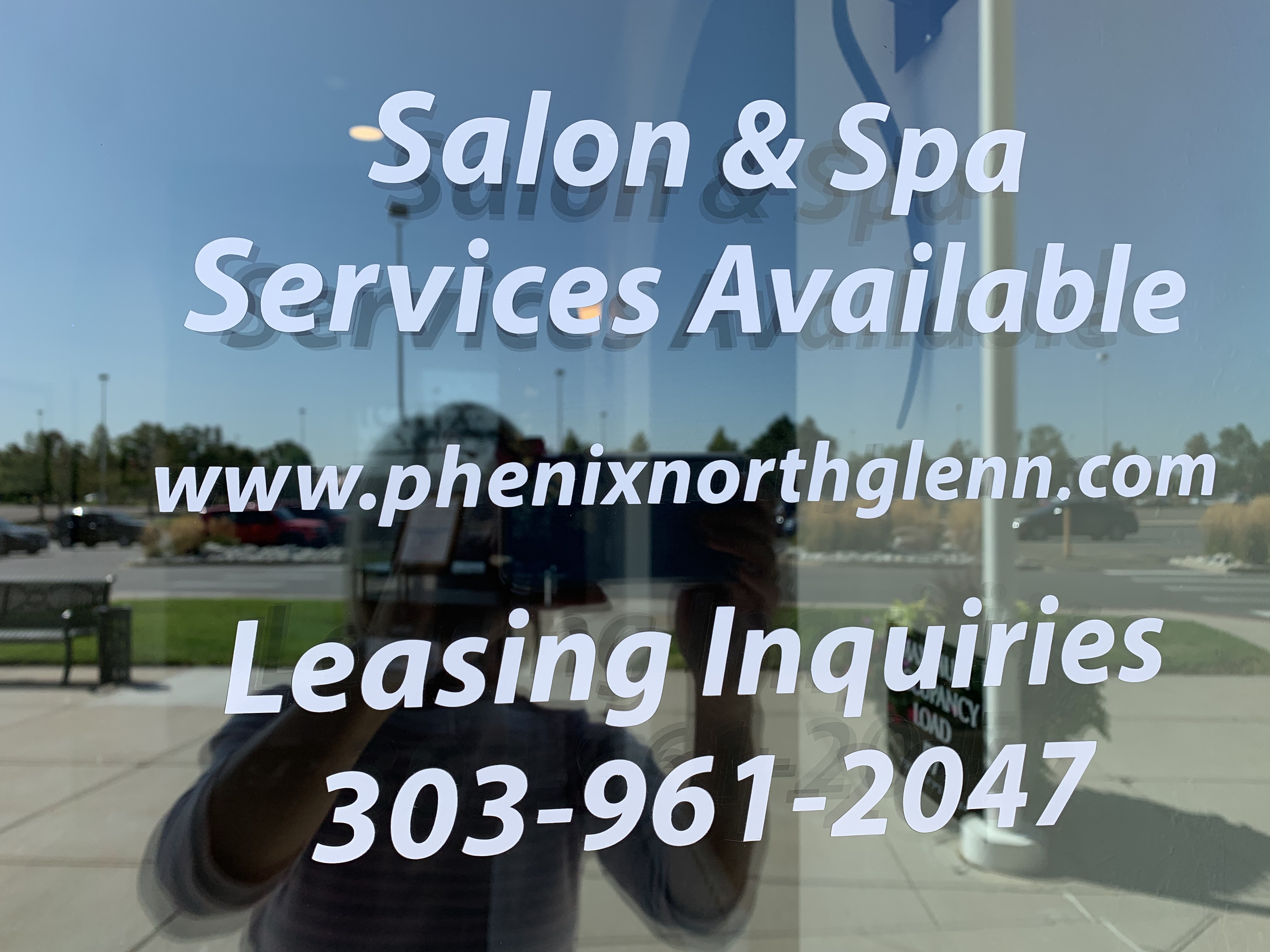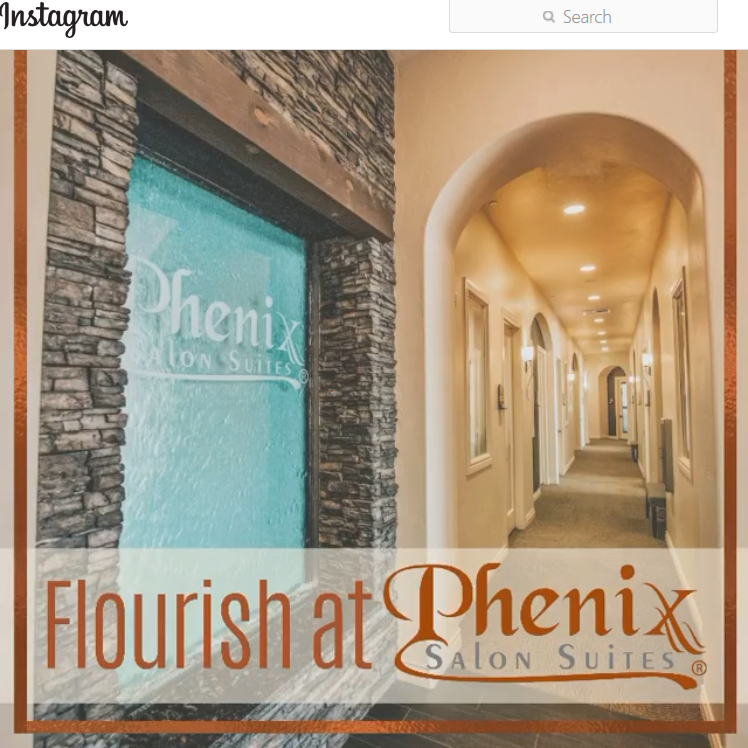 Slow Down provides the best in Tattoo Artistry! Visit him soon in his private studio, DRIPPIN' WET INK at Phenix Salon Suites at The Northglenn Marketplace. His slow, careful, precise and meticulous style earned this master artist the knick-name "Slow Down". Every tattoo creation is a work of art. Slow works in all tattoo styles, but specializes in photo realism, black & gray and really enjoys experimenting with color! What clients have to say: "...my Tattoo guy for life. Light hand and excellent line work. Best shading I've seen in a long time and well worth the money...NEVER seen an artist like this...Best Tattoo artist in Town. Very friendly and great atmosphere..." Don't miss out! Book an appointment now!
YOUR NAME HERE  – We have a SUITE DEAL with your name on it!  Call to schedule your tour today at 303-961-2047.