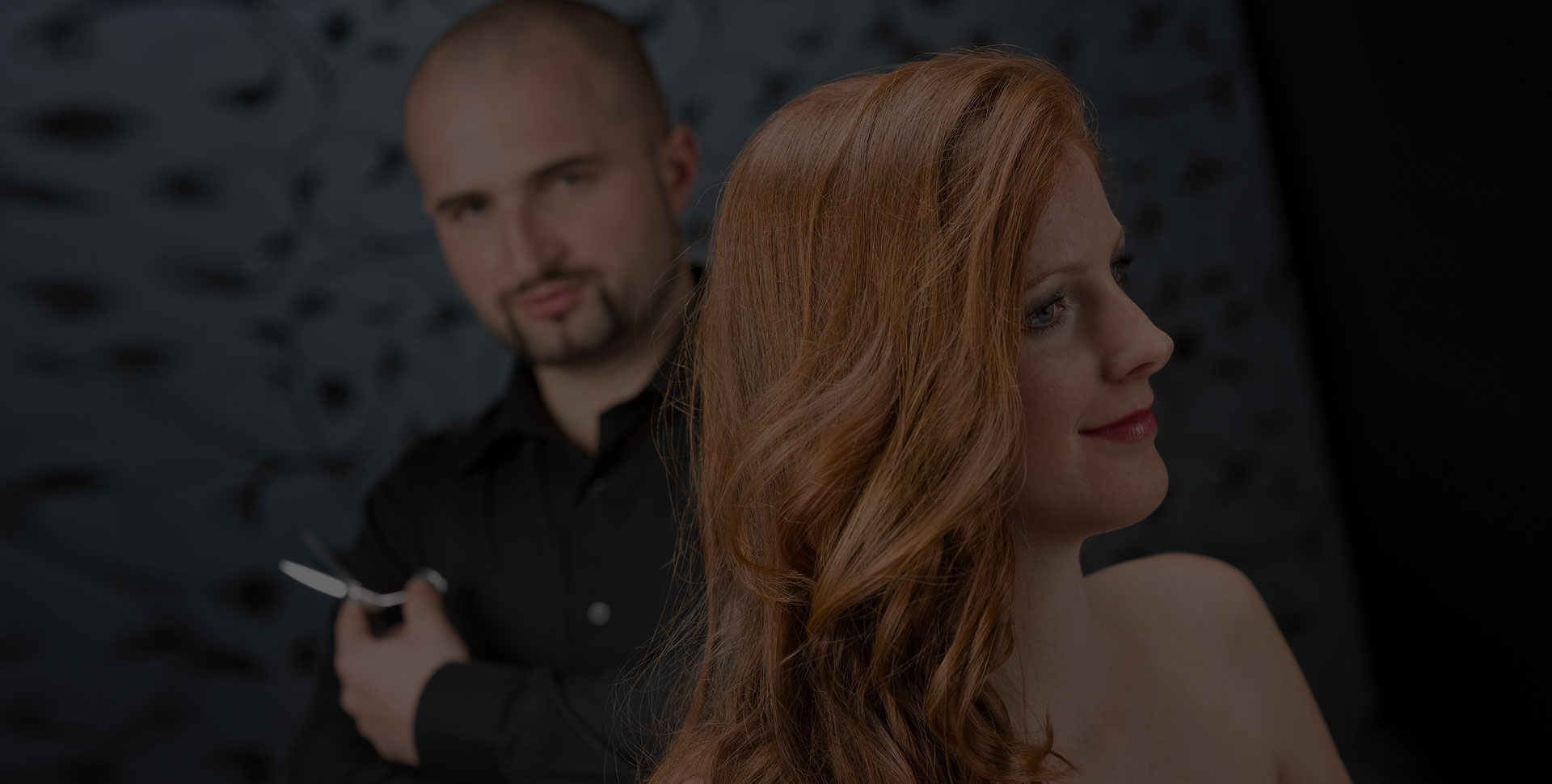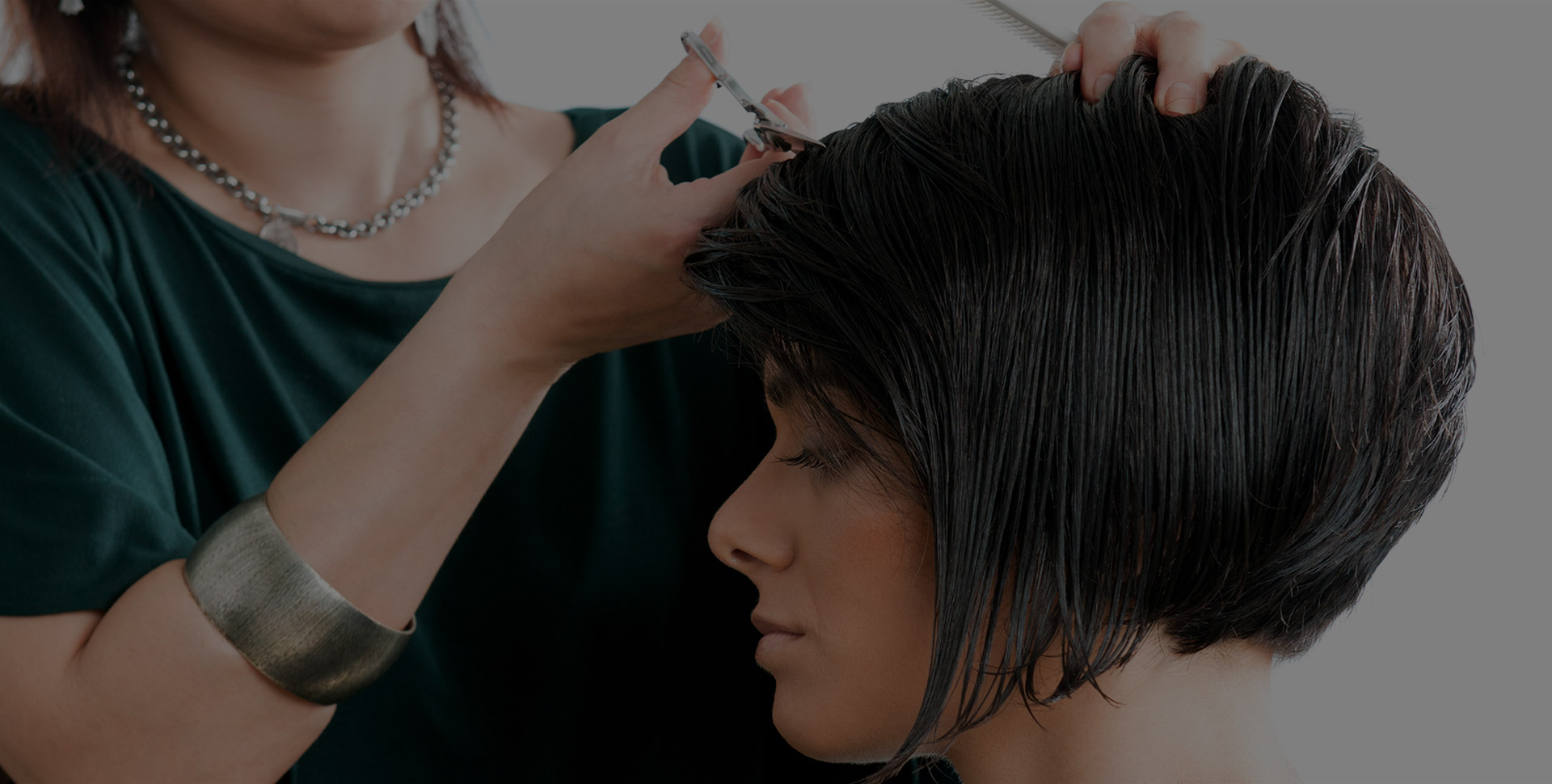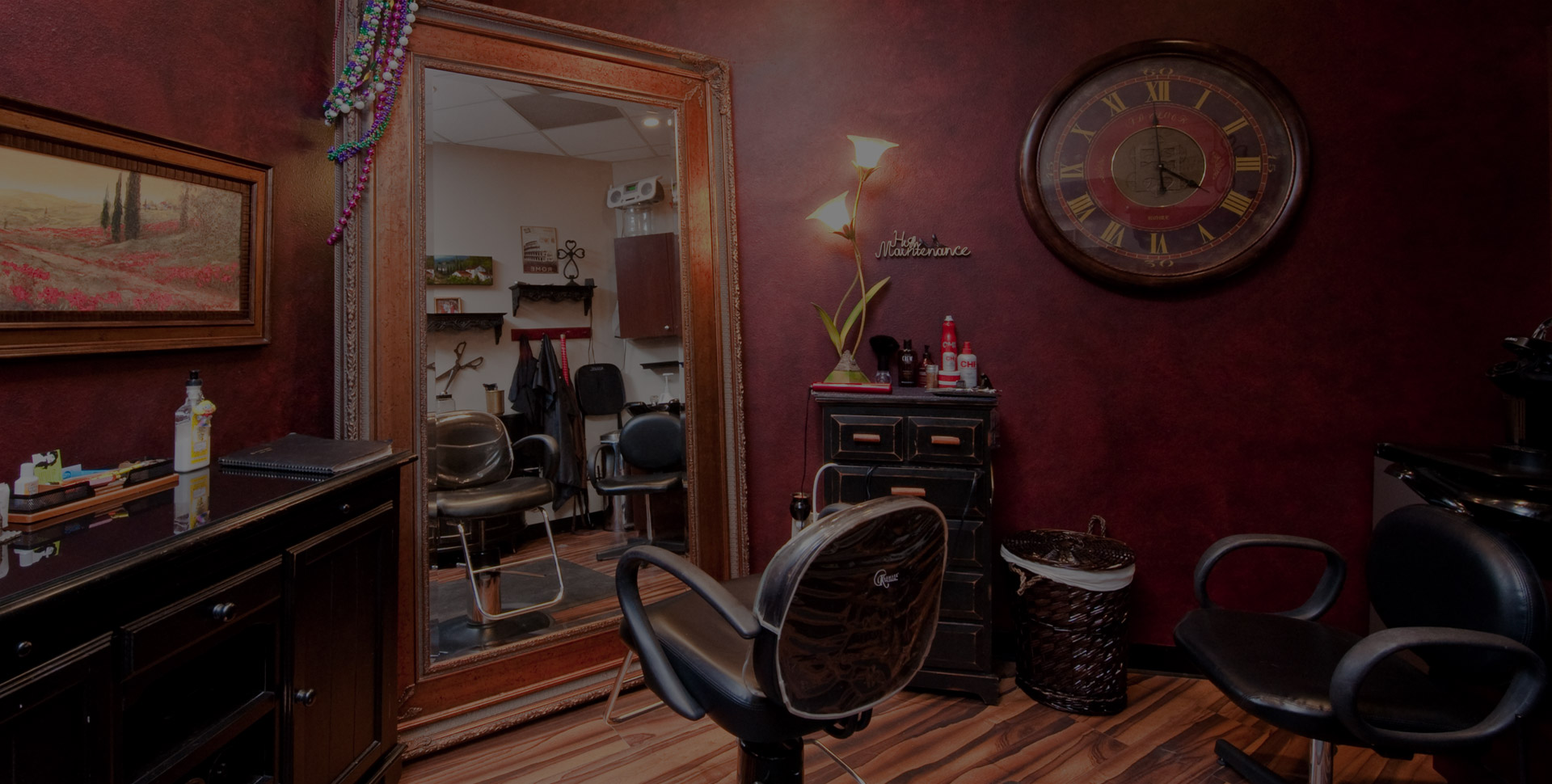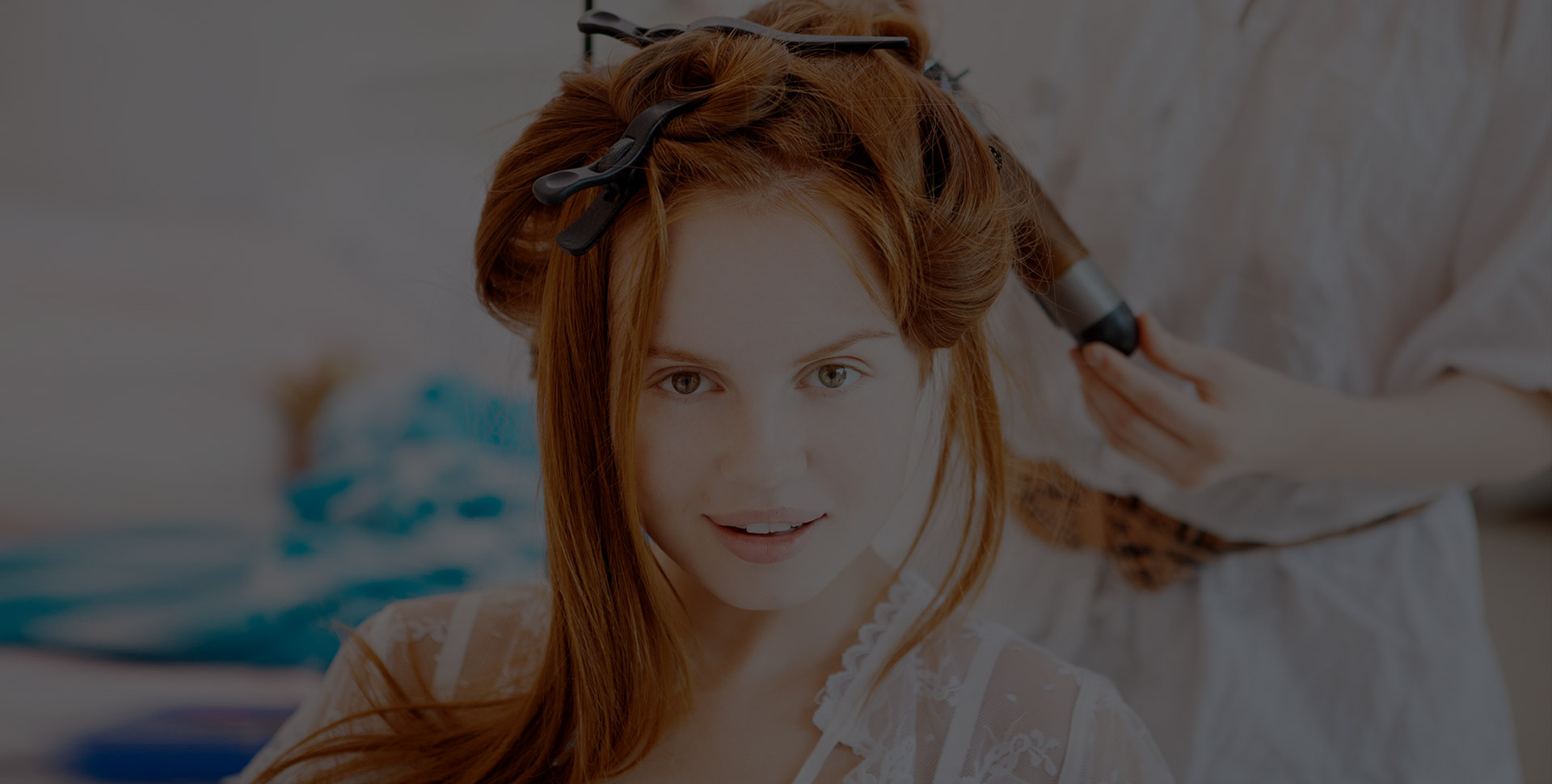 SALON SUITES DONE RIGHT! COME SEE HOW WE DO IT!
We have the best on-site management support!
Cleanliness of our location is a top priority! Franchise owners, Suzanne & Jim are responsive, attentive and available as needed or requested. You will love running your business at the newest Phenix Salon Suites locations in Colorado.
Be in business for yourself, not by yourself. Join the growing number of salon and spa professionals now leasing at Phenix Northglenn! Build your suite business with us at The Northglenn Marketplace. Own your own business at a cost you can afford! Phenix Salon Suites makes it possible! Our Get Moved-In Promotion will help you do it!
Beautiful, spacious suites available for ALL types of salon, spa, beauty and health & wellness professionals!
6 WEEKS FREE! GET MOVED IN Promotion!
Rent your suite NOW and receive 6 WEEKS FREE to move in, decorate & get set-up! $200 suite reservation fee required. You can do it with this deal! Take a Tour! Call to schedule a time & day that's convenient for you! 303-961-2047
YOUR FUTURE STARTS HERE! Run your own business! Your way! Your style! Your schedule!
Your prices! 24/7 access to your suite. Month to Month leases!
Suzanne and Jim, owners of Phenix Salon Suites at The Northglenn Marketplace invite you for a tour to see what we are all about! If you are a salon, beauty or spa professional with an established clientele and have been wanting to have your own suite business – you owe it to yourself to come visit us!
As franchise owners we are committed to your success. We are responsive, attentive and available as needed or requested. We make sure you have what you need to get your business up and running and continue to support you!     We are thrilled to offer you this unique business opportunity! We offer great On-Site Management Support, Monday thru Saturday (9am-6pm) with our managers Krisztina and Kathleen. Cleanliness and Maintenance of the property is a high priority!
*Northglenn Marketplace on-site security guards
*Month to Month Leases, Flat Rental Rates
What we offer:
*Professional Salon Equipment Provided
*Private suites
*Beautiful Design and Décor
*Individual Thermostat and LED Lighting
*Decorate Your Suite to Fit Your Style
*Utilities and Wi-Fi Included
*24 Hour Access to Your Suite
*24 Hour Video Surveillance Security
*FREE Laundry facility on-site * Quality commercial washers and dryers
*Option to Share Your Suite at no extra charge
*Marketing Support for your business
*Great tools available to support you and your business
*Promotion for your business on our very own Phenix Northglenn website
*On-Site Management Support: Monday thru Saturday, 9am-6pm
*Cleanliness and Maintenance of the property is a high priority!
*Franchise owners are responsive, attentive and available!
*Plenty of free parking for you & your clients
*Great location for anybody in Northglenn, Thornton, Broomfield, Westminster & Arvada areas
The Northglenn Marketplace now under new ownership has an amazing redevelopment planned! Be a part of this revitalization plan! Be where your business can thrive! Coming summer of 2020 a brand new Harkins 12-screen luxury theatre megaplex! With so much more to come! Be where the action is!
Phenix Salon Suites is freedom! Phenix Salon Suites is THE alternative to the traditional salon booth rental. Phenix Salon Suites allows you the salon professional true independence by offering you the opportunity to rent your very own salon space. Enjoy being your own boss, setting your own hours and prices, selecting your own product line and decorating your own workspace! See why the most talented professionals partner with Phenix Salon Suites.              Founded by a salon family with decades of salon industry experience…..We Understand You!  
*************************************
Professional Salon & Spa Services Available at Phenix Northglenn!
New Clients Welcome! Appointments Recommended.
*All suite businesses are privately owned & operated.
*Days/Hours/Services/Prices vary for individual businesses.
OPEN DOOR HOURS 9:00 am-7:00 pm (Mon thru Sat)
Hairstylists, Hair Color Experts, Corrective Color, Blowouts, Braiding, Barbers, Aesthetics, Facials,
Skin Care Services for Face & Body, Nails, Lash Extensions & Lifts, Brows, Microblading,
Permanent Cosmetics, Waxing, Makeup, Tattoos, Tanning, Laser Hair Removal,
Botox & Dysport and most major brands of injected Dermal Fillers.
Special Occasion Services. More services to come!
Click on SALON PROFESSIONALS tab ABOVE for complete list of Professionals, Services & Contact Info!
See you soon at Phenix Salon Suites Northglenn Marketplace!
Join Phenix Salon Suites
Phenix Salon Suites is a premiere "boutique salon suite concept" that offers luxury spacious salon suites for the independent salon professional and others. Our suites offer salon and business professionals the opportunity to own and operate their own salon type of business without the hassle and expense of facility management and maintenance. For more information about our suites or talk to a representative, please click the button below.
Salon Suites are Available Now!
Phenix Salon Suites is the fastest growing salon suite concept in the U.S.   Founded by a "salon family" with more than 24 hair stylists in a family and 75 years of professional salon experience, we understand what you are looking for.  We are not just about "renting space", we have a strong understanding of what you are looking for and provide the family culture that you have been seeking.  Join Phenix Salon Suites today and change your future!