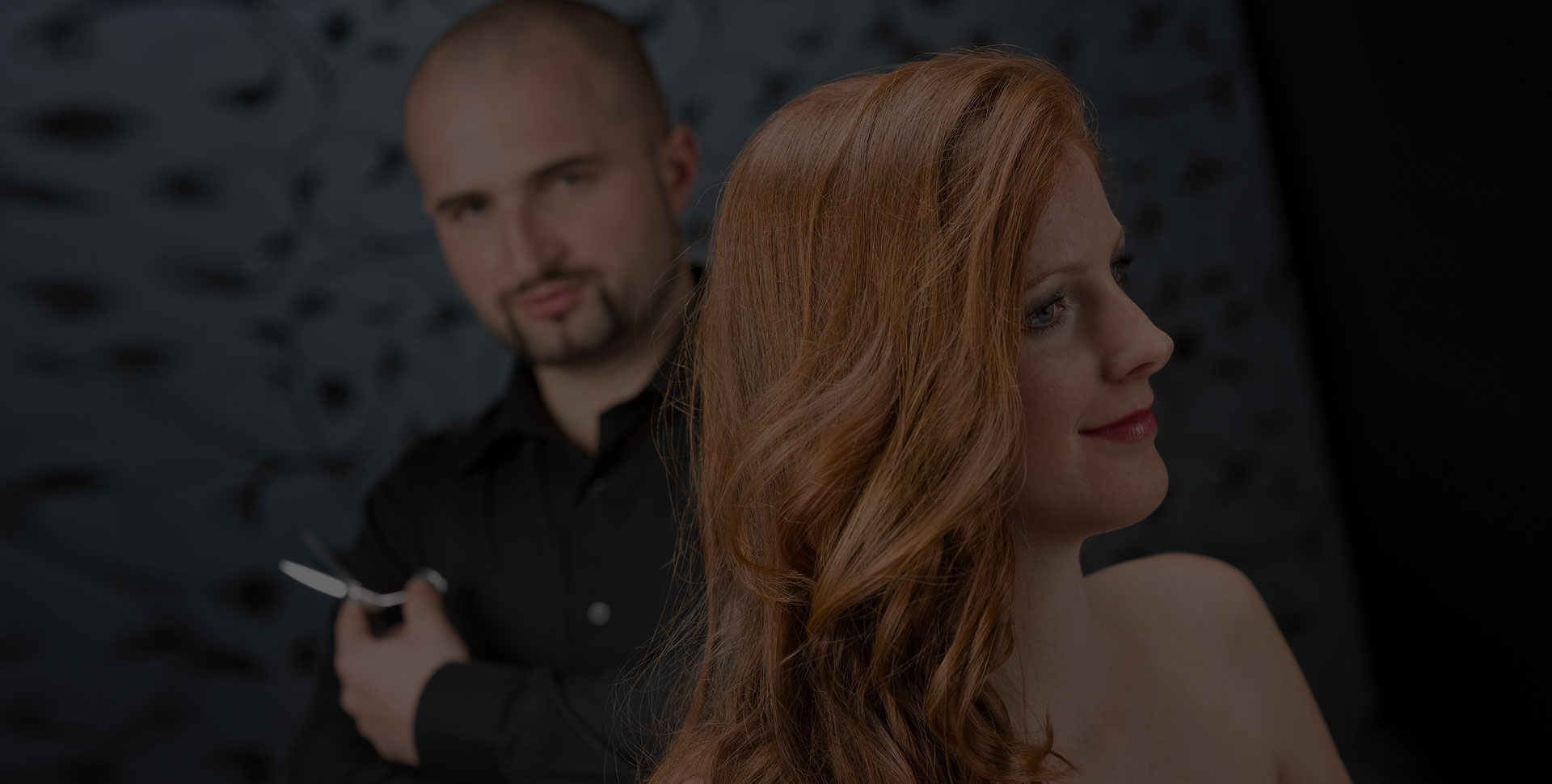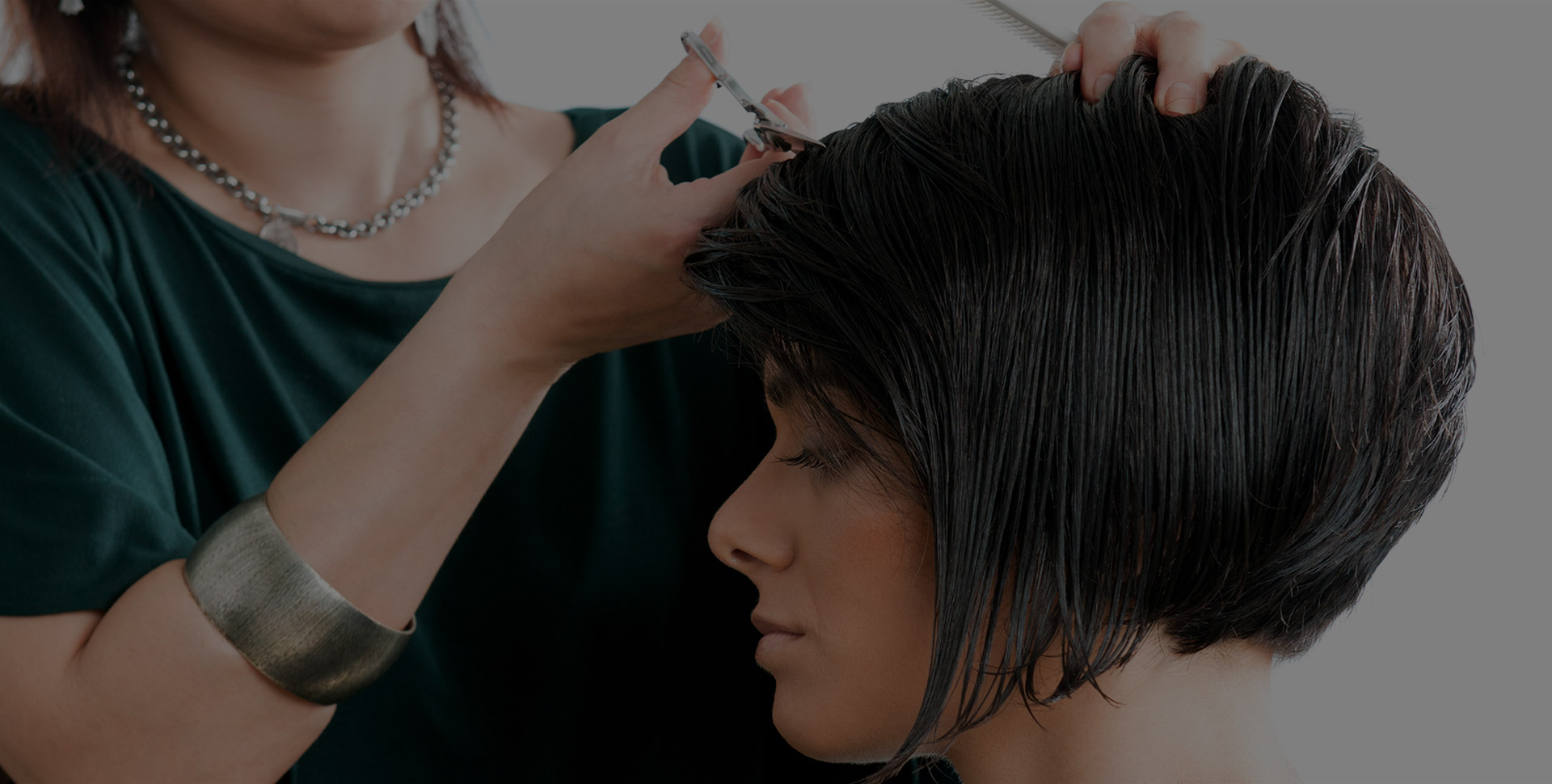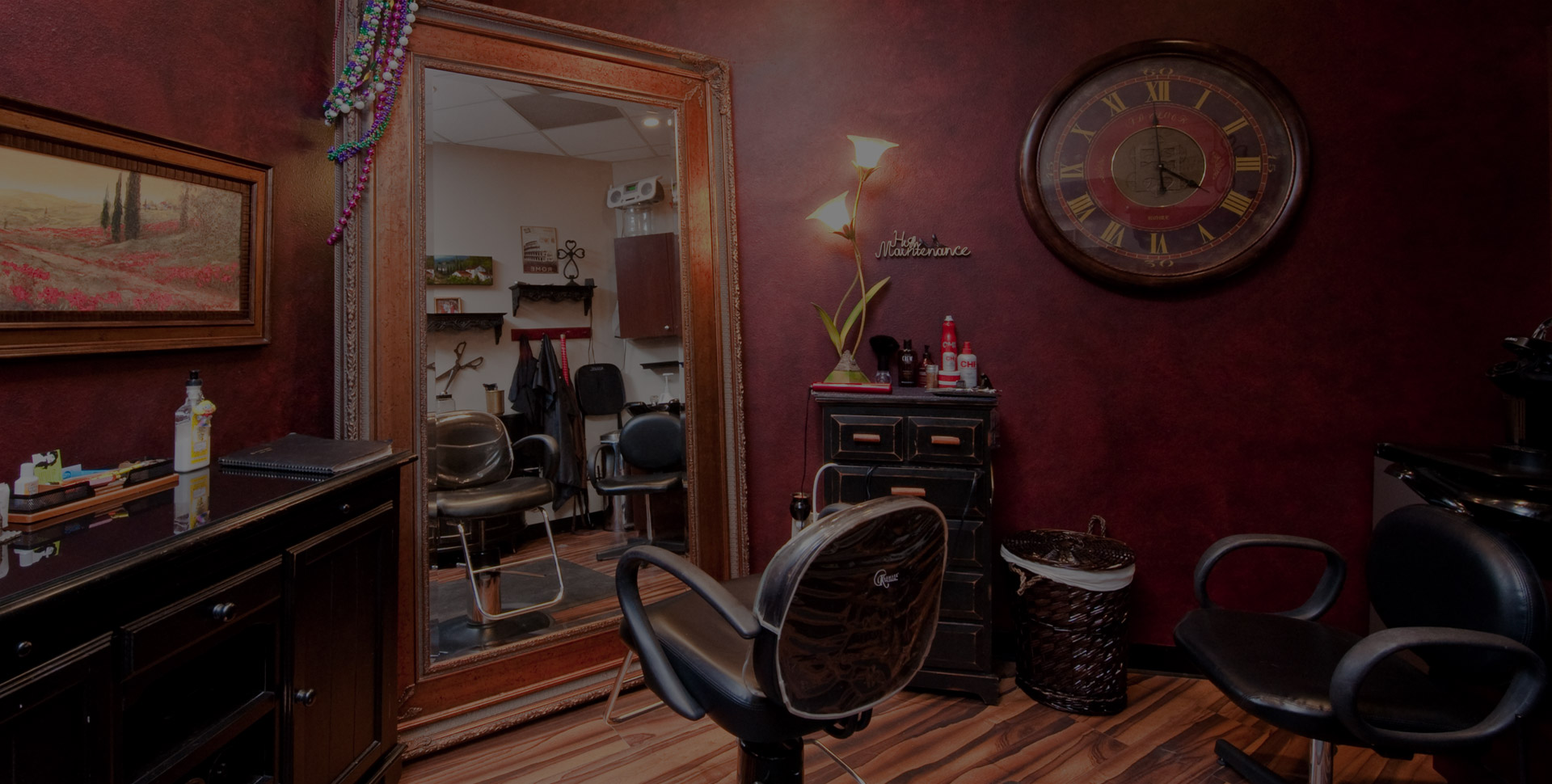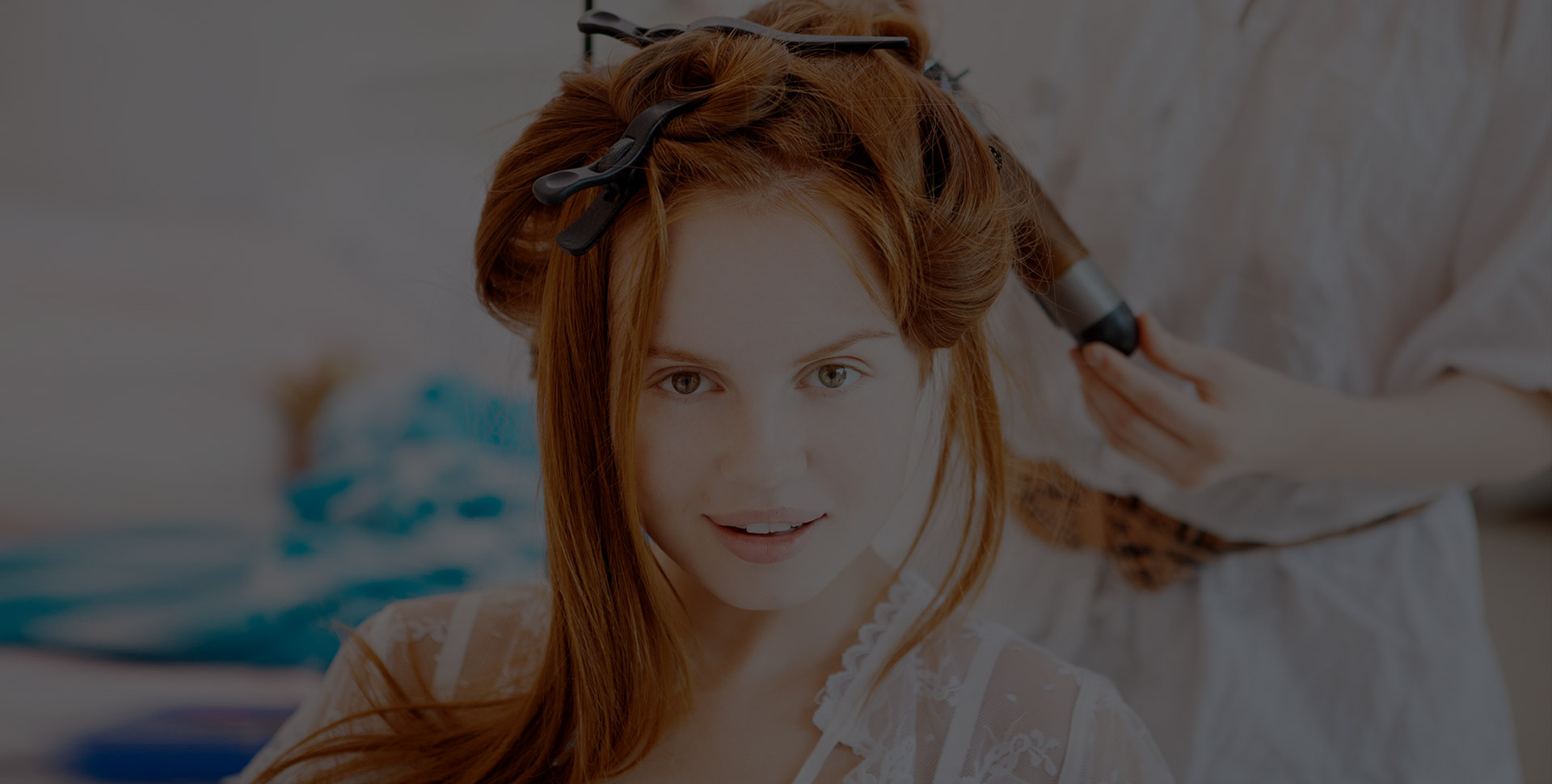 Phenix Northglenn is the place to be!
Start thinking about your future as a suites business owner!
It's never too soon to plan your next big move!
We offer beautiful, spacious suites for all types of personal service providers.
We cater to Professionals in the salon, spa and beauty industry and
welcome other types of personal service providers.
Take a Tour! Call to schedule a time that's convenient for you!
303-961-2047
YOUR FUTURE STARTS HERE! Run your own business! Your way! Your style! Your schedule!
Your prices! 24/7 access to your suite. Month to Month leases! And so much more!
Be in business for yourself, not by yourself.
Join the growing number of professionals now leasing at Phenix Northglenn!
Build your suite business with us at the Northglenn Marketplace.
Own your own business at a cost you can afford!  Phenix makes it possible!
Cleanliness of our location is a top priority! Great on site management support!
We are responsive, attentive and available as needed or requested.
You will love running your business at one of the newest Phenix locations in Colorado!
*************************************
A variety of services available at Phenix Northglenn!
New Clients Welcome! Appointments Required.

 *All suites businesses are privately owned & operated.
*Days/Hours/Services/Prices vary for individual businesses.
Click on SALON PROFESSIONALS tab ABOVE for a complete list
of Service Professionals and Contact Information!
See you soon at Phenix Salon Suites Northglenn Marketplace!
Join Phenix Salon Suites
Phenix Salon Suites is a premiere "boutique salon suite concept" that offers luxury spacious salon suites for the independent salon professional and others. Our suites offer salon and business professionals the opportunity to own and operate their own salon type of business without the hassle and expense of facility management and maintenance. For more information about our suites or talk to a representative, please click the button below.
Salon Suites are Available Now!
Phenix Salon Suites is the fastest growing salon suite concept in the U.S.   Founded by a "salon family" with more than 24 hair stylists in a family and 75 years of professional salon experience, we understand what you are looking for.  We are not just about "renting space", we have a strong understanding of what you are looking for and provide the family culture that you have been seeking.  Join Phenix Salon Suites today and change your future!