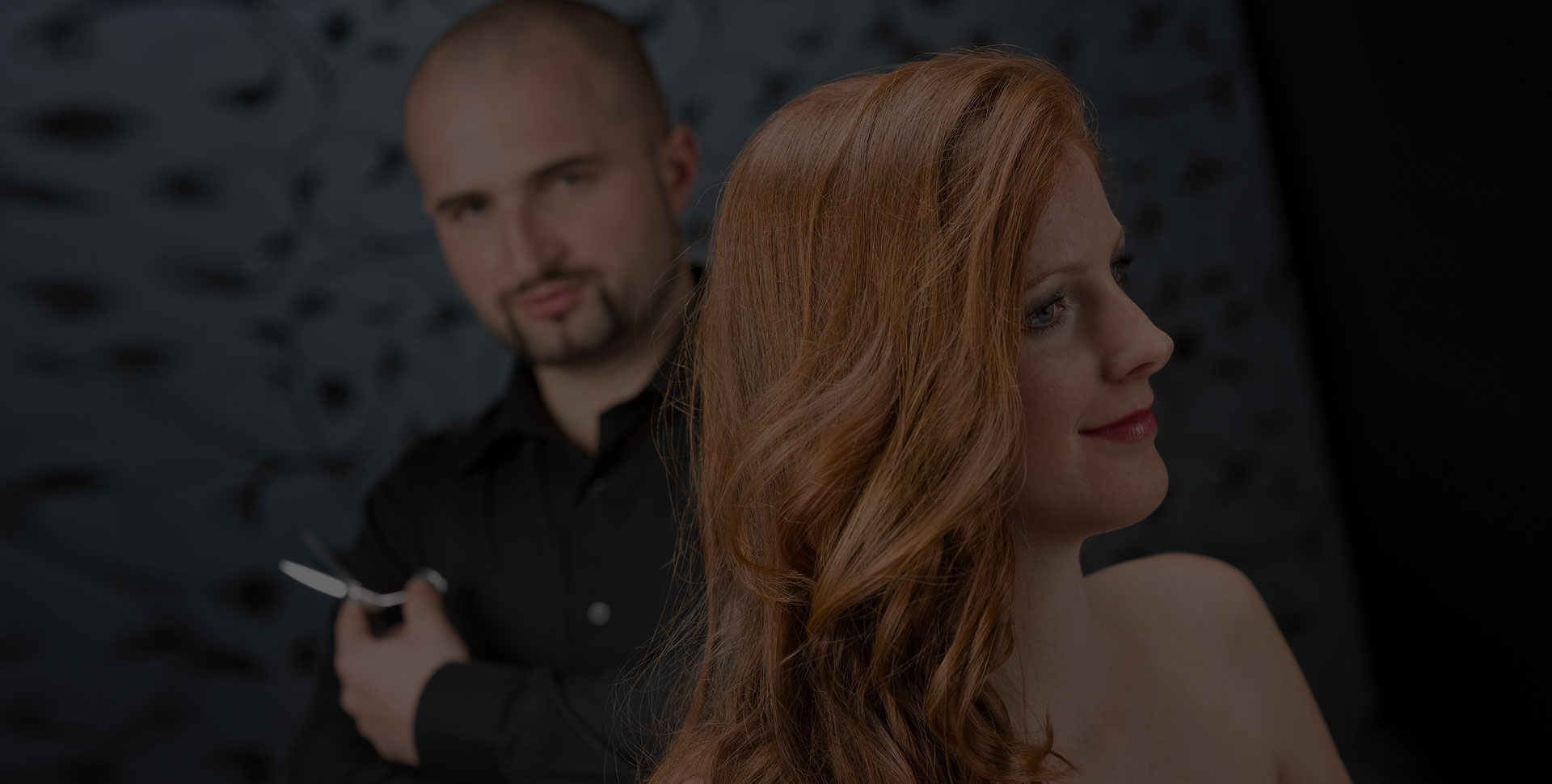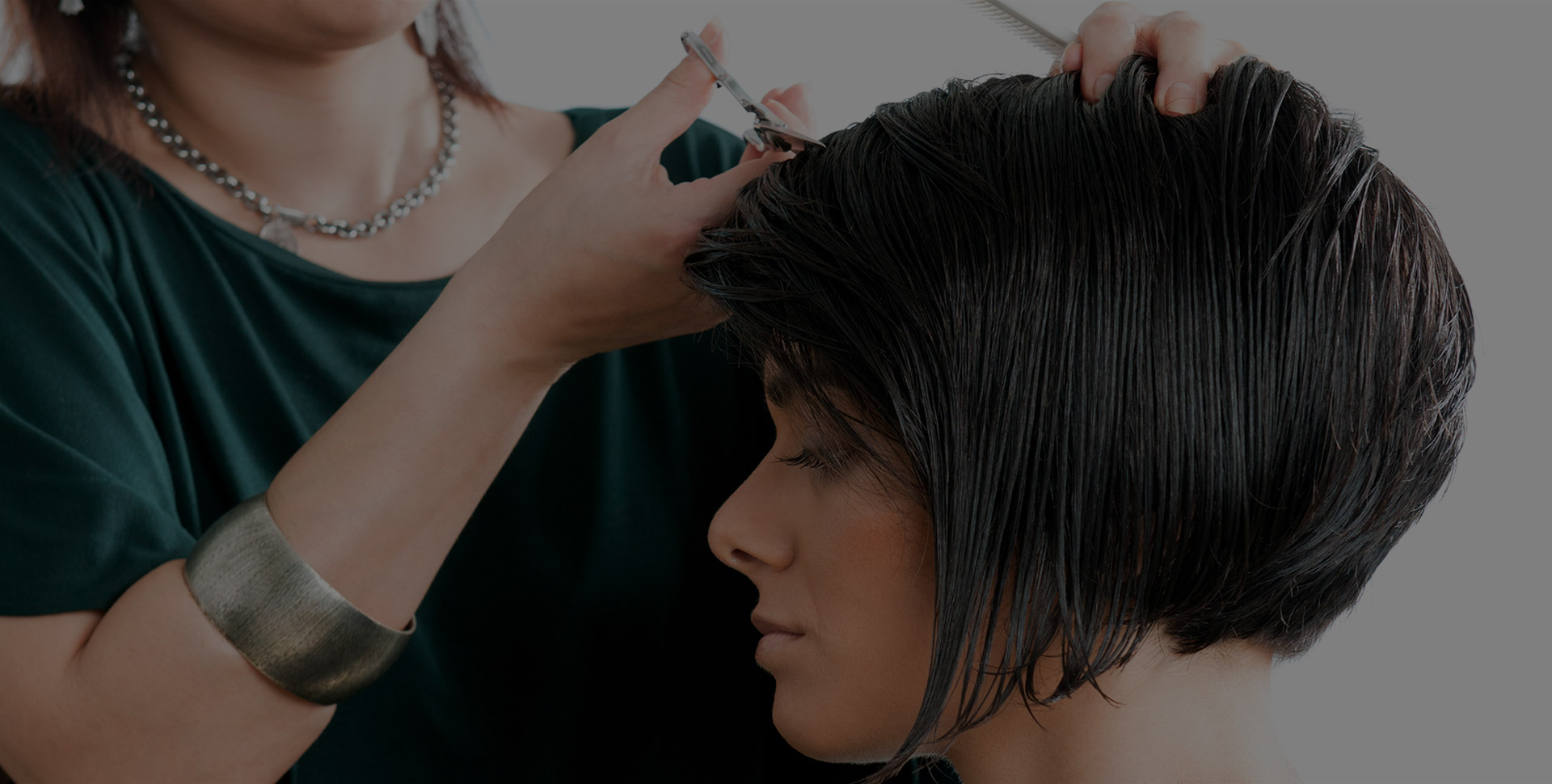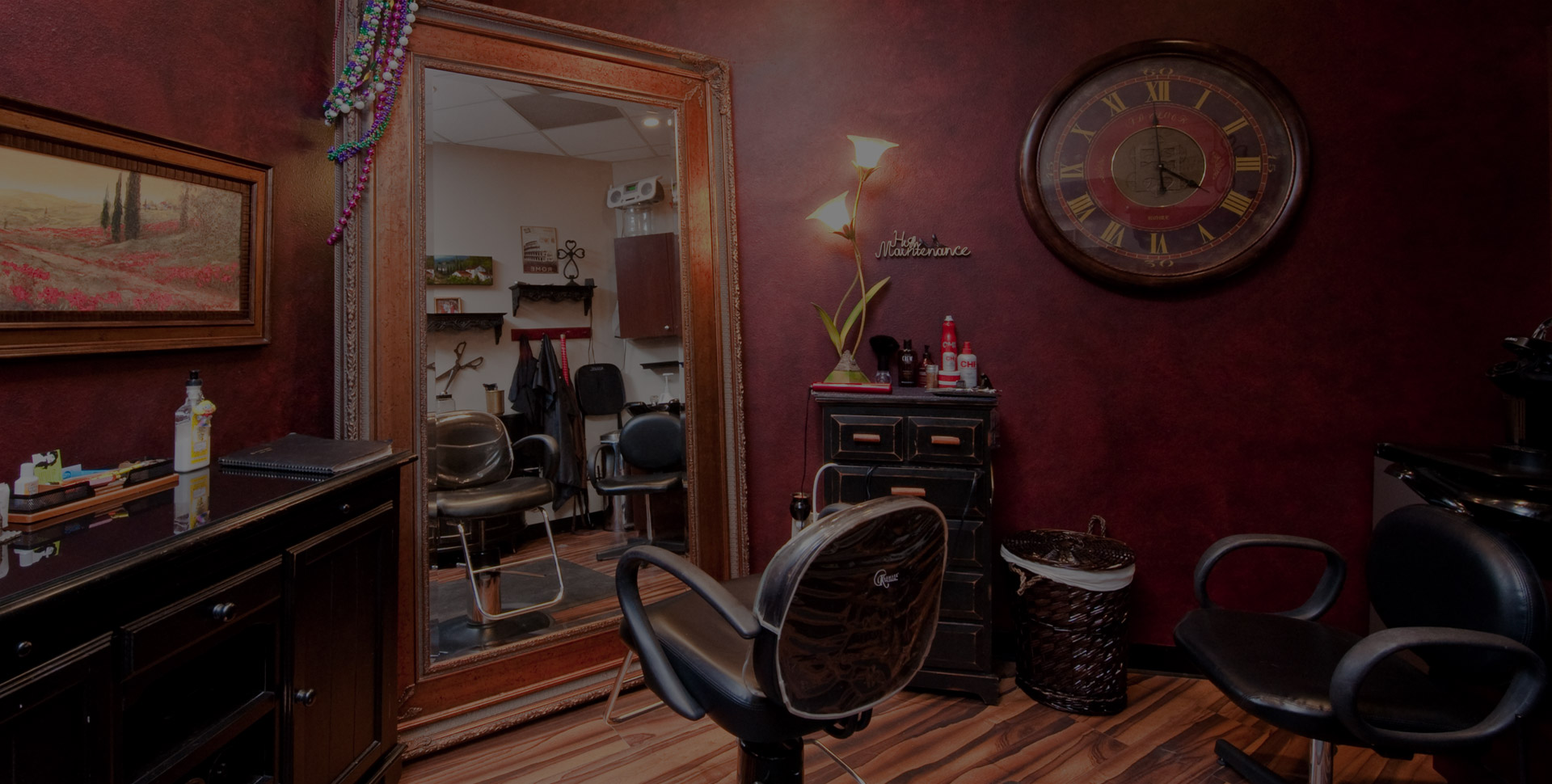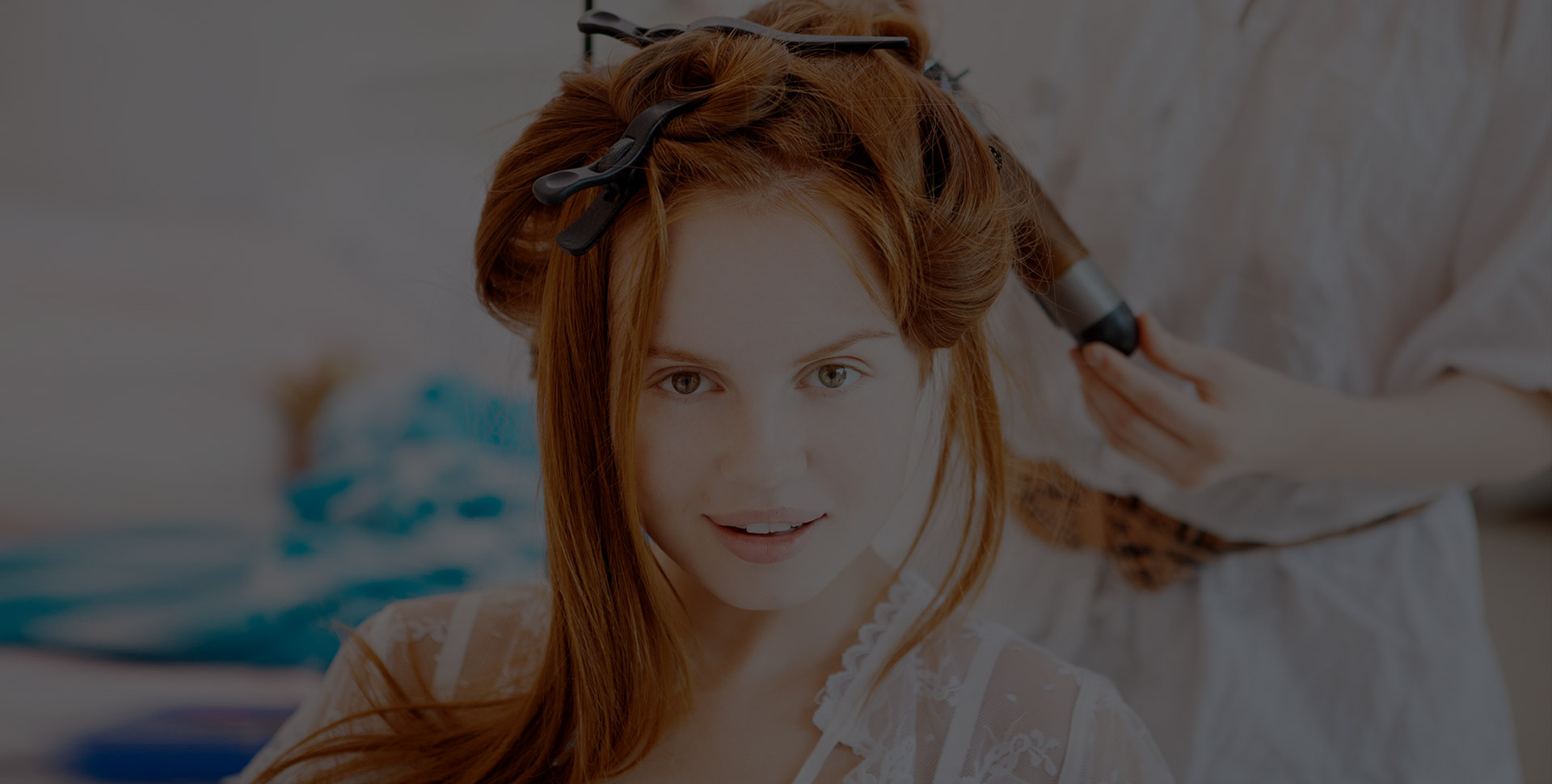 Rent a suite! LEASING SUITES NOW! SUITES AVAILABLE FOR YOUR BUSINESS – GET YOURS NOW! Join the growing number of salon, beauty and spa experts now leasing at Phenix Salon Suites Northglenn Marketplace! Build your suite business with us! Own your own business at a cost you can afford! Phenix Salon Suites makes it possible! Our spring into summer promotion helps you do it! For Salon & Spa Professionals with established clientele.
6 WEEKS FREE! GET MOVED IN Promotion! Rent your suite NOW and receive 4 WEEKS FREE to move in, decorate & get set-up. $200 suite deposit required. THEN you receive another 2 WEEKS FREE! Don't pass up this "suite" deal! BEST DEAL IN TOWN! Don't Delay – Sign Today!
Beautiful, spacious suites available for ALL types of salon, spa, beauty, health & wellness professionals! FOR LEASING INFO CALL: 303-961-2047 * YOUR FUTURE STARTS HERE! Run your own business! Your way! Your style! Your schedule! Your prices! 24/7 access to your suite. Month to Month leases!
Walk-In Tours available: 9am-2pm (Mon thru Sat) AND 3-6pm (Tues, Wed, Thurs) AND 4-6pm (Fri). Or call to schedule a time & day that's convenient for you! Leasing inquiries please call: 303-961-2047
*****************************************************************************************************
Professional Salon & Spa Services Available at Phenix Salon Suites Northglenn Marketplace!
New Clients and Walk-Ins Welcome!
HOURS 9:00 am-7:00 pm
*Hairstylists, Color Experts, Barbers, Aesthetics, Facials, Skin Care Services, Nails, Lashes, Microblading, Permanent Cosmetics, Waxing, Makeup, Botox, Dermal Fillers, Laser Hair Removal, Special Occasion Services and much more!
*All suite businesses are independently owned & operated
*Days/Hours/Services/Prices vary for individual businesses.
*Click on SALON PROFESSIONALS tab ABOVE for complete list of Professionals & Services
*See you soon at Phenix Salon Suites Northglenn Marketplace!
Join Phenix Salon Suites
Phenix Salon Suites is a premiere "boutique salon suite concept" that offers luxury spacious salon suites for the independent salon professional and others. Our suites offer salon and business professionals the opportunity to own and operate their own salon type of business without the hassle and expense of facility management and maintenance. For more information about our suites or talk to a representative, please click the button below.
Salon Suites are Available Now!
Phenix Salon Suites is the fastest growing salon suite concept in the U.S.   Founded by a "salon family" with more than 24 hair stylists in a family and 75 years of professional salon experience, we understand what you are looking for.  We are not just about "renting space", we have a strong understanding of what you are looking for and provide the family culture that you have been seeking.  Join Phenix Salon Suites today and change your future!