Suite#104 New Hites Salon
Name : Jamie Murphy
Hours of Operation :
Wed thru Sat *10am-6pm
Web Site :
Service Provided
HAIR
Cut / Style, Color, Special Occasion, Corrective Color, Balayage, Ombre.
NAIL
Gel Nails.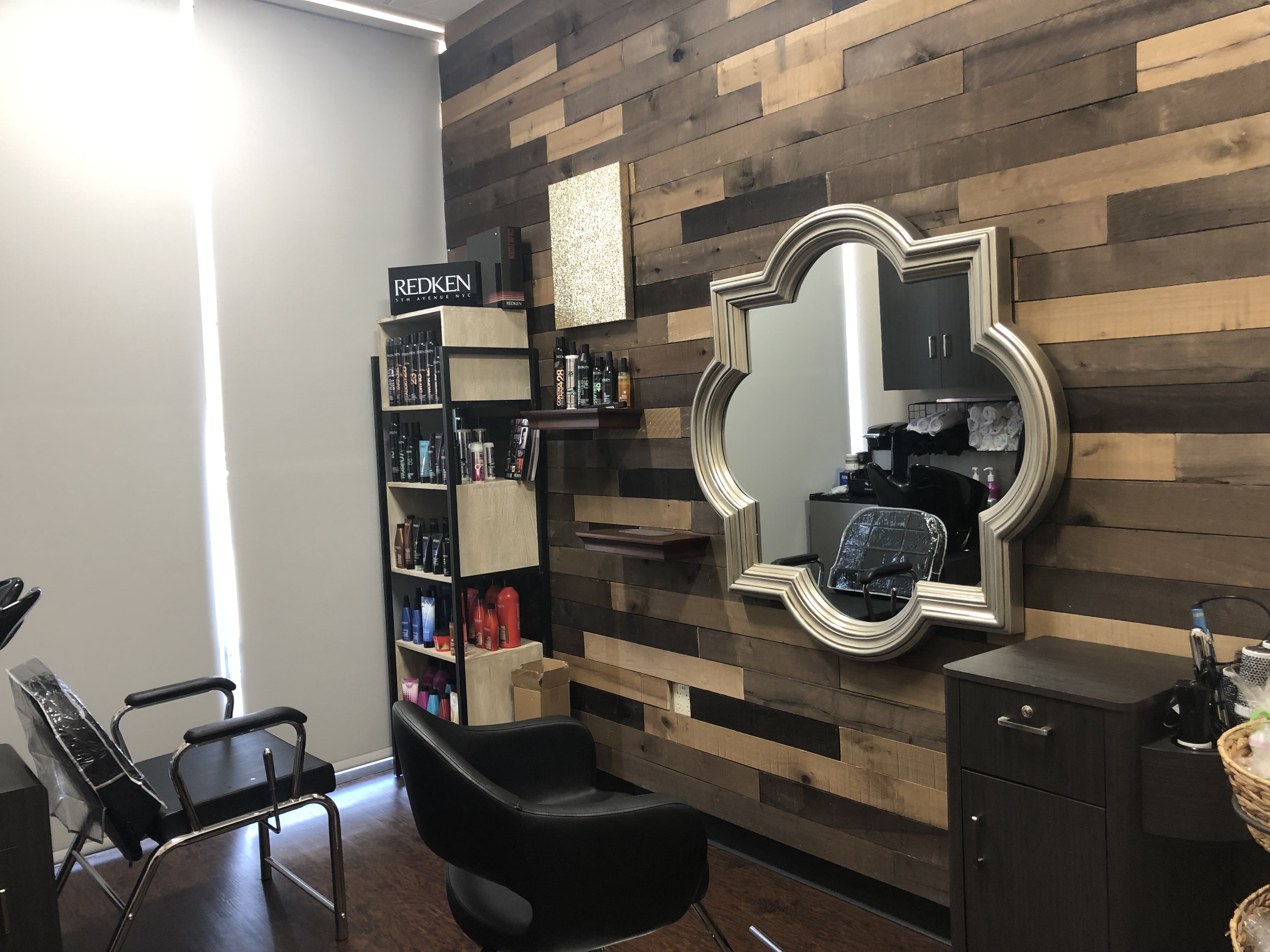 Salon Professional Info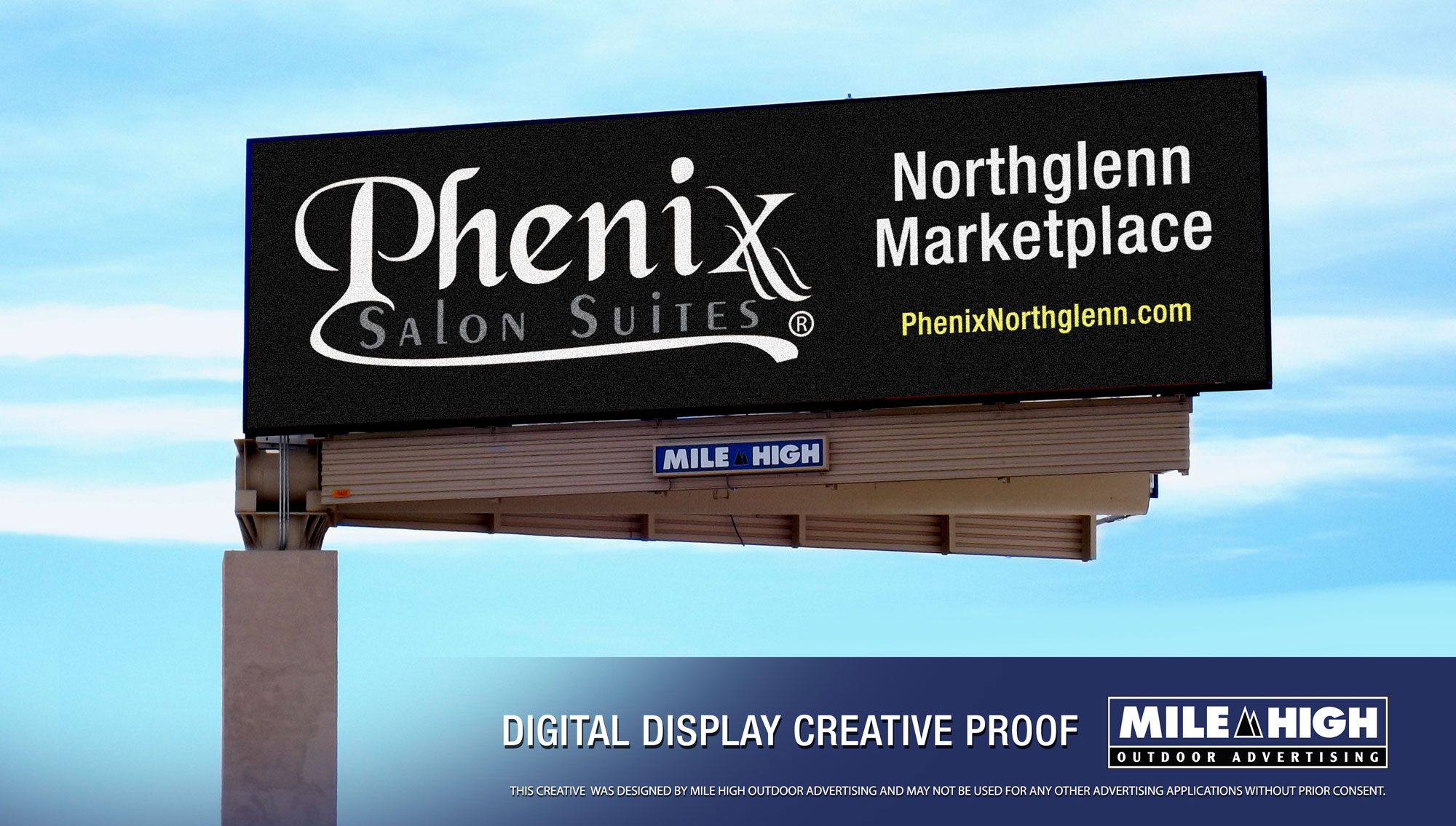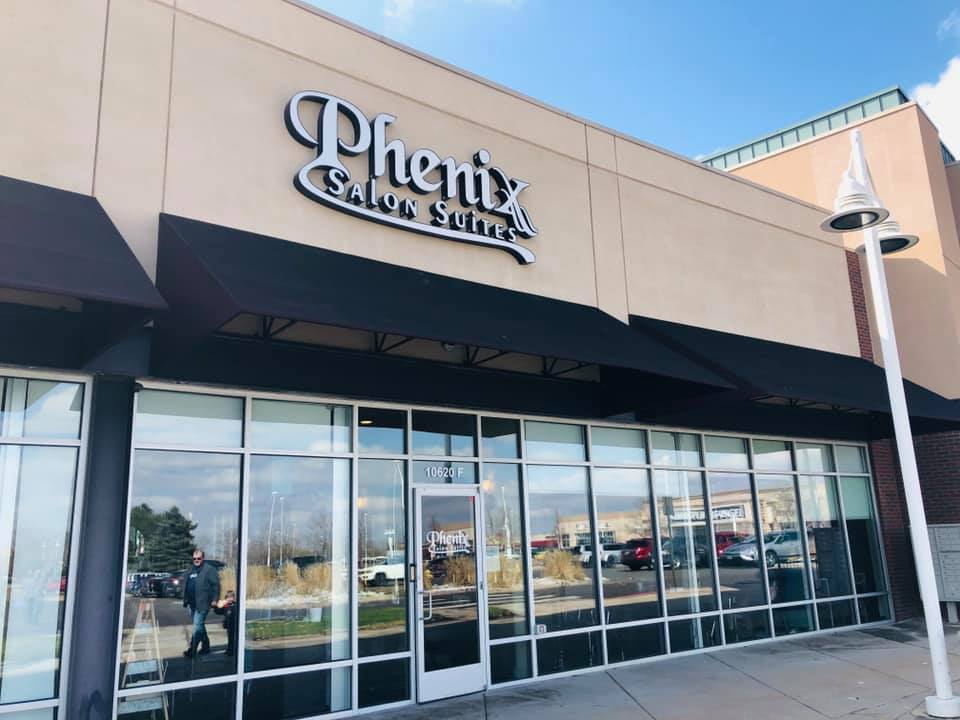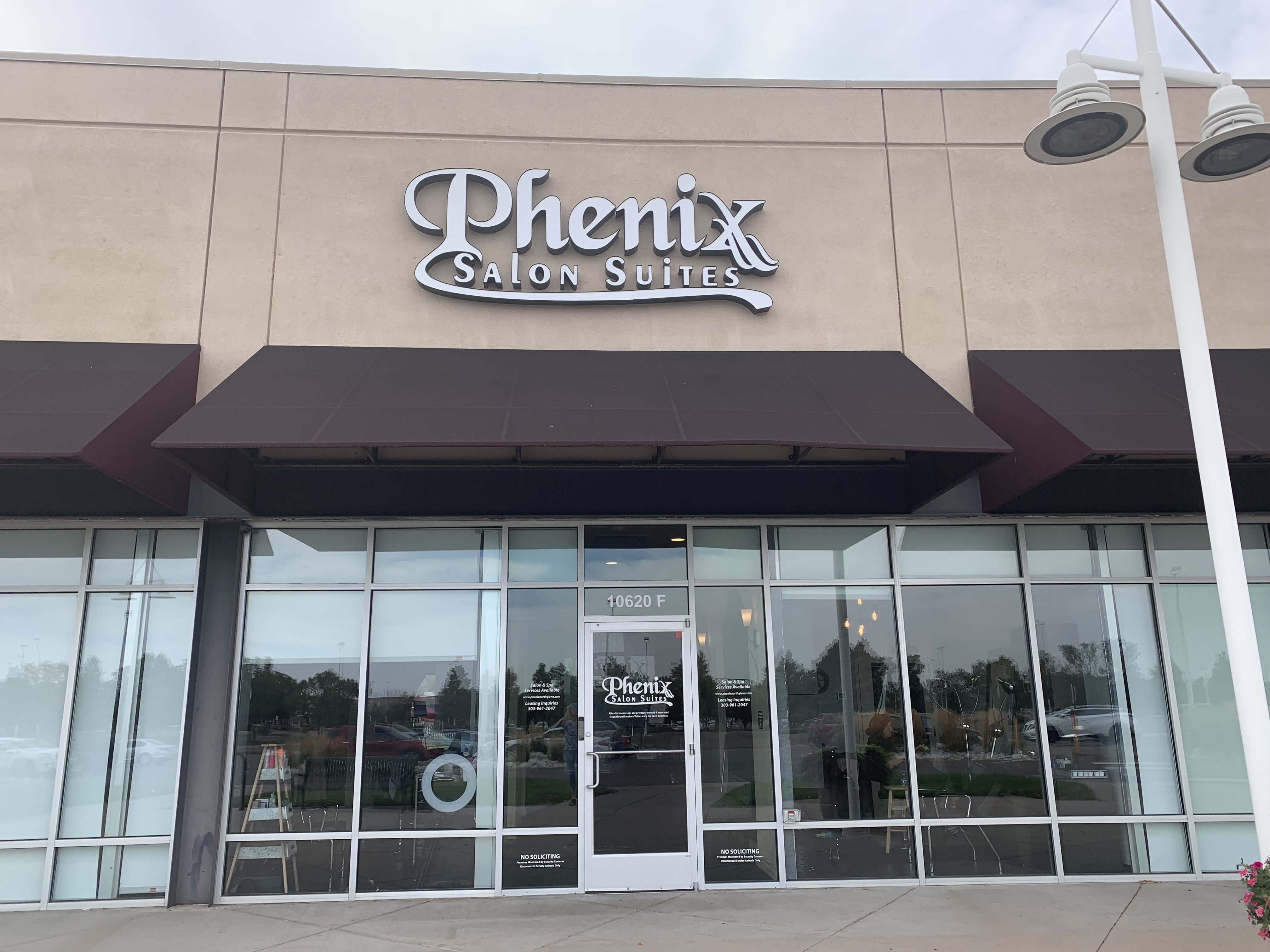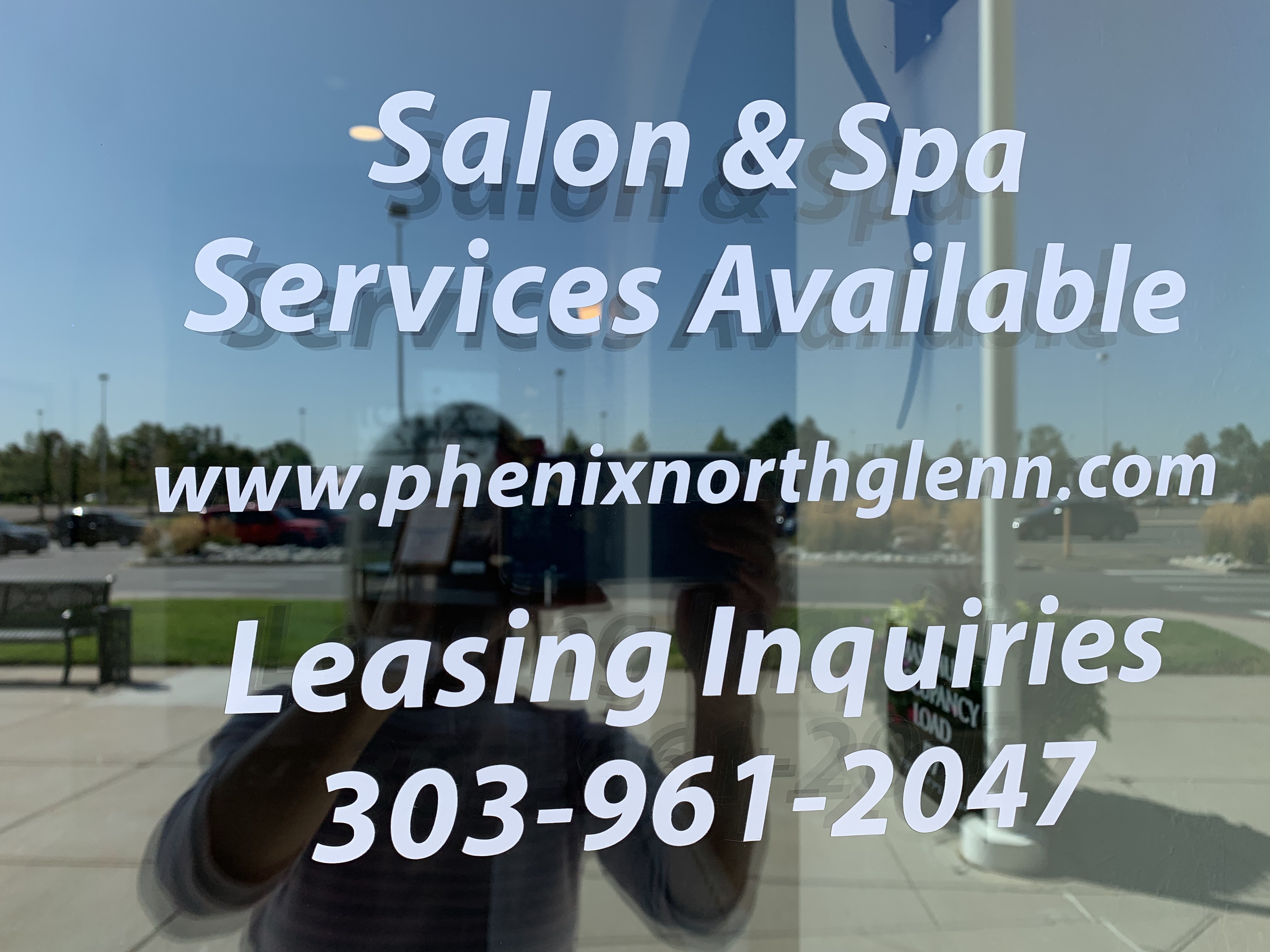 Welcome to New Hites Salon, where we take your hair to new heights! Is your hair dry and damaged? Color not so colorful? Do not let your hair feel broken. Book your appointment with me today! Hello, I am Jamie Murphy. My passion is making you beautiful, I love what I do! Through ongoing education, I have stayed up to date on the latest trends. Nails, hair cuts, color, styles and techniques to bring you the looks you want. From natural colors to pastel hues or even vivid vibrant colors for your hair or nails. I can mix up almost anything! While your color processes get a fabulous mini GEL polish manicure. Then, follow it up with a fresh cut and style! Let me take YOU to the next level of amazing! While getting educated through the process! Gel Polish Mini Manicures are now available! Jamie is an artist when it comes to everything hair and nails. Her education includes several advanced hair cutting, color, extensions, and styling classes. You know you have got a really superb haircut, color and style when strangers stop you and ask you who your stylist is! That is my goal for every client! Let me make you feel special!
YOUR NAME HERE  – We have a SUITE DEAL with your name on it!  Call to schedule your tour today at 303-961-2047.